There has been a revolution or explosion whatever you may term it in the mobile application market. The multitude of online consumers has drifted from traditional websites to web and mobile applications for availing a plethora of services.
The research statistics show that the numbers of mobile apps worldwide are expanded up to 5 million, and this figure is bolstering consistently. Therefore, the strategies of business enterprises have additionally changed.
However, just only developing a mobile application won't increase your customer engagement rate as you have to pull something extraordinary out of the box to get that ideal outcome.
It is a viable idea to make your mobile app customer-centric however don't you think that adding some amazing customized features will be the icing on the cake? Indeed, the technology is progressing and adding the futuristic components will add another plume to the cap.
When the customized features get collaborated with future-based techniques, you are in the right position to convey the best-in-class products and solutions with faster and consistent experiences.
That's why b2b and b2c are utilizing the customized mobile app with a wide range of features to influence their business directly. Let's find out the reasons for how your business can get advantages from a customized mobile application.
Establishing Brand and Reputation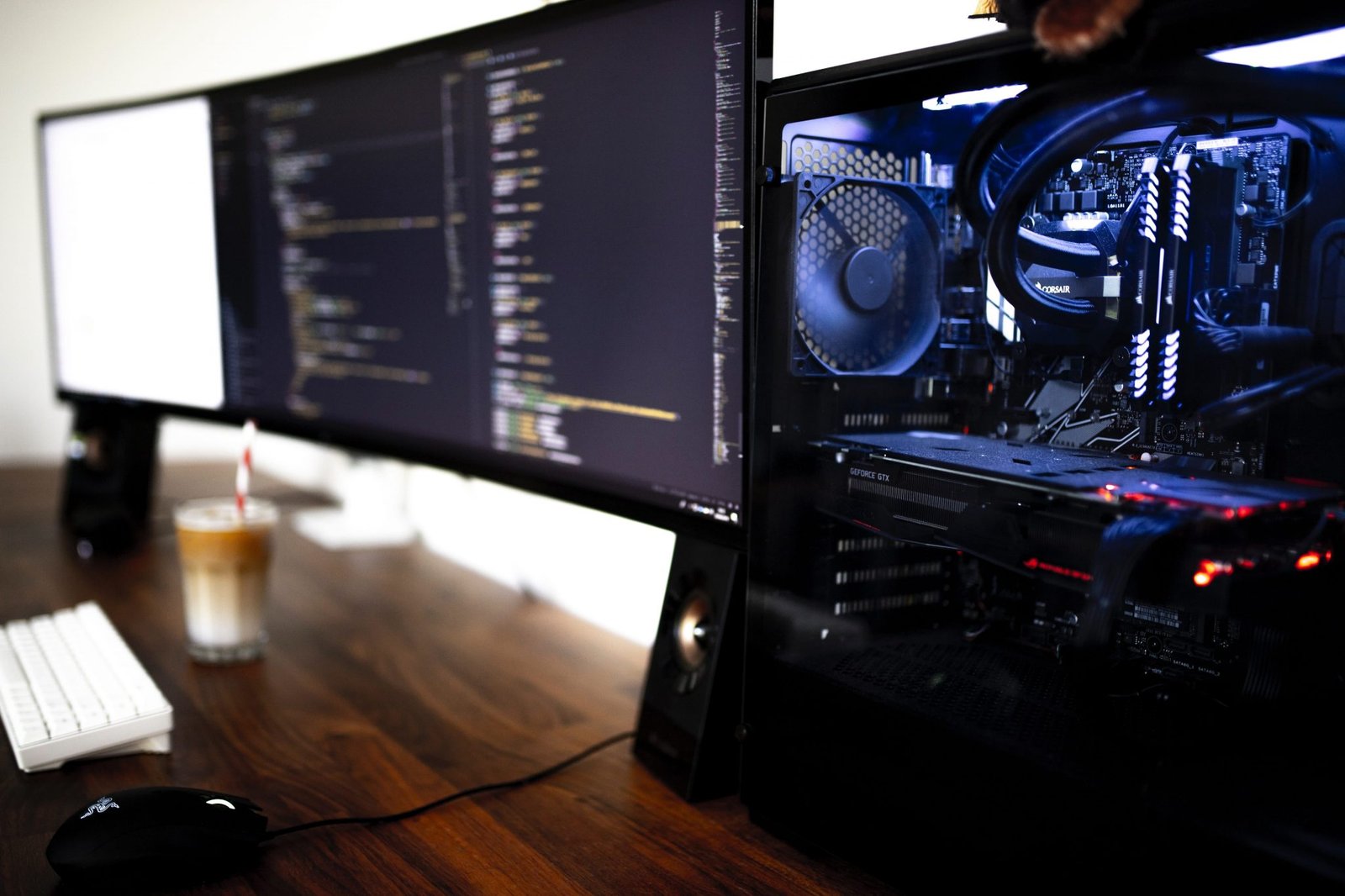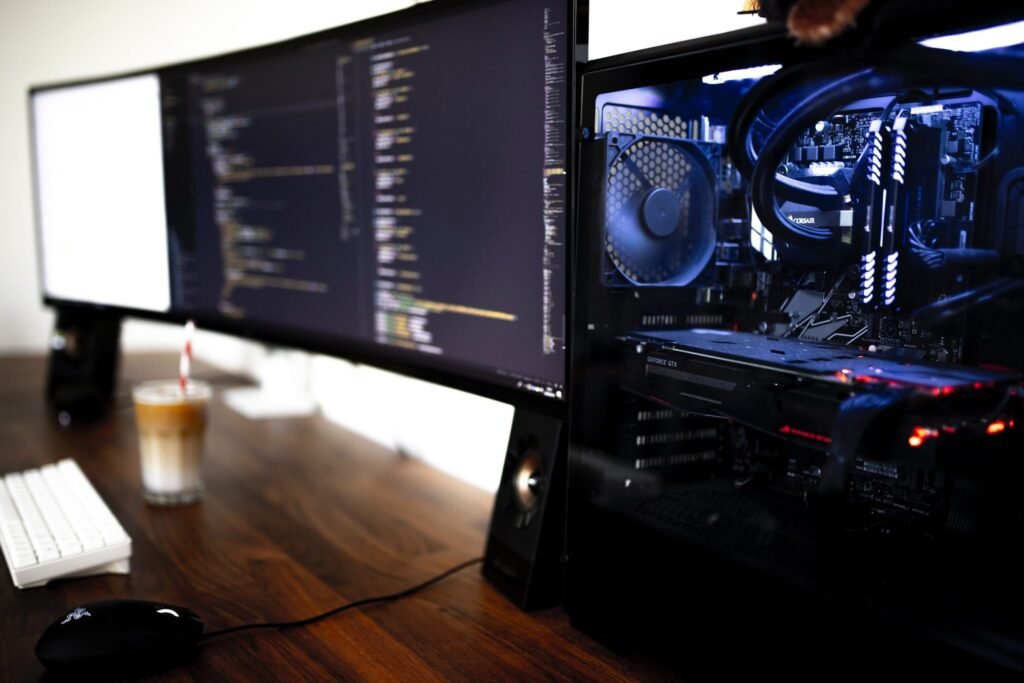 Major business owners look for ideal opportunities to make brand awareness, and positively, the custom-based mobile apps are the best platform that extraordinarily contributes in that direction.
Actually, the mobile app can be considered as a huge canvas. It enables you to exhibit your creative thoughts and implement the rightful plan to make it more functional, stylish, user-centric, and above all, exceptionally productive.
All apps, whether it is Uber or Amazon, have become brands since they emerged with a phenomenal and exceptional concept that people accepted with both hands. Another significant factor in enhancing the involvement of the customers with the application. This marketing technique is known as a powerful frequency.
Secure your confidential data
Data security comes first on the list when it comes to ensuring both your business and your client's data. With the help of customized mobile app development, you can relax and sit back. As custom mobile apps are built particularly for your business, keeping your requirements and objectives in mind, thus they will offer you with the ideal security support. You will be amazed to know that the custom applications can give you some of the top techniques for securing your relevant and essential business data. Also, you get to the chance to pick different levels of security with these apps.
East Integration
Having a customized app offers you the benefit of integrating it with the software utilized by the organization. The customized mobile apps are mainly created on the Mobile Application Development Platform (MADP), which makes it simpler for Customer Relationship Management (CRM) to connect with the MADP.
You likewise need to remember the fact you won't be able to run the third-party apps with Enterprise Resource Planning (ERP) if it isn't appropriately integrated with the software.
Improves efficiency
Unlike the rest mobile apps, custom mobile app development is business-focused. These apps are created by a well-experienced mobile app development company based on the nature of your business, target audiences, and the preferences that are associated with your business. Insights say that the custom mobile app development can enhance the effectiveness of your business by almost 50%. In addition to that, these custom apps are amazingly employee-friendly and assist them in giving a superior output and thus improving the proficiency of your business.
Custom applications additionally support you in designing your complete advertising plans and business strategy while they offer you a detailed idea about your target customers, their preferences, and so on.
Helps in Smart Purchase Decision Making
The mobile apps are helping the users to search the product at the best budget-friendly price. This is the main reason there has been an uproar and sudden upsurge in the eCommerce industry.
However, in the recent 2-3 years, m-commerce has set up its dominance in the global market. As per the current report, nearly 1.6 billion people are utilizing their mobile devices to shop online worldwide. This is because the apps are offering the widest range of choices and products that personally suit the necessities of the customers.
By having a custom-built app, you are giving your customers, the chance of filtering the product choices so that he doesn't have to go to some other online shop.
Conclusion
Custom apps can benefit business a lot by encouraging more efficiency, increased productivity and better organization. These benefits of custom app development can take your business to the next level. Businesses are increasingly getting updated in a dynamic environment. Thus, applications are enabling them to stay connected to relevant clients and customers.
Authors Bio
Nathan Mckinley is Business Development Manager at Cerdonis Technologies LLC – Mobile App Development Company in Chicago, the USA with versatile and skilled mobile app developers who are providing quality services and assured results. He is well tech enthusiasts who write a lot on the future of technologies, AR/VR, IoT, AI, Machine Learning Impacts & Benefits and Updates on UI/UX.