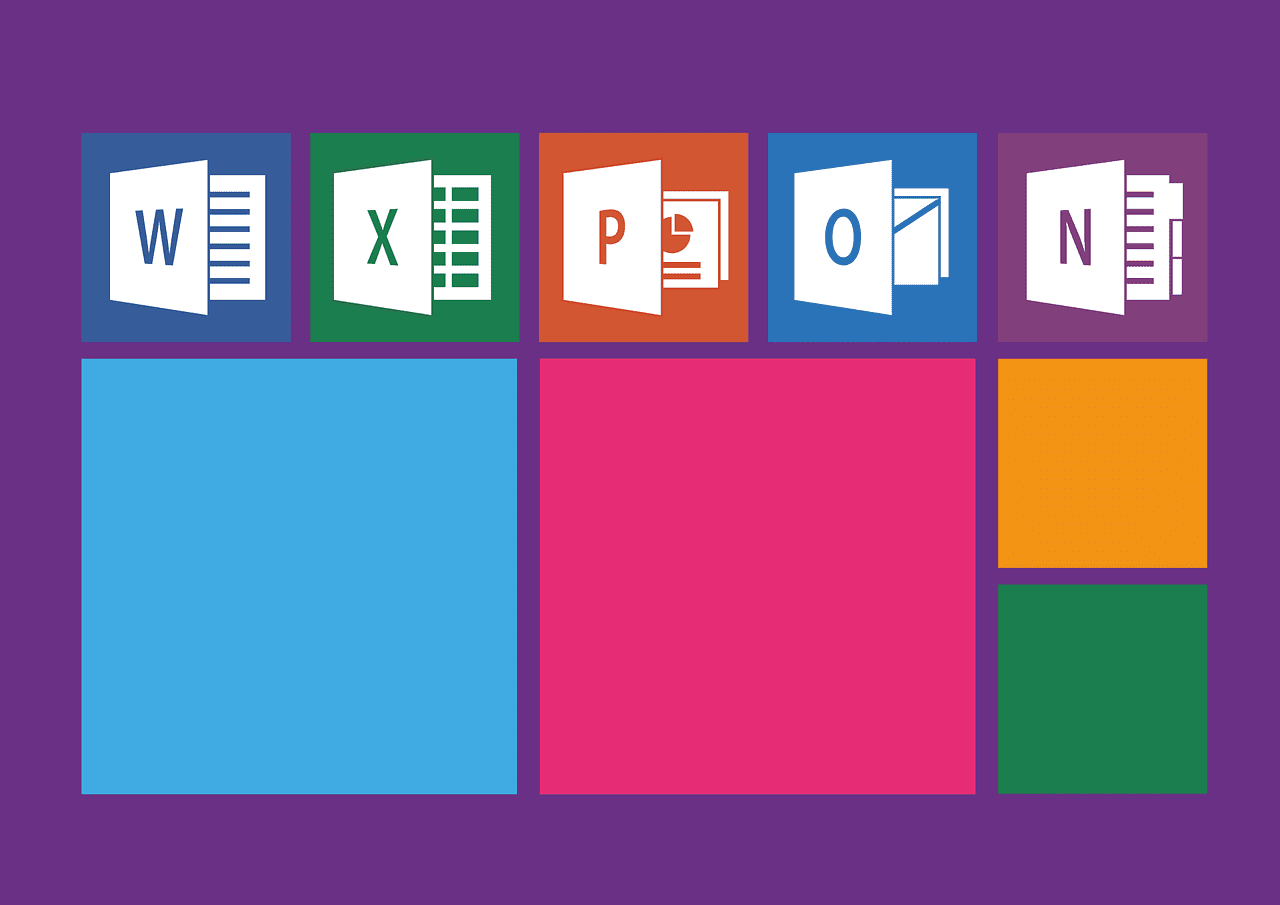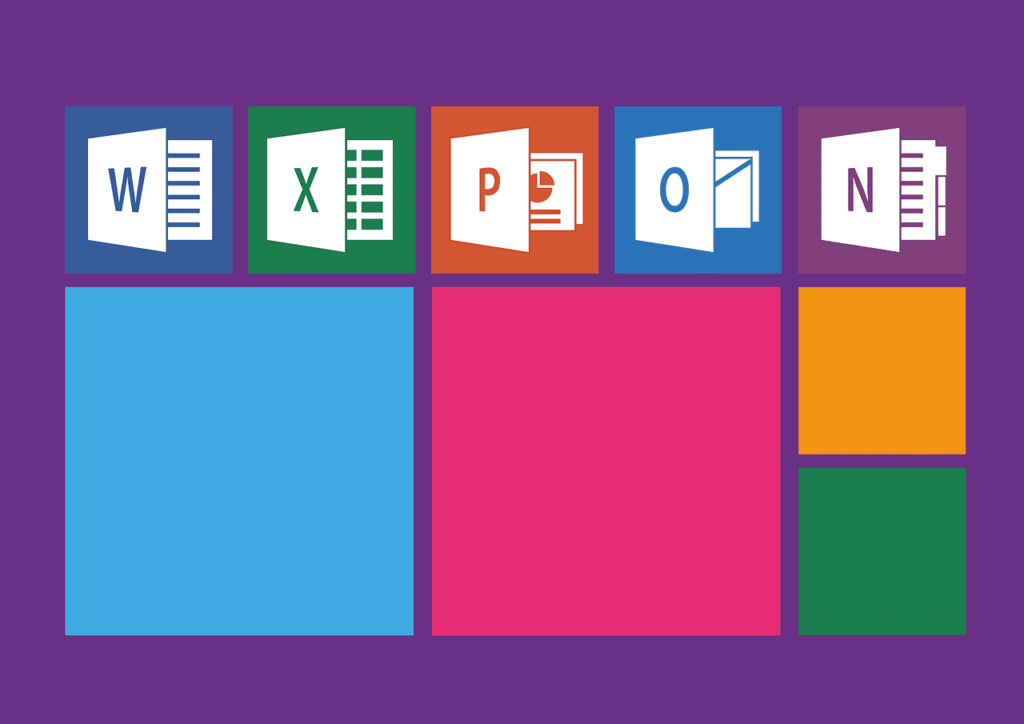 Business operations are no longer limited to an office atmosphere. Employees are finding working from home and working on the go practices more productive and comfortable. The employees from almost all sectors of business are turning to mobile devices for streamlining their internal communication, team collaboration, documentation, and performance tracking. This article will show you some of the best business apps that can improve the overall productivity of your staff and organization.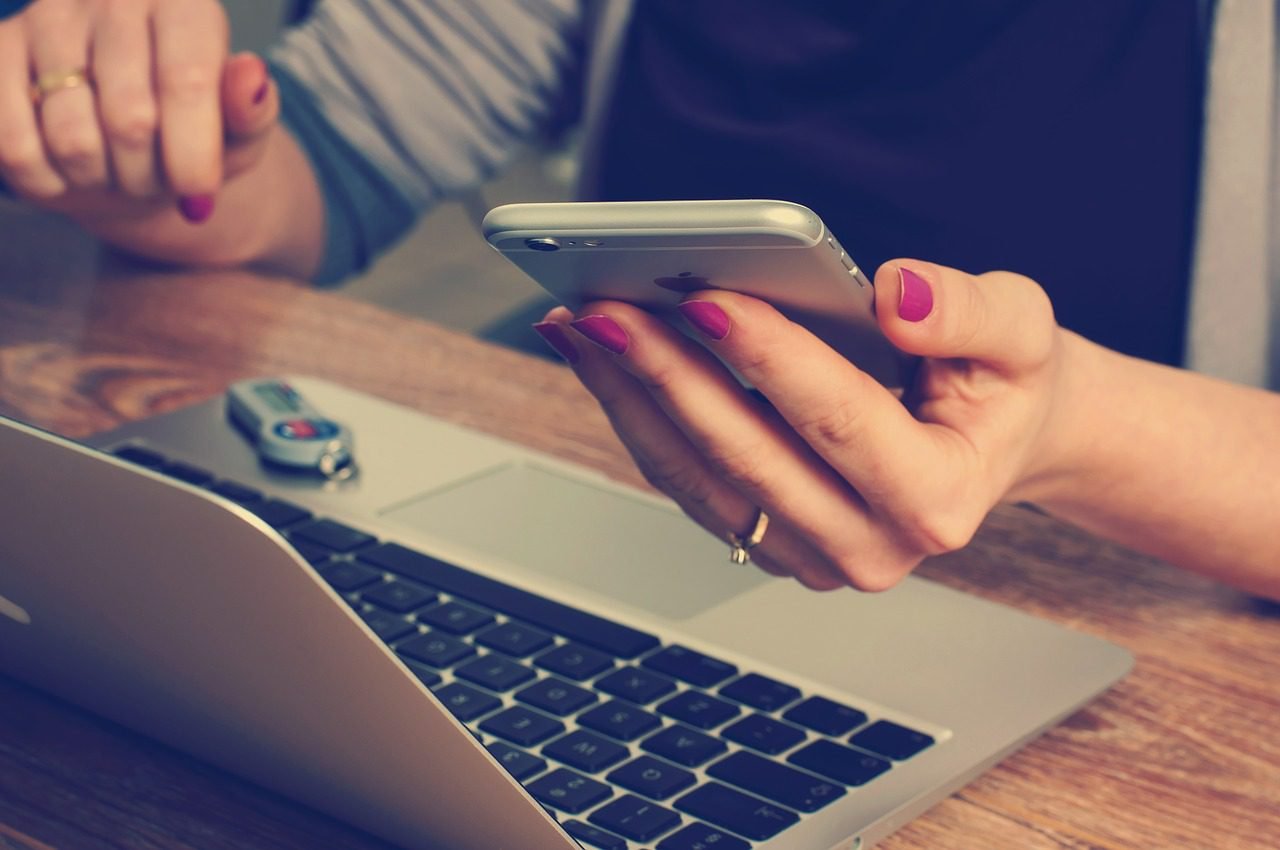 Evernote
As the name implies, EverNote is the ultimate note-taking app for you. You can instantly add searchable handwritten notes, photos, audio, web pages, make to-do lists, checklists, memos, agendas, etc and share them with your colleagues across any computers and mobile devices.
For businesses, Evernote comes in handy in multiple ways. It can help you with creating agendas, planning events, crafting presentations, organizing activities, starting discussions, and many more.
Microsoft Apps
Microsoft has plenty of effective apps in its kitty to keep you focused and productive even while you are on the go. Apps like Ms office suite, SharePoint, OneDrive, Microsoft teams, skype for business, office Delve, outlook, power apps, etc are widely used in small and enterprise-level businesses. These apps are capable of streamlining the projects you are working on, the way you work, team collaboration, your document management system, the content flow, workflow, and everything else that makes your company prosper and succeed.
Asana
Asana is a powerful app for all kinds of business organizations to manage their daily tasks. It allows you to conveniently add and assign tasks to your team members, add comments, set the due dates, check the status of tasks, and many more. You can add as many sections you want, rebalance the workload for employees, and schedule upcoming tasks as well. It's sort of like a simple performance management system that every company should install in their workspace.
Slack
Slack is one of the business apps out there. It's an ideal solution for companies to streamline team collaboration and communication among their employees. Slack helps you move your projects forward by bringing your team members, conversations, and all the necessary resources and tools together. It has many features to bring this collaborative workspace including conference calls, multiple channels, document sharing and editing, and many more. Slack can also be integrated with your existing tools and services like Google Drive, Dropbox, asana, zendesk, etc.
Zoom Cloud meetings
Zoom cloud meeting is a perfect video conferencing app for businesses. It allows you to simultaneously video chat with multiple people employees with high video and audio qualities. The app also supports screen sharing, instant messaging, presentation features, and many more.
Square point of sale
As the name implies, the square point of sale is a mobile point of sale app that helps you start, run and grow your business. Square point of sale is equally effective for startups, small, medium, and enterprise-level businesses. It helps you accept debit and credit payments with a magnetic stripe reader called square reader. It also supports contactless payments, EMV chip cards, MasterCard, Visa, Discover, and American Express cards. Square point of sale also has many other features such as inventory tracking, sending receipts, applying discounts, and real-time sales data monitoring.
Google My business
Google My Business helps you grow your business profile by making your business visible on Google searches and google maps. The app comes in handy in multiple ways for businesses. You can use google my business to respond to your reviews, communicate with your customers, make edits to your business profile, create offers, upload photos, and many other things to make your business stand out among your customers.
OlympTrade
OlympTrade is a robust trading platform for you to invest and make the most of the price movement of the market. It has an easy registration process.t gives you access to a demo account with 10,000 demo credits, interactive charts, and a variety of technical indicators to help you understand the trading industry. Once you learn how the trading works, you can invest your money cleverly and effectively. OlympTrade uses the latest trading algorithms to provide real-time prices and accurate trading hints to help you make the best moves in the trading market.
Vault
Vault helps you safeguard your personal and confidential information from data breaches. It has many features such as app lock, private bookmark, incognito browser, cloud backup, password recovery, and many other effective features to keep your data secure. This protected data can be accessed only after the correct password is entered. If anyone else attempts to access with a wrong password, the app secretly snaps the picture of that activity and person.
The business world is fully going mobile. Not only does this make things easier for everyone involved, but business-related mobile apps are also improving the comfort and well-being of the employees.