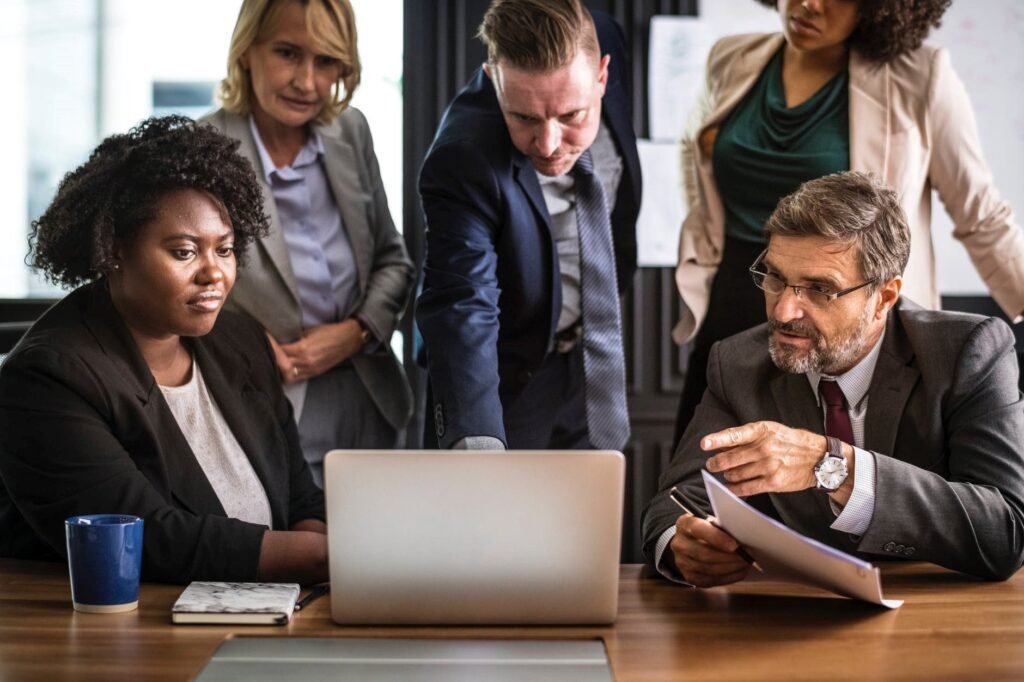 Having a business is a good source of income. As a business owner, you should continuously find ways to improve sales. Since we are living in a world where everyone's always on their phone or in front of the computer, it is advisable to make sure that you take advantage of this. Your business may be small and just starting but that does not mean that you cannot have a website. In fact, it is all the more reason why you should go online with your business – to increase your audience reach and eventually increase sales and popularity too. In this article, we will share some tips on how to start a website for your small business.
Choose a domain name – first of all, you need to choose a domain name for your website. This serves as your ID online so make sure that you choose a name that is easy to remember and easy to spell too. You can play and mix up words to form a unique one that has good recall. It may be challenging to find available domain name so it is best to be creative.
Use an easy platform – you should choose an easy platform that you can easily manage like WordPress. You can make use of a website builder to assist you in creating the framework of your website. That is right, you do not need to be a tech genius to create a website because there are tools available online to help you.
Find a reliable hosting service – it is also important to choose a reliable hosting service that will run your website with low to none interruptions. You want your website to be up and running all the time, especially during peak hours. You can start with low or mid plan first as you start then just upgrade to higher plan or package once you see the need to.
Choose a template suitable for your niche – online users are drawn to visuals but at the same time, they do not want it to be too flashy. So make sure to just use the right template that is appropriate for your theme. You can make use of images but do not overdo it.
Prepare your content – well, of course, you need to prepare your content before you launch your site. If you are having an e-commerce site, then be sure to use high-quality images with a detailed description. It would be great to have some news or articles section too. Having testimonials of your customers is also great and helpful in building trust among new users.
Promote in social media – last but most importantly, be sure to promote your site on various social media sites to increase traffic and brand exposure. You need to build stable traffic to your site to eventually increase sales.
Having a website will definitely boost your sales and popularity. To keep customers satisfied and happy, you should make sure to always check the quality of products or services that you offer. It is also best to come up with promotions or discounts that will excite customers even more.
Related Articles
Know how a hosting provider can affect your SEO
8 Free applications that every small business need to have on a computer