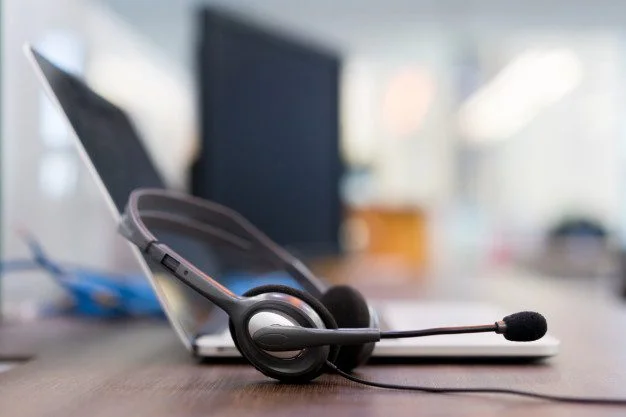 The advancement and development of technology in its different areas have meant a great revolution for the world of business and the way in which they are carried out. Technological activities and commercial activities go hand in hand so the different changes taking place in each of them affect the others as well. This makes it absolutely necessary for companies to pay attention to changes in technology. Otherwise, they will be left behind and replaced by competing companies.
Technology plays a fundamental role in globalization and foreign trade. Today's business environment is characterized by a global environment, in which more and more companies have a presence in various countries. This is mainly thanks to the development of technology, which has made it easier to carry it out. The development of technology directly affects essential business areas such as communications and logistics. Technological advances facilitate communications and improve the productivity of our business through the automation of the different processes that are carried out. Among all technologies, the Internet is especially a key factor in this new way of understanding commerce.
Nowadays, it is easier than ever for companies to maintain commercial relations with different foreign countries. Even small companies can do business abroad in a much easier and simpler way. This is the result of changes introduced by new technologies in the way trade is conducted. A clear example of this is e-commerce, also known as e-commerce. Through new technologies, companies can offer their products and services in all parts of the world. In this way, e-commerce allows companies to have access to a much larger number of customers, no matter where they are. In addition, technology also allows companies to improve their logistics by digitizing it. Thus, companies of all types and sizes can operate globally in a much simpler way.
Telecommunications have created a global business environment in which, thanks to the Internet, the various barriers to foreign trade that exist are reduced. Both the Internet and the new telecommunications technologies that have been developed in recent years allow the markets in which companies operate to expand, thus being able to reach a greater number of customers and business partners.
Today's business environment is not only global but also highly competitive and dynamic. This makes it increasingly important for companies to differentiate themselves in order to attract a greater number of customers. Achieving differentiation, and consequently achieving a sustainable competitive advantage, is a very complex issue in which several factors intervene. For this, it is necessary for companies to be flexible enough to be able to adapt to the continuous and rapid changes taking place in their environment. Innovation and technology are the best tools to face these continuous changes.
Foreign trade, i.e. companies that focus on the export and import of goods, can especially benefit from advances in technology. Although there are many business opportunities in the foreign trade sector, many companies are reluctant to enter this sector due to physical and cultural barriers. However, today, new technologies make it possible to overcome these barriers and thus take advantage of all the opportunities in the foreign trade sector.
International virtual numbers are a particularly advantageous telecommunications technology for those companies that carry out activities in other countries. International virtual numbers are local telephone numbers of the desired country. These international numbers have the appearance of being ordinary numbers, however, they are housed in the cloud, diverting incoming calls to Mexican telephone lines.
In this way, your company will be able to count on telephone numbers of the countries in which they carry out activities or with which they want to be related, at the same time that it receives incoming calls to those numbers in their Mexican lines or in the devices that they want. Having an international number gives confidence to customers and business partners, and projects an image of a multinational company with different offices around the world. Therefore, having an international virtual number facilitates business relationships with other countries.
It is common for international virtual number services to be provided both over the telephone network and through WebRTC technology.
The international virtual number service provided over the telephone network allows calls to be received on the international virtual number on the Mexican fixed telephone lines of choice. In this way, the call is transmitted through the traditional telephone network at all times.
On the other hand, the international virtual number provided through WebRTC technology transmits calls through the Internet. WebRTC technology is a technology developed by Google that allows you to make and receive calls through your computer's browser, tablet or cell phone, wherever you are.
The international virtual number is a new service developed thanks to the advancement of telecommunications technology that facilitates the access of companies to foreign markets and improves their relations with customers and foreign business partners.
Like this international virtual number service, there are more advanced services that are key to foreign trade. An example of this is the call center software. It works through the aforementioned WebRTC technology. The main advantage of this? Being in the cloud, it works over the Internet, so it encourages the ability to do business in different countries without the need to purchase additional devices or high costs.
Read Also Recent Trends In Mobile Technology