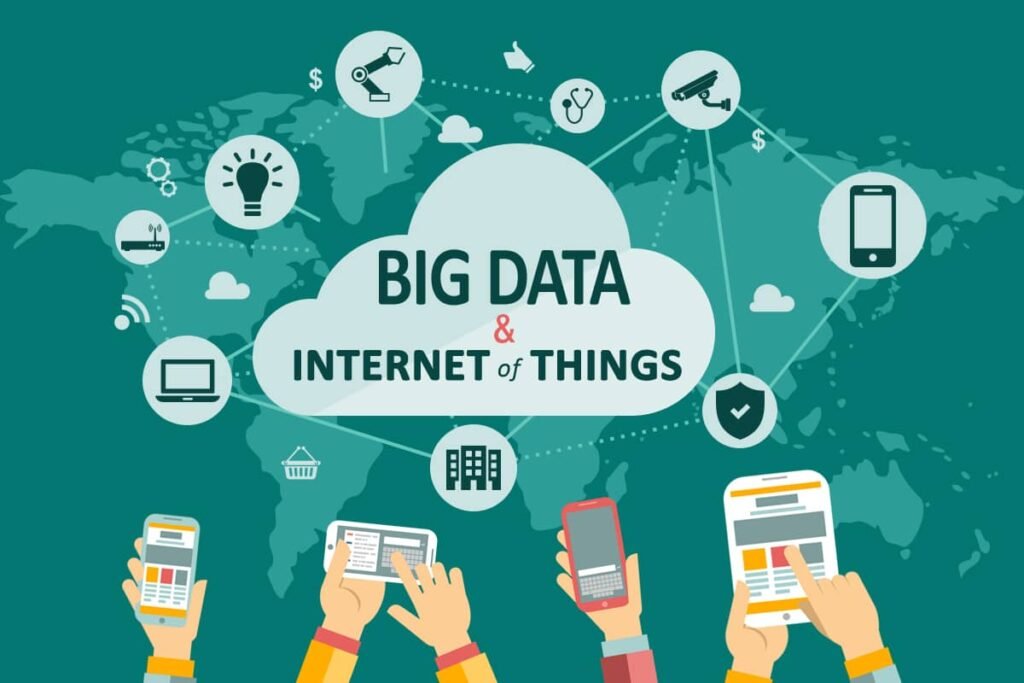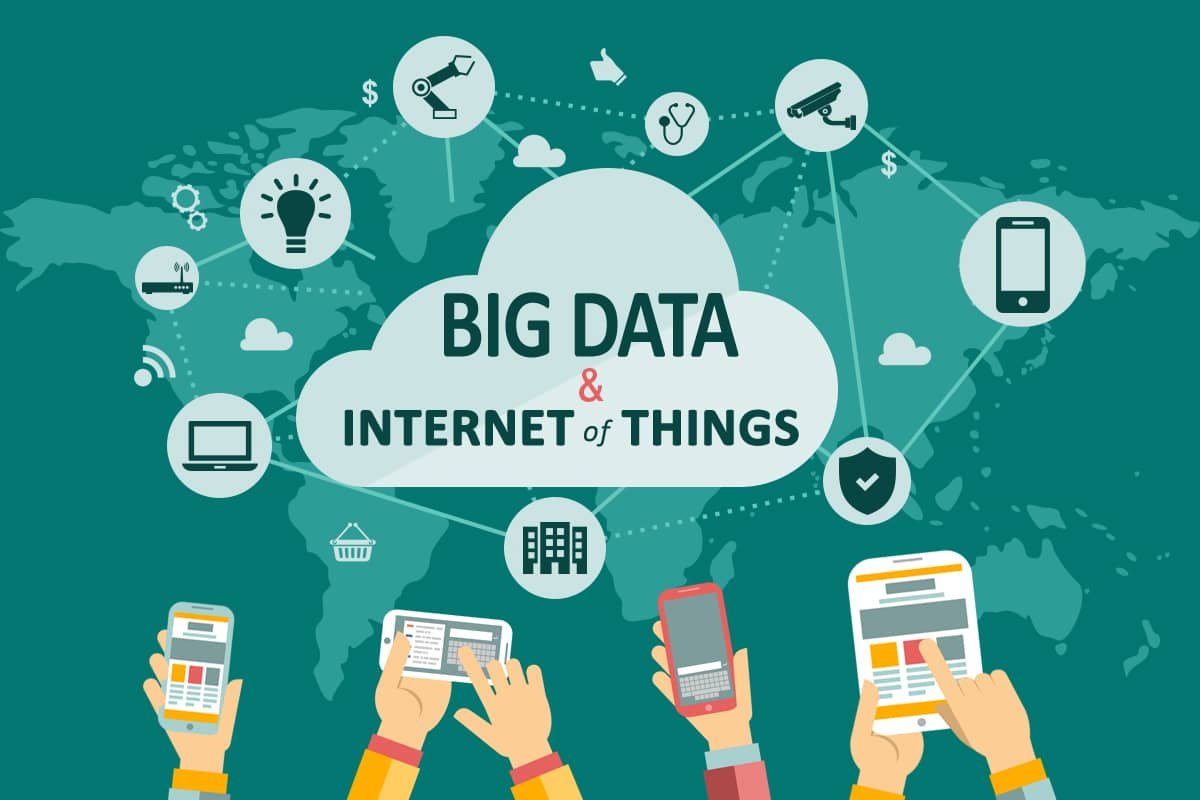 Big Data is a collection of gigantic amounts of information and the data sets are both structured as well as unstructured. The size of big data is huge, and it is measured in Petabytes or Zettabytes. Therefore, there is no doubt about the fact the traditional database management tools and techniques are not adept to manage such a huge quantity of data. And, businesses need any of the latest big data tools and techniques in order to handle such massive volumes of data. Also, the data has to be analyzed, and in order to analyze the data and derive insights from it, the companies definitely need a topnotch big data management solution, like Hadoop.
Why are the traditional database management solutions not perfect for handling big data?
Big data also consists of a vast amount of unstructured data. So, the data is not only huge in quantity, but big data also consist of intricate data sets. Thus, companies need high-end big data management solutions in order to process and analyze quite complex data sets. Hence, there is no doubt about the fact that in order to manage the complex data sets, companies will need a topnotch data management solution, and Hadoop is surely one of them. However, at the same time, apart from the best features that help to manage and analyze data, it is also important for data management solutions to be cost-effective. Also, the solutions have to be easy to handle.
What makes Hadoop a topnotch solution for modern companies?
Hadoop is an open-source solution, which is extremely scalable. Also, Hadoop is a fault-tolerant framework which is apt for handling a huge quantity of data. The framework of Hadoop is in Java, it is not very complicated. It basically processes the data on a cluster of commodity hardware. Also, as it is an open-source solution, therefore, the users can alter the source as per their specific needs. At the same time, you have to option to modify the functionalities as per the requirements. Hadoop is not only used for data storage, but it is also used for the analysis of the data.
Hadoop is extremely flexible
Big data is a collection of a lot of information. And, that information is stored in the form of data sets. The data sets can be structured or unstructured, however, a high-end big data management solution like Hadoop should be apt to handle any kind or type of data. Being extremely flexible means that big data can also manage encoded data with ease. Also, data processing is quite easy and quick.
Hadoop is pretty quick
Hadoop is one of the fastest data processing solutions in the market. It is based on HDFS and MapReduce, and both of them work in sync with each other, one handles the storage and the other handles the processing of the data. As the storage method is centered on the distributed file system, therefore, it easily maps the data which is there on the cluster. And, MapReduceis mostly stored in the similar server as well, therefore, the processing of the data is quick-paced.
Hadoop is one of the best solutions in the market for big data. And, if your business deals in a huge volume of data, then Big Data Developers India will choose Hadoop. As, it is capable of processing several terabytes of data in a very short duration, without much effort. Also, the architecture of Hadoop is decently conceptualized, making it all the more preferred for modern-day businesses.
Must Read Also Big Data to Capture Future Technologies