If you are not active on social media, your brand could be missing out on a potentially large marketing avenue. Trends in business suggest that the internet is quickly evolving into a major player for retail sales. In the past 12 years, there has been expansive growth in the level of internet sales. Furthermore, users are exploring social media to help them make purchases even from offline businesses.
There is sufficient interest in social media to sway your decision. On some platforms, up to 80% of users follow at least one brand. Across different demographics, this figure could even be as high as 95%. More people are exploring customer support online as well, which means that users will get in touch with your brand often. This personal selling offered by social media could help grow your brand.
It will be difficult to get any benefit from your social media profile if you do not engage in a number of social media best practices to help shape your posting and expected level of professionalism. Since you will not control all aspects of your social media operations, requiring your team to understand these measures could help your brand benefit from social media. There are a few common mistakes to avoid to maximize your impact on social media.
Ignoring user interactions
Social media offers a personal level of interaction between brands and followers. More people are using social media to keep in touch with brands, because it offers a convenient avenue, with brands provided the opportunity to interact with their clients. You should make timely and professional responses to all your clients, which will ensure the development of a healthy business relationship. More users appreciate your concern for client queries and will be likely to trust your brand.
Ignoring negative comments and complaints could affect your reputation in an even bigger way than the negative opinions might. By ignoring user complaints, other social media users' confidence levels in your brand could be undermined. You may end up losing current and potential customers, which can affect your brand's performance.
Using vulgar images and text
While some campaigns have used this in the past successfully, inappropriate content could cost you, followers. On social media, the bad press could harm your brand massively. You should avoid any posts that may cause a negative reaction to users, even if your target demographic is unlikely to be affected. Stay clear of any depictions of violence, crime, and vulgarity on your social pages.
Failing to add location and contact information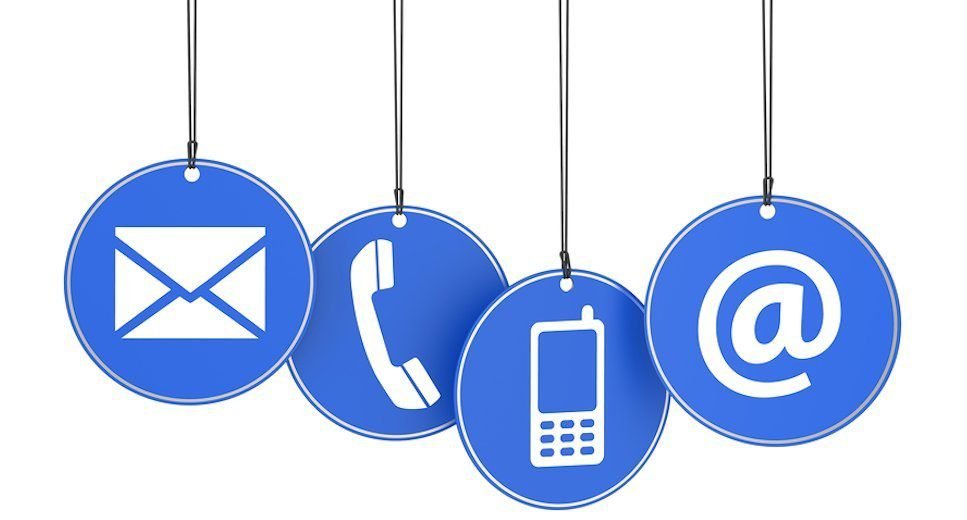 Even if you are targeting local customers, you need to attach a map and contact information onto your social pages. Users will be more likely to trust brands that offer clear proof of existence, which these details will provide. They could also increase brand awareness levels.
Overly marketing your brand
Over 70% of users cancel purchases that have already been added to the cart. This suggests that users will not make purchasing decisions easier. Repeatedly marketing your brand on social media could have little impact on conversion rates and sales. In fact, you could cause your followers to lose interest in your one-dimensional brand activity.
Lacking consistency across platforms
Users will look across different platforms when researching your brand. It is important to have matching information across each one to appear trustworthy to potential clients. While you do not need to have the same content, sharing the same brand information, contact details and location could satisfy users who are looking into your brand.
Stretching your capacity
Before setting up on any social media platform, you should make sure that you have sufficient capacity to handle the increased social activity. You need to monitor your social media page carefully, making sure to post regularly and respond to users. It is recommended that you only create a social media page that you can fully handle. You could also consider hiring a social media team for better results.
Having limited content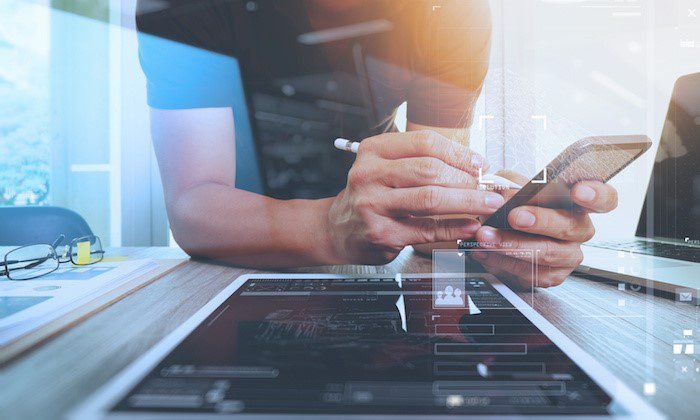 You should diversify your posts to help attract more users to your brand and maintain existing customer loyalty levels. You could lose followers, who are potential customers for your brand, due to monotonous posts. You should spice up your posts by adding videos and images, as well as embedding links to other brands' posts, as well as those of key personalities in your field.
Analytic tracking allows brands to keep up with their social media marketing efforts. It provides a viable way to measure investment for marketers, which can be used as the basis to develop future social campaigns. Failing to track analytic data will limit your brand's ability to make changes to suit user needs. You will also be unable to gauge user reactions and may be unable to develop efficient products or offer sufficient services for their preferences, which could impact brand loyalty.
Final word
Marketing your brand on social media will more likely to be successful if you follow these social media best practices. They are designed to ensure your brand maintains great visibility levels, as well as keep I regular engagement with your followers. These practices will ensure a great relationship with clients, which could translate to better sales revenues. More users are also likely to trust your brand, which could win you, potential clients.
You will have trouble getting the right kind of impact across different platforms. Even though they offer access to a large number of people, social media will not necessarily guarantee that you will meet your goals. You need to generate enough visibility and interest in your brand, develop a relationship with followers and build a great brand reputation to attract higher sales levels. You can do this through paid advertisement options, which are designed to help brands reach more people quickly. You can buy Instagram video views for a minimal cost to help increase your posts' popularity on the platform and attract interest in your content and brand. The small expense will be offset by the potential gains for your brand.
You should also read about the latest Typing Service