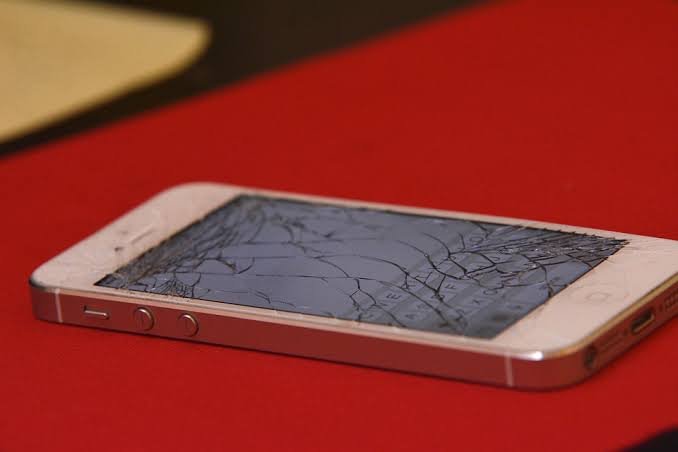 As everyone knows that iPhone is the best selling smartphone all around the world. Also, it is one of the expensive smartphones, and in case of any issues, people always prefer to repair iPhones instead of throwing them away. No matter if your phone warranty period has expired or you like not to extend it, getting the repairing work done should be your priority. However, after an issue on your iPhone, the first question is to where to go for your iPhone repair.
There are many iPhone services all around but choosing the best repairing company can be quite daunting. So choosing the right one according to your needs is essential, no matter if you need a screen replacement, fixing liquid damages or water, repairing charging port or replacing the battery. A qualified Phone repair company offer a solution for various repairs.
So how to choose the right repairing company according to your needs? Here are some tips you can consider for iPhone repair services.
1. Research Online Visibility
If you are looking for professionals who offer repairing services for Apple devices, you need to search online, and it should be your first consideration. Go through that particular company profile either you can visit their social pages like Facebook or relevant sources and see what customers are saying about their services.
2. Inquire about your Phone Model & Repairing Time Frame
Once you research the company and check their customer reviews, the next thing is you have to inquire about repairing the time frame. Many good professional companies can perform repairing work in a short period unless your device requires heavy diagnostics. Along with fixing the time frame, make sure to acquire the iPhone model. Because Apple has introduced several different models, and it is possible they may not offer the model that you are using. Therefore, make sure to ask about the repair services for your model.
3. Inquire about the kind of Parts they Use
While looking for a professional company who can offer reliable services, asking about the type of parts is also a vital consideration. Ask the company what kind of parts they will use while fixing your device. A good repairing company not only using the original parts, but they use the highest grade components. Further, these companies even employ highly skilled technicians who are aware of industry-standard techniques.
4. Determine their Pricing
It's also the main question comes in your mind that how much it cost my device to fix. Leading companies often use the standard pricing policy and even they provide their customers with quotes according to services. Further, they not only do their services at transparent prices but also charge only after the customer satisfied. So get aware of all the costs of services before you move forward.
5. Check their Warranty
A service from a renowned company that has skilled technicians who only use genuine parts; you can be assured of repairs that are adopted by high industry standards. Further, to build more trust toward their company and customer trust level, these companies either offer 6 months warranty policy on their services. So make sure about the warranty they provide on their services.
There are a couple of more ways to find out the best companies for your iPhone repair is to ask for the recommendations of your friends or family members or colleagues. They may have used the services in the past, and they can recommend you good company. After getting a recommendation, you can either apply above mentioned 5 steps to make sure about the company and their services.
Conclusion:
To reduce a long story to short, always research before you choosing an iPhone repair service company. It only takes a short time to research to locate a dependable company. List the firms you believe deserve considering their services. You can compare overall services, including time, prices, etc. and pick the best one for your needs.
Keep the above points in mind and find a reputed company in your area. So take your time and obtain your iPhone repaired early as feasible. Good Luck!