Instagram is a fantastic social media platform for all business niches. It is a photo-sharing site that displays photos from your account and the accounts of users of your blog or website. Thanks to simple to install Instagram WordPress plugins, you can post images from your user account at any time on your WordPress website.
Instagram WordPress themes for you to use for your blogs or websites
The following are Instagram WordPress themes that make it simple for you to display images from user accounts on your blogs or websites. When you are installing the plugin for your theme, you have the option to choose the user account from where you want to import the images and photos. You can also decide on how many pictures or photos you wish to import along with additional options. The photo feeds from Instagram can be conveniently inserted into all your pages and posts. They can also show in the footer or the sidebar of the website with a widget.
If you have already bought a theme and need to import images as well as add other features to your blog or website, you effectively can opt for the following plugins to be added to your theme. There are premium themes that allow you to get a lot of additional features over the basic ones available online. You can use more filters for deciding the images that you are displaying. For instance, you can import some photographs that have specific hashtags or the pictures users have liked on your business website. You can also post content from particular locations as well.
Improve the appearance and the functionality of your blogs or websites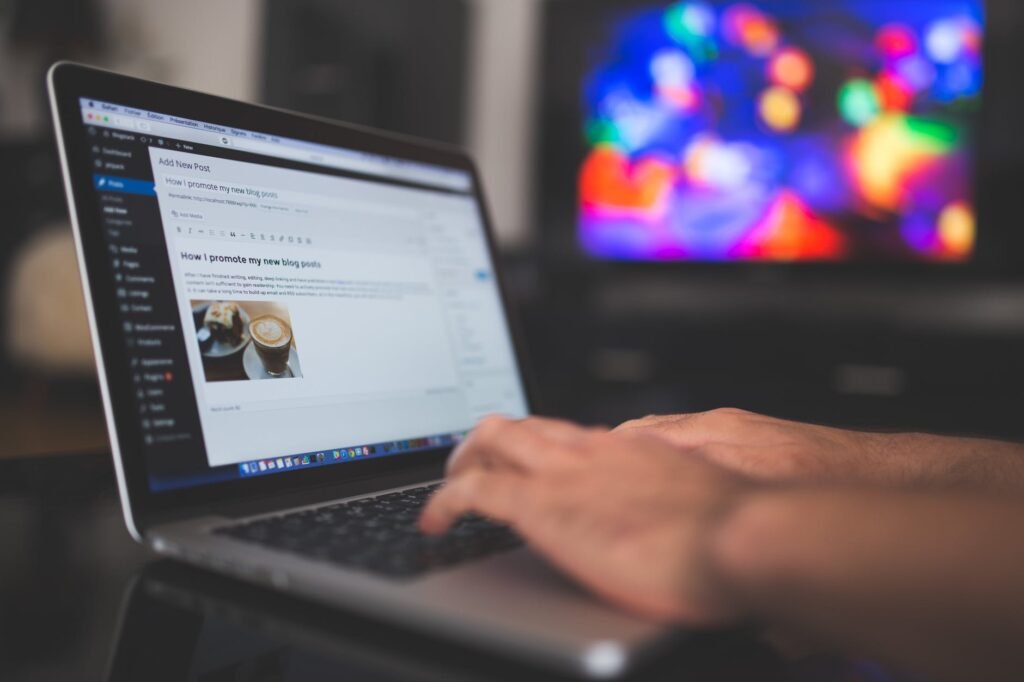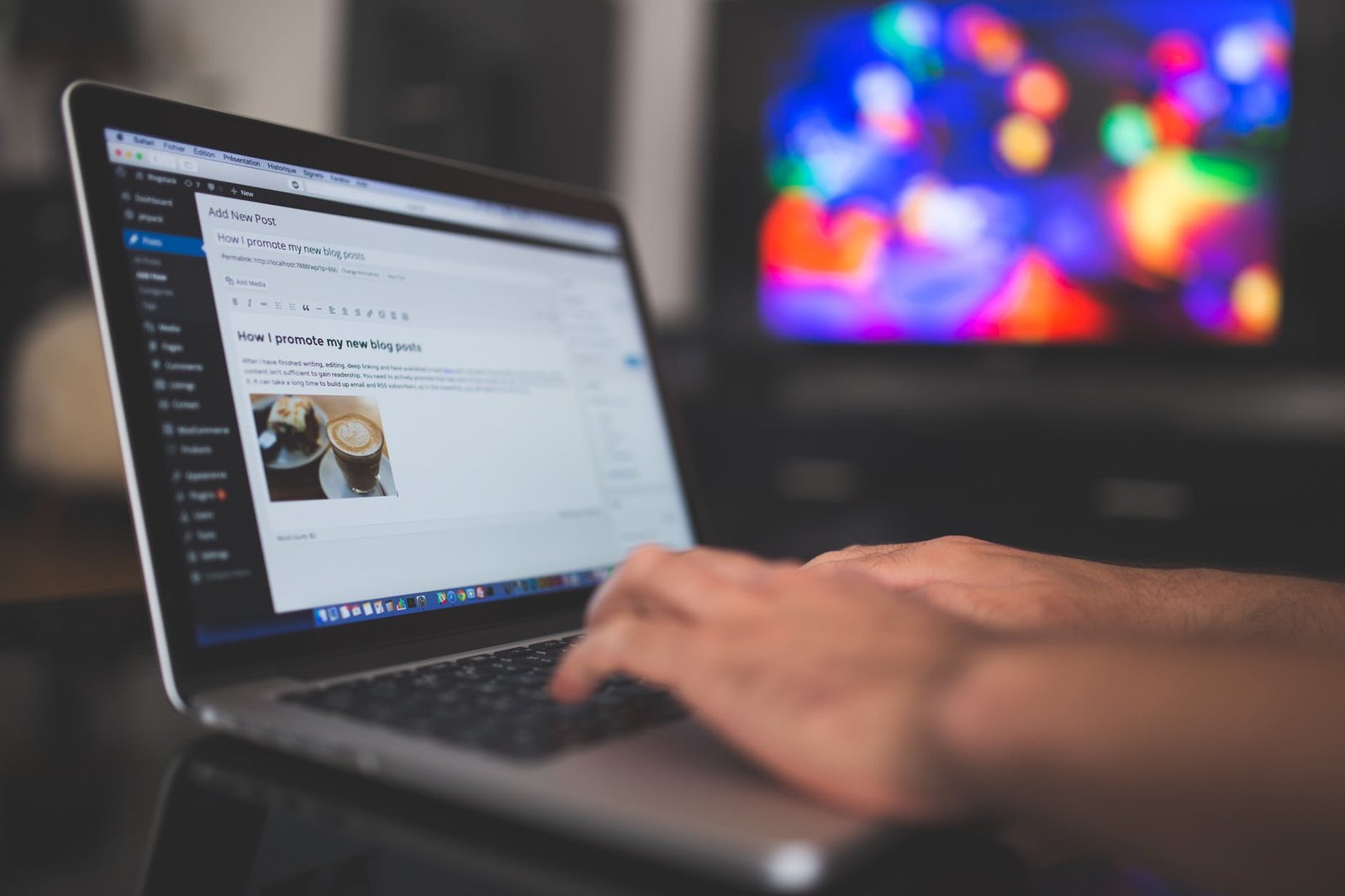 When you upgrade to these WordPress Instagram themes and plugins, you can do a lot of things with your website. The investments are very nominal if you are using a premium theme or plugin. If you want to see how your site looks after the installation of these premium themes and plugins, you can look at live demos before you choose. If you want to make your website look appealing and functional, you can choose from the following Instagram WordPress themes –
Carrie
If you want an Instagram WordPress theme that is stylish and elegant this theme is the one for you. It is ideal for multi-purpose blogs. It sports an exclusive design where you can change layouts, colors, fonts, and post views. This theme gives you a lot in a single tool. With the aid of this theme, you can display the content from different angles and in different ways.
Alpha Blog
This theme pays a lot of attention to details and display. This theme is perfect for both corporate and personal websites and blogs. In fact, you can use it to increase your follower count. However, there are other themes you can opt for like this one, and even if you do not have many Instagram followers, you can buy them at affordable rates from https://gramblast.com. This theme has many smart options for customization. The design is timeless, and there is a wide range of topography and colors to meet and match your needs. This theme is compatible with many plugins.
Brooklyn Indie Brand
This theme is clean and very elegant. It is ideal for making creative and professional presentations online. You can showcase your services and brands effectively with the help of this theme. It offers you a lot of features that make your site look perfect.
New York
This Instagram WordPress theme is the top choice for bloggers. It has been designed in such a way as to attract attention to your site or blog. The design is clean and minimal. It is fast and does not cause your website to load slowly. This theme is clean, and if you compare it to other themes, you would say they are complicated and messy compared to this one.
Jarsen
If you are keen to get a clean and classic theme for your blog or site, this Instagram WordPress theme is the ideal one for you. This theme is simple and suitable for blogs. It has a unique grid style that gives you optimization and customization that is ideal for your newsletter. You get many widgets, and the theme is fully responsive.
Donald
This theme is ideal for personal blogs and perfect for sharing knowledge. It gives you three variations of home pages and some post styles to opt for. If you are looking for an online diary on the web, you can choose this theme.
Everly
This theme is a clean one with a bold design. It is ideal for personal website blogs that need to be trendy. There are several features for you to opt for when you choose this theme. This theme gives you four different kinds of layouts that are ideal for creating personal blogs. This theme is suitable for promoting your own websites.
Winston
If you are looking for a WordPress Instagram theme that is modern and highlights style, choose this one. There are some widely sought-after features like over 600 fonts on Google. The header is very neat, and you get an options panel that is very user-friendly. This theme is simple for you to install and set up.
Dash blog
This theme is completely responsive and clean. It is a simple theme that gives you more than 60 variations for your home page. You get four different post layouts and nine templates for custom templates.  If you are looking for a categorized gallery, this theme is the perfect theme for you.
Therefore, if you are looking for WordPress Instagram themes for your blog or website the above themes are the best for you. Ascertain what your needs are and choose the best theme that meets and matches your needs. All of them are easy for you to install and set up. Check their live demos before you select the perfect Instagram WordPress theme for your blog or website.
Must Read: How to increase Instagram likes on even an awful post