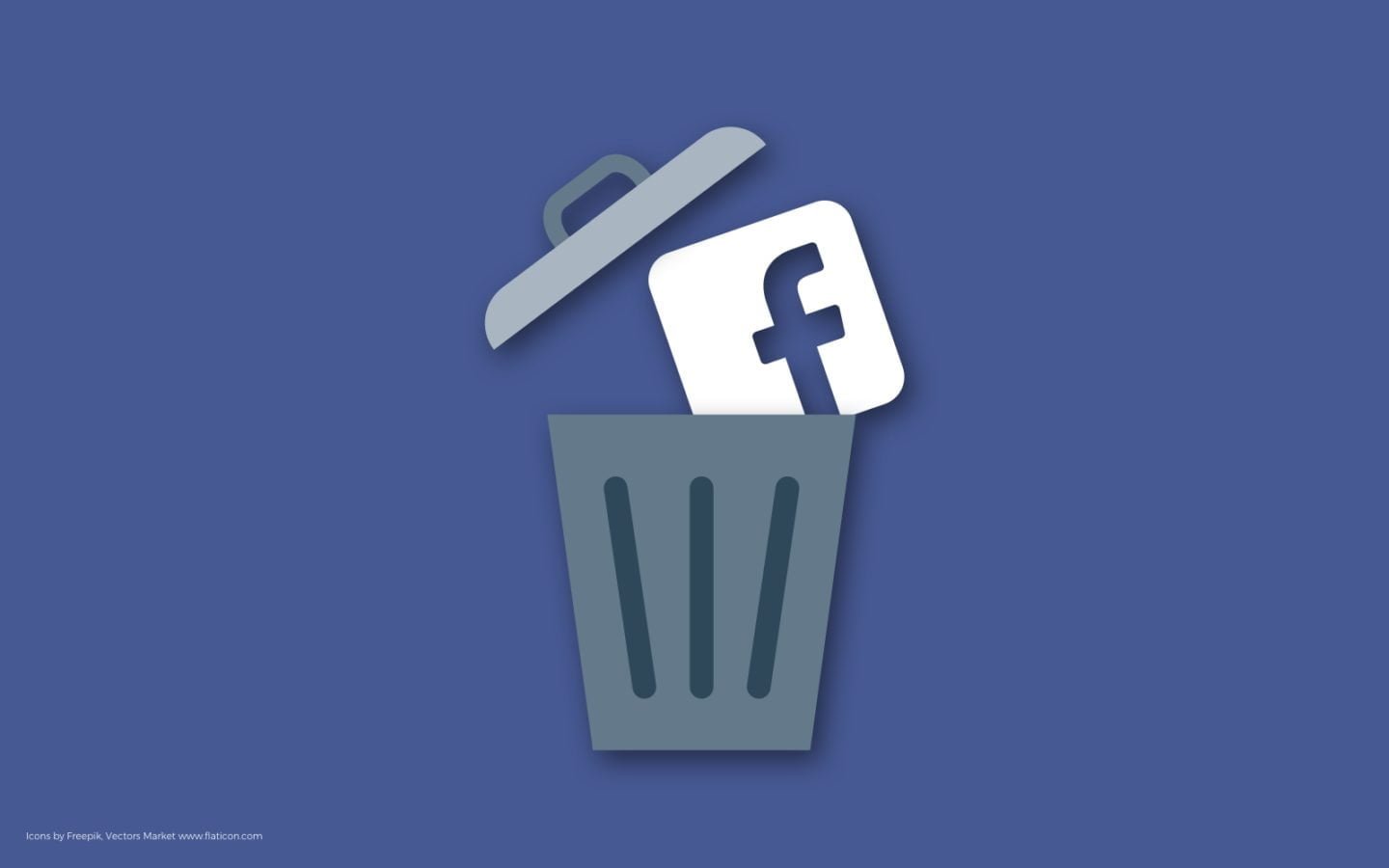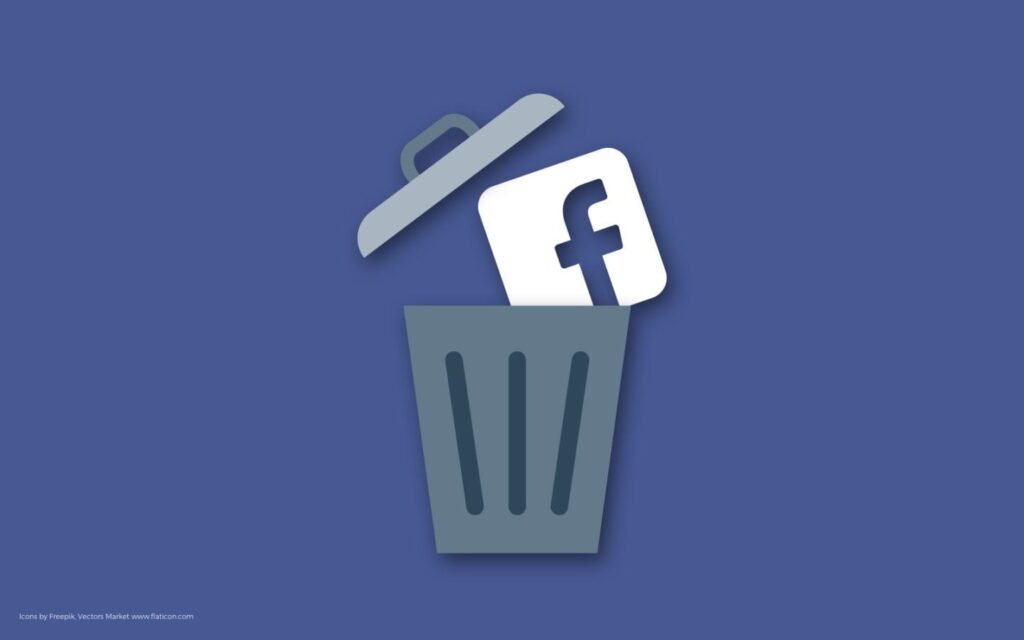 Unfortunately, social media isn't what it used to be. Some of that is simply due to the invention of new platforms, like Whatsapp and Snapchat. Neither one of those services are linked to Facebook.
Facebook is obviously an industry leader, one that helped to pioneer the social media landscape – a landscape they have dominated since. But the unfortunate fact of the matter is that for too long, they have been careless in regards to how your privacy and data are maintained. Mark Zuckerberg can apologize until he is blue in the face, but that does not change his company's involvement in the Cambridge Analytica scandal.
Facebook will most likely recover, but will also probably be regulated by Congress. After all, 50 million profiles were harvested and misused in an unethical manner to electronically brainwash American voters, and sway their decision at the ballot during the 2016 presidential election.
FACEBOOK'S DISREGARD FOR YOUR PRIVACY
Facebook has been around since 2004, and in all that time hasn't really evolved beyond anything more than a better version of MySpace. For the first eight years of the platform's existence, Zuckerberg couldn't decide what Facebook had to offer. The best he could come up with was the idea that Facebook connects people.
This couldn't be further from the truth. Instead, Facebook focuses on profiling you based on your data, and then sells that data to the highest bidder. At the end of the day, Facebook is in the surveillance business, offering pinpoint marketing to influence your actions and purchases.
And because Facebook is so gigantic, this behavior doesn't apply to them. Instagram is owned and operated by Facebook, after being acquired in April 2012 for $1 billion. If you value your privacy and independence as person, you might consider avoiding Instagram, as well.
INFORMATION IS POWER
During my time as a recruiter, I formulated an interview question related to sales. The question was, "What is considered to be true power in this day and age?" Younger people would always mention money, whereas my peers would say networking with others. The real answer is information.
Imagine if you knew everything about someone. Using this information, you could make that other person do as you wanted, against their will. Information can be that powerful. In the wrong hands, it can completely destroy.
THE REALITY OF SOCIAL MEDIA
Social media has made us anything but social. Take a look at the world around you. Look at how everyone interacts. We have become more active on social media then in real life. Technology has advanced at such a fast pace, but Facebook has not.
#DeleteFacebook
This recent scandal has sparked a hashtag, #DeleteFacebook. Elon Musk went forward with the #DeleteFacebook movement by removing the company pages for Tesla and SpaceX. I was hesitant at first, but then realized that I do not use Facebook as often as I used to, and that the company is over-intrusive. Therefore, I went ahead and deleted my own Facebook page. A friend questioned me to as why. I was told that I was being silly and overreacting. It has now been three days since, and I personally don't miss it one bit.
HOW TO DEACTIVATE YOUR ACCOUNT
It's important to note that there is a major difference between deactivating and deleting your account. Deactivating your account is like a "time out" from Facebook. You can still log back into it without actually deleting the account.
Deactivating your account is simple and straightforward. Access the menu in the upper right hand corner next to the question mark. Once done, access the settings menus, and then select the last option, "Manage Account." You will then see another option, "Deactivate your account." Facebook will ask why you're deactivating, and will then prompt you to enter your password as a final step.
You can still reactivate your account whenever you choose to, but think of this as an equivalent to quitting drugs. No matter what, fight the cravings.
BACKUP YOUR FACEBOOK DATA
Deleting your account is more permanent, and Facebook will send your reminders of the permanent nature. Remember to fight the cravings. It may take 90 days for your data to be completely purged from Facebook's backups.
Read Also How to score increase with real instagram followers
Prior to deleting your account, you may want to backup your data, which is simple enough. In order to backup your data, you simply have to go into to the general settings and select the option to download a copy of your Facebook data. Once the request is submitted, Facebook will follow up with an email letting you know that the backup is now available. I would only recommend that you delete your account once that data has been backed up, in case you need it in the future.
HOW TO DELETE YOUR ACCOUNT
The option to permanently delete your Facebook data has to be done using a special hyperlink, because there is no other way to access this option. Facebook has intentionally made it so that delete your account is really just deactivating it under false pretenses. You actually have to access the help section of Facebook, instead of the settings.
I have taken the liberty of including the deactivation link below. Click on it, and then select the delete account option. You will be required to provide your password and to verify that you are a human via captcha. Make sure you remove the application from your smartphones and tablets in order to totally rid them of Facebook permissions.
Once your devices and life are purged of Facebook, you still want to make sure that you maintain your privacy and protect your data. For example, if you happen to use WiFi hotspots while on the go, such as those offered by Spectrum internet, use a VPN when accessing sensitive data for added protection. You could use the internet and be safe, as the hotspot is provided by Spectrum, however extra protection never hurts. One should always protect themselves whenever they can.