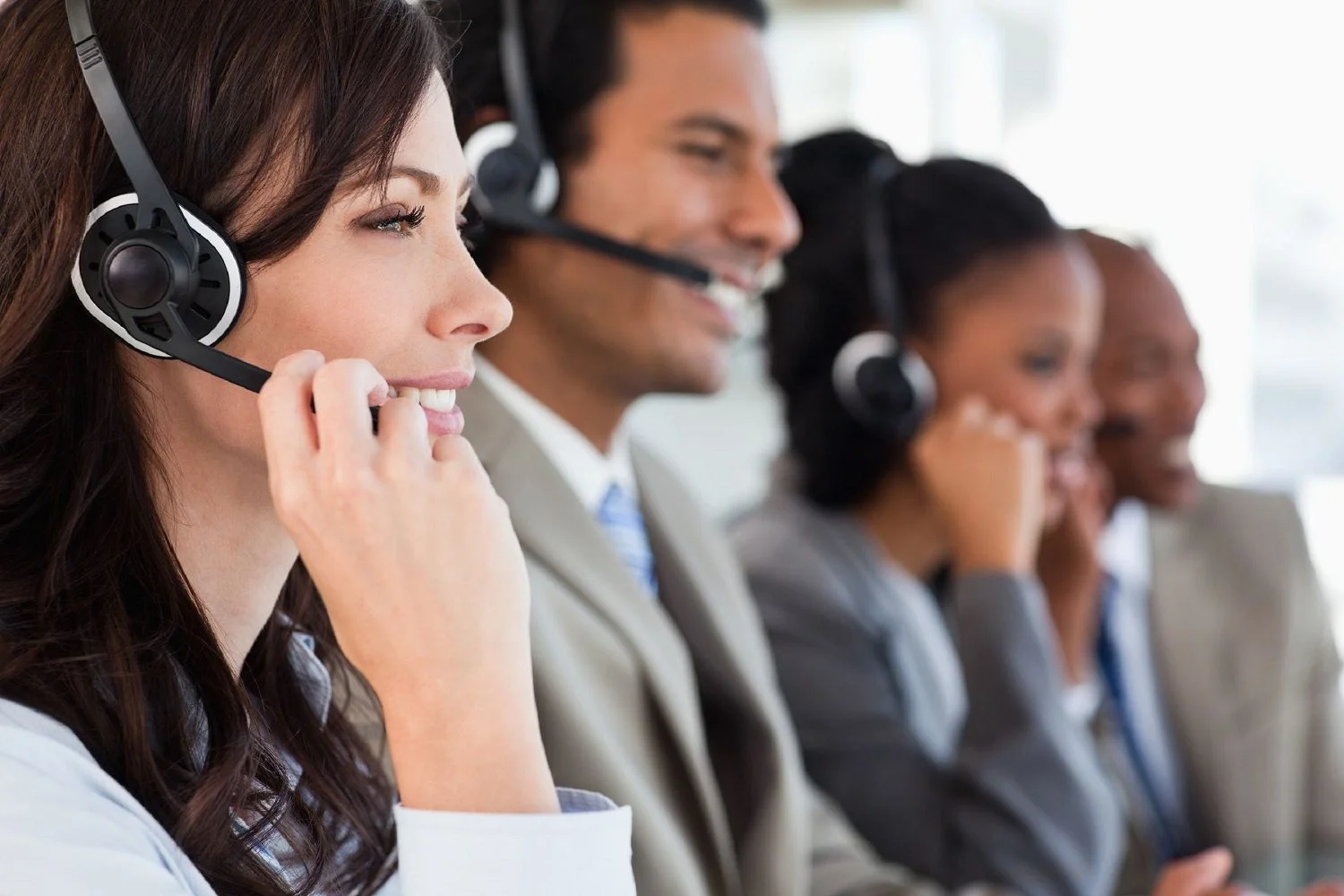 Happy customers are the backbone of any business. Sometimes the only communication a customer has with a brand is through customer service agents, and this interaction can make or break customer loyalty.
Achieving a positive customer experience is easy with quality assurance practices. Consider these three tips and tools for call center quality assurance and see the positive impact it has on customer retention.
What is call center quality assurance?
Quality assurance sounds like a big responsibility, but break it down and the concept is straightforward. When it comes to call center quality assurance, the aim is to make sure that customer interactions are in sync with business goals.
A team leader should monitor customer service agents on call and customer metrics and perform QA assessments. Measurable data must be used to define customer satisfaction. By proactively monitoring customer-agent interactions, it then becomes clear what actions you should take in order to improve performance.
Tip 1: Prioritize
In the call center realm, there is a good reason to be concerned with quality assurance: this is where customers come to have their problems and questions addressed. But depending on your call center's focus, you'll have your own priorities. What metrics matter the most, and how should these metrics be utilized? What is the most important aspect of customer satisfaction to focus on and why?
You might also like to read how can AI (Artificial Intelligence) improve the performance of call center software?
Setting priorities establishes the expectations that agents are held on a continuing basis. QA is best achieved through consistency. Simply put, imagine being on the customer end of a service call and think about what an ideal experience would sound like.
Tip 2: One team, one voice
Never be afraid to ask customers for their opinion, especially when it comes to their customer service experience. Be open to both positive and negative responses; gather feedback through surveys, quizzes, or emails in a way that is convenient for customers. Acting on feedback is an effective way to discover areas for improvement.
Continuous on-the-job training is a great way to further the QA process. As agents get better at their roles and gain experience, they become more skilled and make fewer mistakes. Team leaders should monitor agent performance sporadically. When agents assume their performance is being watched, they tend to operate consistently and according to defined standards.
Record calls and listens back to them for training purposes. Identify the strengths and weaknesses of customer interactions, and remember to take into consideration agent feedback about how the customer experience is going. Develop a script for agents to use on every customer interaction to ensure a consistent, unified voice.
Tip 3: Tools for success
At the heart of QA are comprehensive metrics and routinely tracking them ensures top agent performance. Strive to provide customer-centric support; in order to put the customer first, a call center team needs to understand and meet customer needs.
Remember, customers can make or break a business; keeping them in mind while growing a business, defining a brand, and launching campaigns will lead to a mutually beneficial relationship. Being aware of real-time metrics such as call volume, average hold time, typical length of calls, and service level are best monitored with call center software solutions.
A good omnichannel software provider (which just means customers can seamlessly switch between calls and other modes of communication like texting) understands the value of call center quality assurance, and they measure performance across all channels and analyze all interactions, not just samples.
This means team leaders can focus on those positives and negative interactions that fall short of expectations and determine where and how to improve performance.