Best Facebook Games to Play in 2019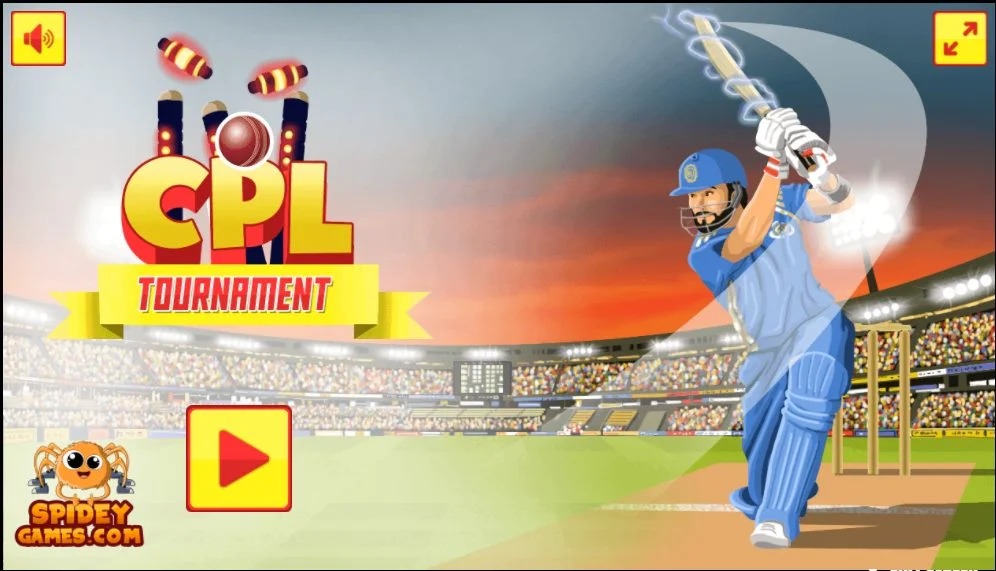 Social games have become popular over the last few years, and with Facebook, game developers have found new ways to tap into the social circle to create addictive gameplay. Facebook gamer accounts for at least 25% of Facebook's monthly active users. This is huge, considering Facebook has more than one billion active users.
There are over hundreds of free games available to play on Facebook. These games are an entertaining way to keep in touch with your online friends. So, apart from socializing, you can also play free online games on Facebook. Here are a few examples of popular games to play on Facebook in 2019:
Candy Crush: Who hasn't heard of Candy Crush, There was a time when every second person used to play the game. It's 2019, and the game hasn't lost its charm and is still an entertaining game. Candy Crush is similar to the old jewels free games but with better graphics and storyline. The best part is you can annoy your friends by sending Candy Crush requests.
CPL Tournament: If you are a cricket lover and want to have some fun in your free time, then there is no better game for you than CPL Tournament. This game is not only entertaining but also improves your cricketing skills. The game has a basic premise, you have to hit the ball in different parts and earns points. You need to have strong reflexes as the ball will be flying at you at high speed. You will be given three chances before you are given out.
8-ball Pool: This is another classic game that was given a new spin and popularized on Facebook. The game is very simple, whoever pocket their eight ball wins. The game also has a wagering requirement, which is a fun way to play among friends. This brings in real competition as nobody wants to lose and there isn't any money on the line. An 8-ball pool is a fun way to play pool with your friends online.
Dragon City: This is the original social media game that was launched first on Facebook in 2012. You will have to build a village of your own with building and dragon. Now you have to feed your dragon and evolve them into fieriest beasts. You can collect 600 different types of dragon and then fight in a pit with your friends.
Angry Birds: The birds are angry because the pigs have stolen their eggs. Now, the pigs are hiding in a structure of wood, glass, or rock. You have to help the angry birds bring back their eggs. This classic bird flying game is still as addictive as it was back in the day. We strongly recommend you to revisit this game on Facebook and challenge your friends to see if who is the best.
These are some of the popular social media game we recommend you to play on Facebook.
Must Read Also Why Minecraft Become So Popular?