When a website links back to something you have contributed, you get a sought-after stamp of approval from search engines that your content is of high-quality and should be ranked higher. This good backlink helps you drive traffic to your website. But, there are bad backlinks too, which can cause your website to rank lower. These links are, basically, spamming links to your site.
The better quality backlinks show search engines that you are trusted and increase your chances of getting a higher rank on search engines. So, what can you do to improve the website content shelf life and get good backlinks? Read on to know the types of content that can help you do that:
Data & Statistics Of Your Industry
Content about industry-specific stats and data exists in high demand for all kinds of bloggers and websites on the web. What they do is take reference from your website's data and statistics, use them on their website, and put a backlink on your website. Most of the time, users would like to open the link so they can read more statistics of the same industry. This helps in driving traffic to your website as many popular bloggers also tend to use your reference to make their point. Such content is a perfect example of industry authorities providing credit by quoting your stats.
Guest Blogging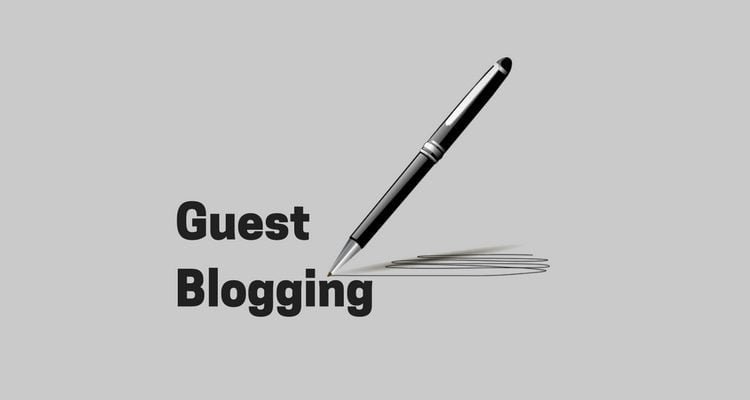 You might have tried guest blogging for different platforms to get backlinks to your website. Have you tried inviting guest bloggers on your website? It offers advantages like getting good content and the shares by the contributor.
You might also like to read about How Can Guest Posting Help With SEO
Certainly, you need to check the quality of the post so that your users can gain information relevant to them.
Infographics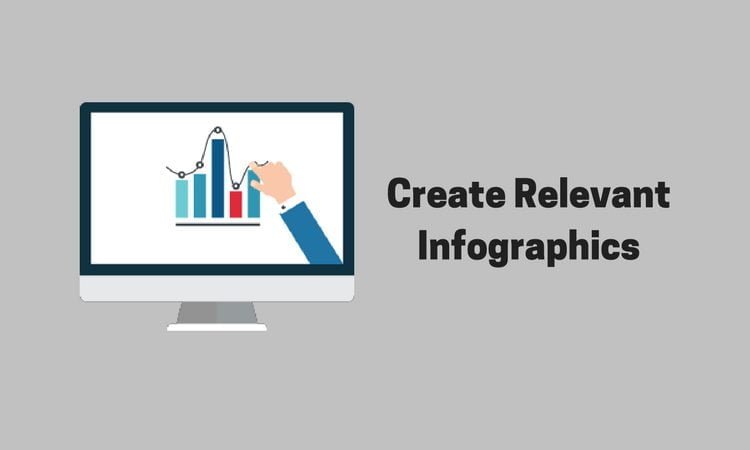 Some users find it difficult to read the whole article, which is why they turn to crisp, short ways of consuming information. Infographics cater to the need of such people. But, the key point to make an infographic successful is by making them highly relevant to your audience. So, pick a topic relevant to your targeted audience, gather data points, and improve the website content shell life. You can either distribute it by creating guest graphics or reach out to influencers for posting your infographics. If you have a large following, you can just post it on your social media or website. The quality of data matters a lot in infographics to earn backlinks.
Vblogs
If you will check your LinkedIn, you will find that most of the users are turning to video-blogs to post information. Of course, the internet is filled with videos nowadays, which makes it harder for you to get noticed. But, as always, the relevance of the content you offer via your videos will define the success of your Vblogs. You can make a good impact on your users via videos if you address their pain points so they can relate to your content. If you are planning to create a Vblog for your website, ensure to optimize it to YouTube as well!
Case Studies
Another popular content strategy, Case studies are highly effective to improve the shelf life of your website's content and to address the concerns of users. Case studies offer great insight into how your product or services can help customers in a specific way. Besides, a case study allows you to use long-tail keywords in your content, which will help the SEO of your website. But, a case study has to be detailed, with everything relevant to the users included in it.
User-Generated Content
You have probably read about customers' reviews as the content generated by users; however, what about images, videos or other forms of content. Amazon has been doing this for quite a long time now. Requesting your customers to do this for you can increase your traffic as people can relate to such content easily.
The important point to remember is you ask these customers if they have a social media presence so you can send them appropriate calls to action, which will allow them to share the videos or images once they are live on your website.
Read Also How Web Design Can Improve Your Traffic and Online Sales
Content That Interacts
Better than infographics, interactive content can bridge the gap between your products and your customers. If you have used Facebook recently, you can find that many users have started to create polls for a particular question. Well, this is not new in the market. Businesses that are using such content to interact with their users are attracting people to their websites as well as convert them into buyers.
Conclusion
Irrespective of the content strategy you use, uniqueness and original search are the most efficient types because the internet is filled with duplicate content. A user can detect bad and good content easily. So, it is better if you create original and informative content for your website. Not only it will help you gain good comments from users, but it will also allow your website to rank higher in search engines. Implement the above content strategies to get much-needed traction to your website. Also, if you are using some different techniques that have worked for you, do let us know in the comment section.
Author Bio:
Brandon Graves is a highly recognized WordPress expert working with leading WordPress web development company. He has an excellent command of how to deal with various WordPress and SEO issues. He keeps writing about how creates an SEO friendly html to WordPress website, theme customization, tips for content writing, email marketing, etc. Please follow him on Facebook to get instant updates.
Read Also How to Leverage Social Media Data for Your Marketing Strategy