You open up App Store or Google Play and you find yourself confronted with hundreds of apps. And those are just the ones that have been recently released. The feeling of being overwhelmed is very real indeed. How do you know which ones to go for? You know where this is going. We've tried and tested a bunch of apps, trimmed the fat, dropped the useless, and we leave you here with our favorites.
Productivity Apps
Mindless scrolling on apps such as Facebook and Instagram have made the problem of procrastination ubiquitous. We're pretty sure they drive the productivity market! For those of us that struggle to get things done, these apps can help you get through your work.
Evernote
Every productivity listicle will mention Evernote as a complete game-changer. And we agree; this app rocks. It's pretty much an all-in-one app for notes, essays, photos, to-dos, favorite websites, you name it. Arguably the best thing about Evernote is how it organizes things. Your notes are easy to find, either through the folder structure or a powerful search tool.
Any.do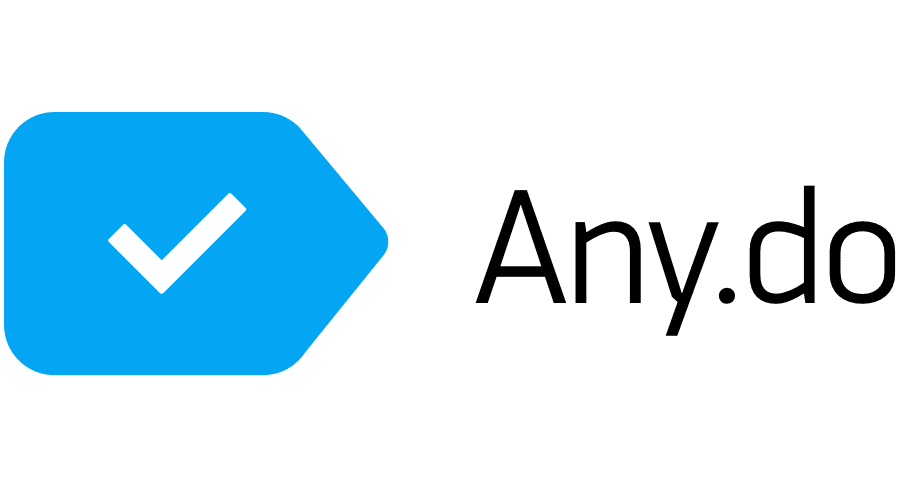 We love Any.do. It's just so satisfying to tick those tasks off your to-do list! This app is simple, streamlined, and without all the fluff you see in other apps. For most of us, a no-frills to-do app is more than enough.
Slack
When we first heard about Slack, we weren't impressed. Isn't it just a glorified chat tool? Boy, were we wrong. Slack is a seriously powerful collaboration tool, whether you're doing a school project or you're part of a software development team scattered around the world. Share thoughts, ideas, to-dos, files, and more. Slack really is the best of its kind.
Banking and Finance Apps
Banks have truly joined the app bandwagon and invested heavily in streamlining the online banking experience. Hundreds of high street branches have closed their doors, with both customers and banks preferring the online route. Instead of visiting a mortgage advisor, for example, you can now work out your monthly repayments using sophisticated calculators (without the sales speak you get in branches!).
Mint Personal Finance
For those of us that struggle to keep our monthly outgoings in check, this app is a must. It lets you do everything you need to keep your personal finances looking healthy: budgeting, spending tracker, bill reminders, and help to get you saving.
Monzo
Banks are now going all digital. Monzo is one of these. There are literally no branches you can visit, everything is done via the app. Welcome to the revolution. What we like about Monzo (and others like it) is that you can pay your friends using just their phone numbers, the app is super advanced compared to some traditional banks, and it's free to use your cash abroad.
ATM Locator
This one is perfect for that night out when you need cab money or when you're abroad and have no idea where the closest ATM is. It's a simple app, but works very well. It also tells you which ones can charge you for their use and displays them on a map.
Health and Nutrition Apps
Most of us are so busy focusing on the daily grind and our responsibilities at home, that we forget to take care of our bodies. Considering you only get one of them, it's a silly (but totally understandable) thing to do. These apps, however, make it just that little bit easier to keep your body and mind healthy as you navigate through the rat race.
MyFitnessPal
This diet and fitness tracker has a monopoly in the space, and it's easy to see why. You can track everything you eat, the app helps you reach your goals, your exercise regime is in there as well, and it has a ginormous food database that no other app can match.
Headspace
Meditation has serious health benefits, reducing both stress and anxiety. Headspace is an awesome app to help you clear your mind on a regular basis. Headspace offers in-app purchases, but the free Take10 program should be more than enough to get you started.
Lumosity
Whether you believe in the 'brain training' fad or not, Lumosity is worth checking out. Maybe it's just a placebo effect, but Lumosity does seem to help take our brains to another level. And hey, the games are cool brain teasers and fun to play.
Entertainment Apps
We know, we know. We've just spent this entire article telling you how to keep your health in check, get your work done, and ignore those distractions. But we all need to hit snooze on work every once in a while, don't we? These are our favorite entertainment apps.
Shazam
We've all had this problem: you're at a store, restaurant, or party and an awesome song starts playing in the background. Instead of spending the rest of your day wondering what it's called, use Shazam. It will identify (most) songs for you, even giving you the option of buying it on iTunes.
Spotify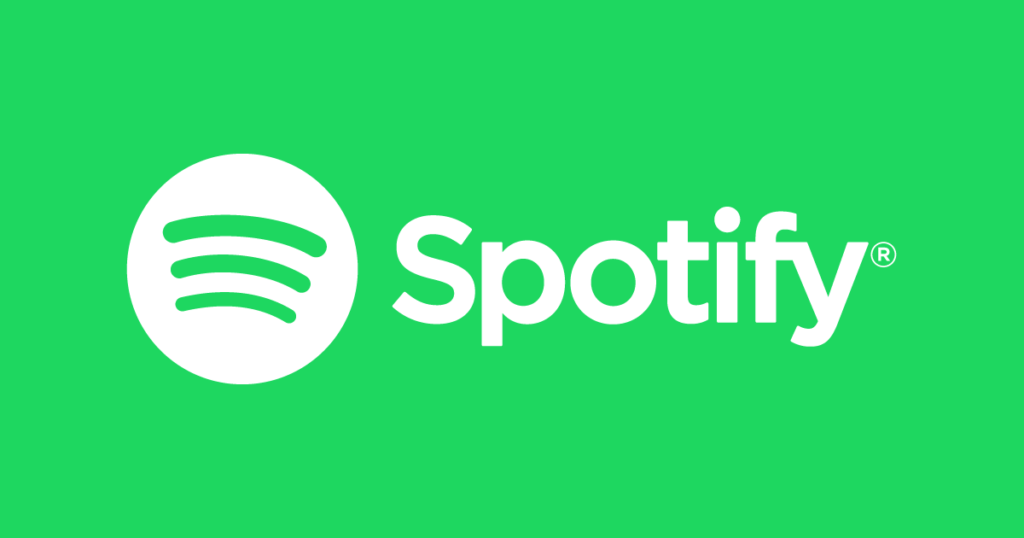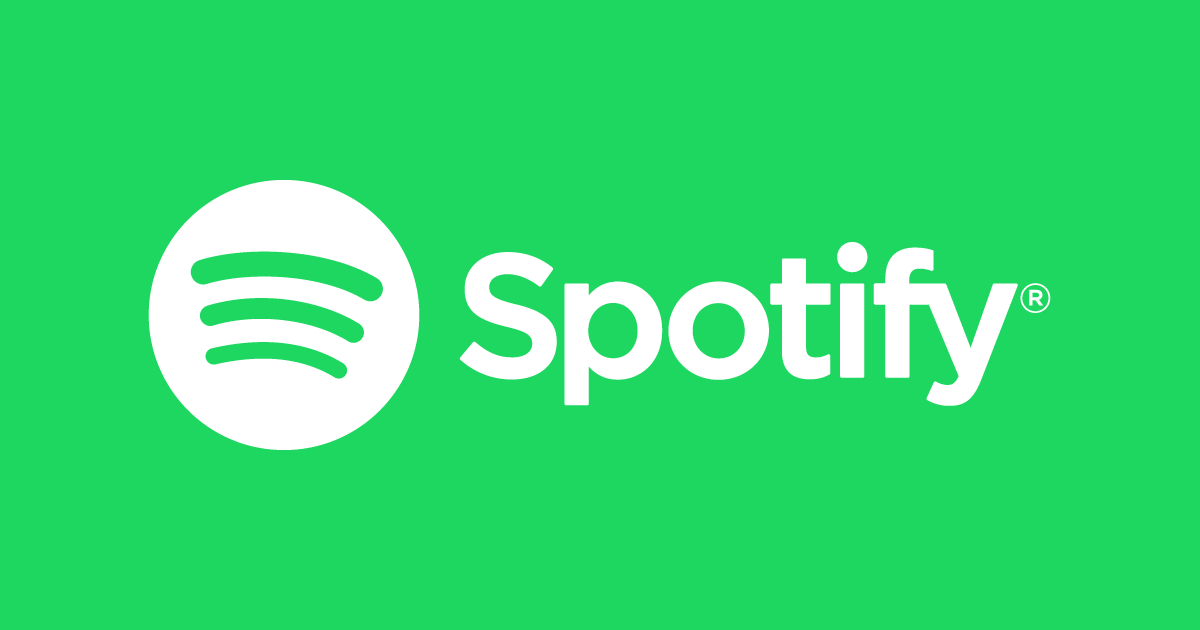 You need music in your life. It's not just entertaining, but music is also good for you. When it comes to finding your favorite tune to play, Spotify beats anything out there, hands down.
Camera+
Find it annoying how people seem to have these incredible photos on their social media accounts and yours are just a bit blah? We get it. Camera+ can help you fake being a professional photographer, combining with your smartphone to give you all of the editing tools and filters you need. Snap away with confidence!
And there you have it it: the 12 apps that will really make your life just that little bit easier. Some of the apps are types; we're not saying you have to download that exact one. Of course, there are more, but the aim here was to nudge you in the right direction. Time to open up Google Play or the App Store!
Read Also How to Find Great Restaurants Using Your Smartphone
Sofia is a passionate writer from Sydney. She also enjoys decorating houses and engaging in home renovation projects. That is why she loves sharing her experience and advice with other people through her writing. Besides this, she loves technology and gadgets which can help us get through a busy workday.
Facebook: https://www.facebook.com/sofia.lockhart.7