We are glued to our phones all the time. They say we are becoming the zombie generation very fast. That might be true. There is no denying that we are destroying our brain cells by aimlessly scrolling through Facebook feed or worst Instagram.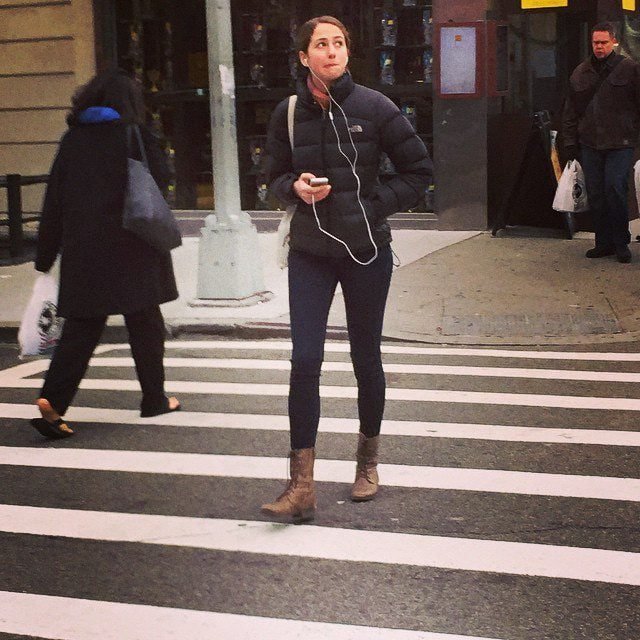 Won't it be great if you can still be glued to your mobile screen but rather than being a Zombie, you can actually make your brain sharper? – Here are five apps we dug up that will make your brain sharper and make you smarter.
Elevate
Elevate is a brilliant app that was selection as Apple's app of the year back in 2014 – and that is a big deal. Elevate is an ingenuous concept that uses AI to develop brain exercises for you and then grows with you. The more you use it, the stronger its algorithm gets according to you.
Each user gets their own personalized tests and brain teasers. In order to test its claims, the California State University did a research on the app a couple of years ago and they concluded that the users improved significantly in the defined skills over a period of four weeks.
Happify
Happify wasn't designed by an app developer. This app has a unique point of being created by a experts in psychology, mindfulness and cognitive behavioral therapy.
The app focuses on gauging your emotions and making you happy. The app doesn't sugarcoat anything, you will naturally have bad days. The app's gameplay is playing through intelligent, fun and easy games that analyze your emotions, moods, feelings and overall state of your brain.
CogniFit
CogniFit focuses on improving your short term memory. If you are becoming the sort of person who cannot remember little things, leaves his phone behind at a party way too many times, you should give this app a try.
The app employs proven medical techniques. From improving an average user's short term memory to dealing with more serious mental disorders like dementia, chemo-fog, Alzheimer's, ADHD and multiple sclerosis, CogniFit has it all.
Peak
When you download Peak and sign up, it asks you which skills you'd like to improve. And then it creates a custom algorithm that makes you play personalized games.
Peak improves your memory, mental agility and a laser-like focus. The games are short and designed to give your brain a short-term energy burst for times when you are doing menial tasks such as waiting in line at the bank.
Duolingo
Download: iOS, Android, Windows
Duolingo is a brilliant app that teaches you languages. Conventionally you would only learn a language as a child but Duolingo will allow you to learn more languages, as many as you want as an adult.
It has been proved that learning and speaking multiple language keeps your brain sharp. It is considered to be one of the best brain exercises. Think of this app as a private tutor in your pocket.
The best part is the app is completely free.