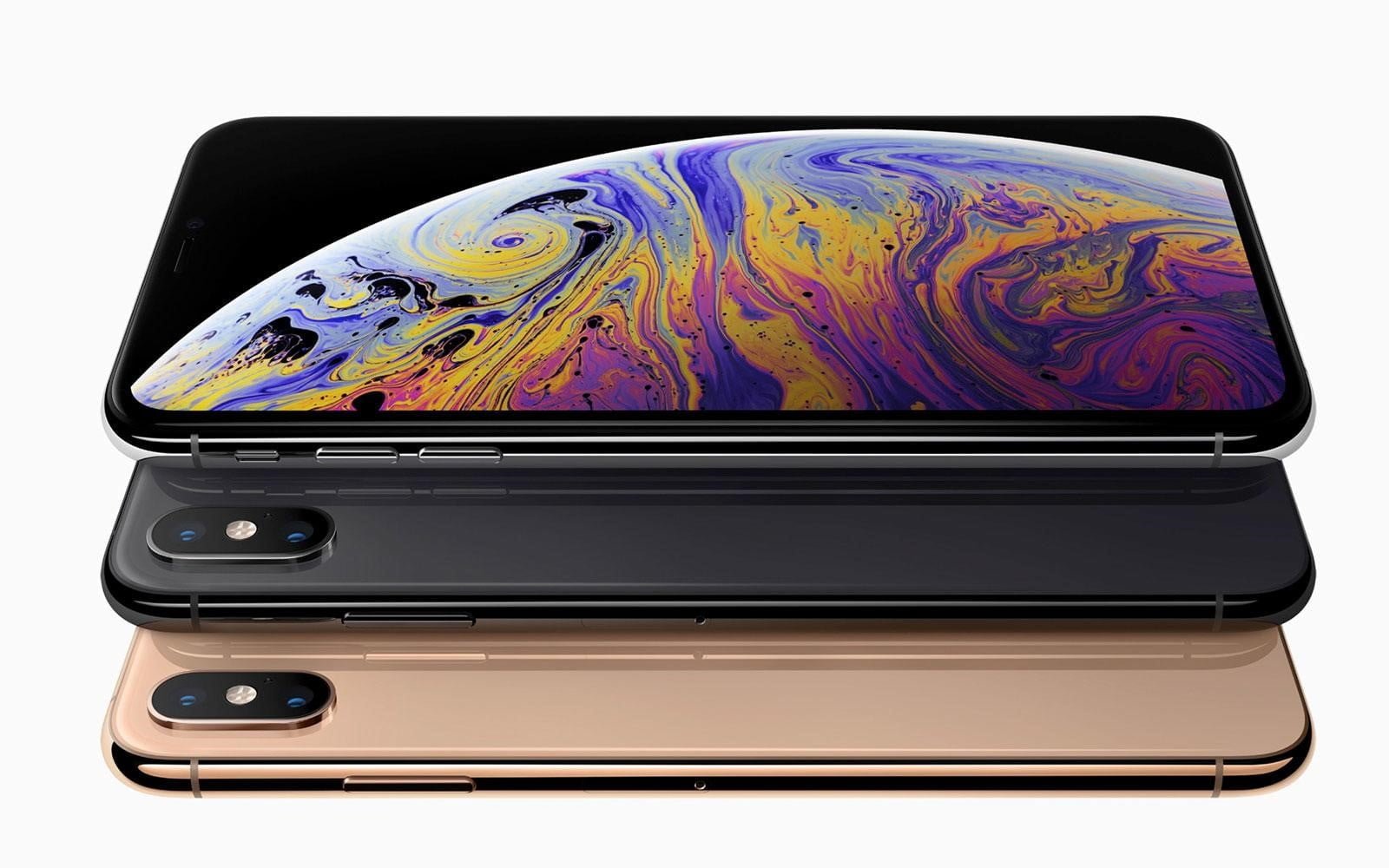 Photo credit: engadget.com
---
You can get your daily combination of solid durability and refined elegance with the Trayvax Element, a rugged yet stylish take on a classic leather wallet, but what about your daily dosage of tech? If you are a true tech-savvy and don't mind the price then you are probably an Apple user. We have all learned by now that there are no real downsides to having an iPhone, but let's see what's good about the new iPhone XS Max!
The first thing you notice when you grab that iPhone XS Max is its all-screen design – with a remarkable 6.5 inches screen – this makes it the largest display ever on an iPhone. The custom-built OLED panels make it possible for this phone to have the industry's best color accuracy, true blacks, as well as remarkable brightness plus contrast. You won't be able to find a higher pixel density (2,688 x 1,242 resolution, or 458 pixels per inch) or a sharper display on any other device from the tech giant Apple (or any other consumer tech company for that matter).
However, this massive, can't-stop-starring-at-it screen also makes it rather difficult to use the phone, no matter the fact that it is practically the same in size when compared to the iPhone 8. Actually, that expansive, edge-to-edge screen is fairly difficult to reach and manipulate with one hand. Nonetheless, there is always the Reachability feature that you can easily put to use, so there isn't a real downside to the size of the screen.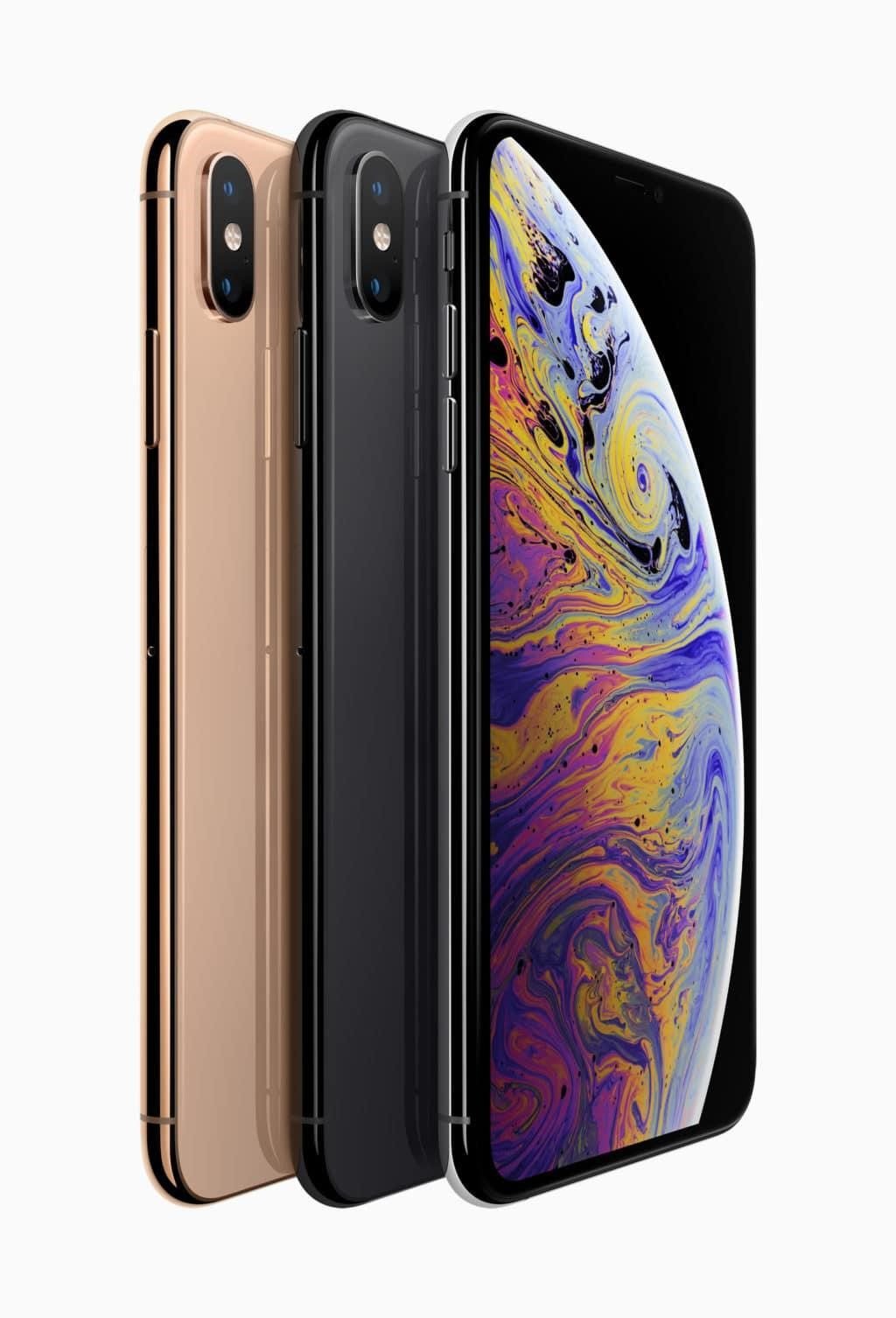 Watching a movie on XS Max really makes you enjoy your time, but not just visually. HDR10 and wider stereo sound make everything super-immersive, but you should use your headset when watching your favorite show somewhere outdoors. Also, when out and about you don't have to worry about direct sunlight preventing you from seeing what's happening on your iPhone XS Max screen – the tech makes everything quite visible no matter the light around you.
Photo credit: iphonehacks.com
The thing with which we are so pleased is the top-notch and the most secure facial recognition software, which is used for Face ID to unlock your precious phone with one glance. When it comes to the XS Max, this feature is somewhat faster than on previous models; however, this is not really noticeable (by us, regular humans, at least). In any case, most people genuinely do enjoy unlocking their phone this way, rather than with the usual (outdated, obsolete, or prehistoric, as some techies would say) fingerprint sensor.
When mentioning sensors, it's important to add that the XS Max doesn't have a home button, making it slightly difficult for old Apple users. However, the period of adjustment actually doesn't take long, as everything about this phone was designed to be user-friendly and incredibly intuitive.
The iPhone XS Max has a stainless steel frame – that is certainly stronger than the aluminum you can find on the iPhone XR/iPhone 8 Plus, for example – and you can choose among three colors: Space Grey, Silver, and Gold. Another good thing about this phone (surface-wise) is an unbelievable new level of water resistance! This time around, Apple wizards made the most durable glass in a smartphone that is sealed and precision-fitted with the surgical-grade stainless steel band. This all makes the phone a lot more water-resistant – up to 2 meters for 30 minutes! And you also don't have to worry if you spill some coffee, tea, or soda – XS Max resists them all!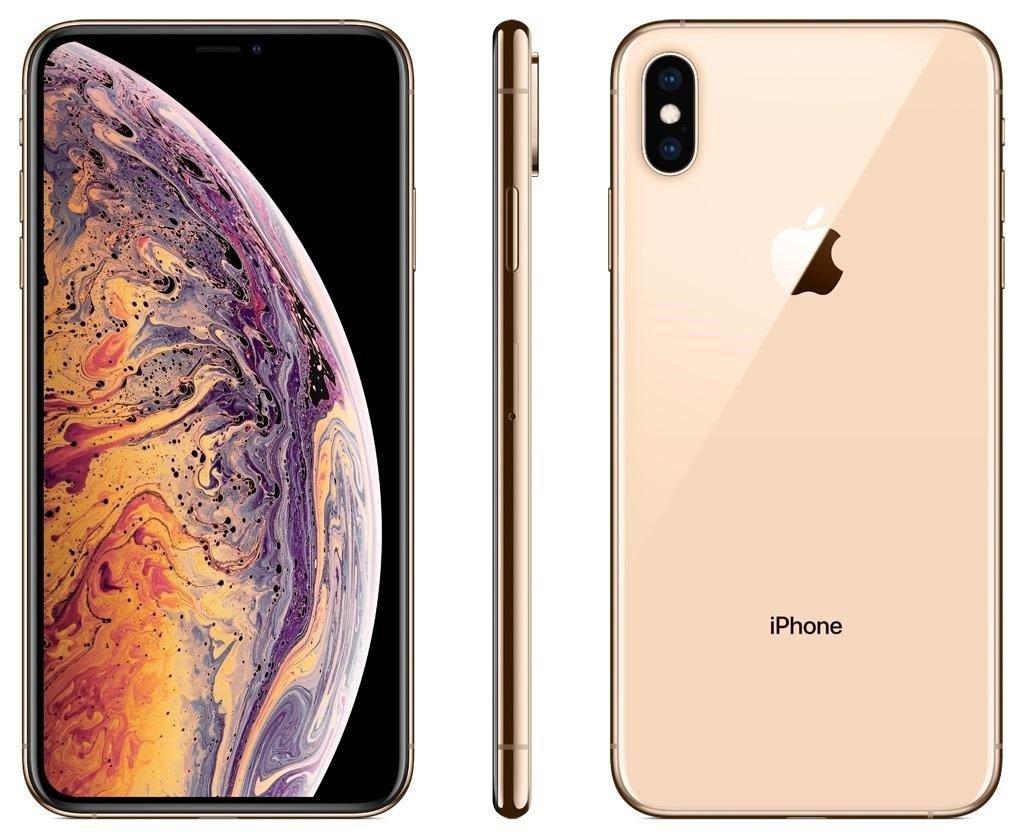 Photo credit: harveynorman.com.au
When it comes to battery life, this is also something that has changed for the better, as XS Max has better performance optimization and general efficiency, offering all-day battery life. But if you just need a long-lasting battery, there are much cheaper – but still excellent – options, such as Xiaomi's Mi MIX 2 or Pocophone F1, which can run for two days straight.
There are many good sides of being an iPhone XS Max user, but one of the most important features we must mention is the chip. With A12 Bionic, this is the smartest and most powerful smartphone out there, as it offers a brand new level of AI. This next generation of intelligence uses machine learning in real time in order to help you change the way you experience photos, gaming, augmented reality, and so much more. The new Apple-designed chip has up to 50% lower power usage than the A11 Bionic. Graphics performance is also up to 50% faster than A11 and can run up to 9 times faster, working on 5 trillion operations per second.
This phone is the best iPhone ever made, but it does not necessarily mean that it is the best phone for everyone. Carefully inspect all the specifications and overall design before buying this very expensive smartphone. We will say one thing – it is worth the money if you are a tech aficionado.