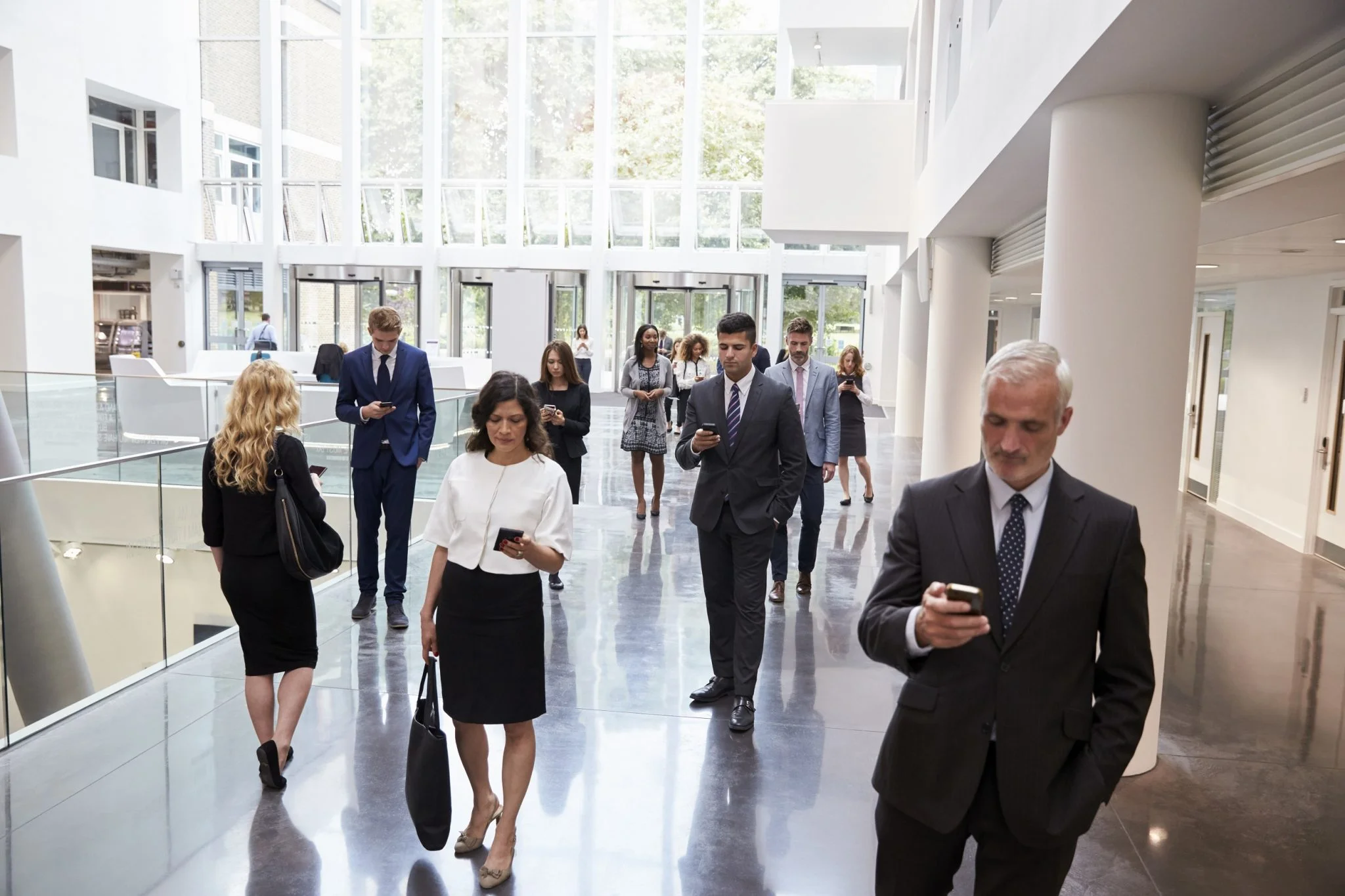 Technology has been rapidly changing over the past years. Now, almost everything is within everyone's reach. Gadgets are slowly starting to become more responsive to customer needs, and a lot of seamless ways of addressing an organization's obstacles are entering the business and digital world. If your company still hasn't adapted to these innovations, then you're probably missing out on a lot of business opportunities, growth, and development digital-wise.
Digital transformation is the process of solving traditional problems through the use of digital technology. Instead of enhancing and supporting traditional ways of problem-solving, digital transformation promotes and applies techniques or methods more creatively and effectively to help overcome obstacles and radically change old processes into new, innovative ones. A lot of digital transformation examples are globally available, ranging from digital transformation trends to technologies.
Adopting a digital transformation process can be quite tricky and unfamiliar at first, but in the long run, it's going to help you and your company overcome challenges way more effectively than how you did before digital transformation. In this article are digital transformation technologies you need to keep an eye on. These technologies can significantly help you in accelerating digital transformation within your organization. Time is running, and most companies have already gone paperless upon utilizing digital transformation. When do you plan to keep up?
Data Management Platforms
At the end of the day, businesses tend to accumulate vast amounts of [paper] data, and no matter how plenty there are, all of this should still be safely kept because data is a significant asset in every company.
However, data is quite challenging to manage. You have to undergo processes of sorting it out, filing, organizing, labeling, and a lot more. It could get messy and overwhelming. Some companies prefer hiring data scientists, which help in the organization, monitoring, and disseminating of data. Although data scientists can cause you and your company quite a few expenses in the long run.
Fortunately, you can take advantage of an innovative way on how to manage your data through Data Management Platforms. DMPs will compile and organize company data for you. Instead of all information ending up in different departments all over the company, DMPs can help you manage, control, and disseminate all information smoothly.
Augmented and Virtual Reality
Augmented reality refers to a type of technology that allows users to get a glimpse of reality still but augmented or tapered in a way. Most ARs can be experienced or found through smartphones, and some examples include Instagram and Snapchat story filters and PokemonGo.
On the other hand, virtual reality refers to a type of technology which completely takes users to a three-dimensional realm, almost exactly like reality. However, VRs are so much more than just gaming technology. Operational and on-site businesses and professions like real estate, aircraft maintenance, and medical fields can greatly benefit from this.
For example, doctors can use VRs to practice complicated surgeries further. In the same way, aircraft mechanics and engineers can use VRs to learn more about specific parts or tools of an aircraft. Lastly, in the real estate industry, brokers can show potential buyers a three-dimensional "reality" or view of a property.
Artificial Intelligence (AI)
AI-enhanced tools are significant contributors in pushing digital transformation forward in the present time. Businesses tend to rely so much on employee intuition, which isn't such a bad thing. However, human intuition does not guarantee quantifiable, specific, or accurate data. With AI-enhanced tools, businesses can now arrive in more precise and measurable data.
Moreso, employees can focus more on other tasks because AIs have already filled in the gap for them. Also, AI-enhanced tools can significantly increase sales and work efficiency over time.
Blockchain
Blockchain refers to a collection of transactions and customer profile or data. It helps companies learn and understand customer profiles and standards while also being able to verify past purchases. Instead of manual transfers and exchange of cash and transaction, blockchain allows both the company and the consumer to transfer and receive cash online, while also keeping track or record of the whole operation for future references.
Wrapping Up
Technology has become one of the most potent tools or assets that businesses possess nowadays. And for companies who have yet to keep up, it's better to grab opportunities now than never. These new technologies give businesses the ability to grow and develop more in the digital world. Digital transformation significantly allows companies today to achieve high profit, work efficiency, and understand competition. With this, you can soon reach peak digital maturity.
Author's Bio:
Edwin Deponte is a motivational writer who is also passionate about Social Marketing. He believes in others' abilities and tends to bring out people's hidden potentials through his words of inspirations and motivational articles.