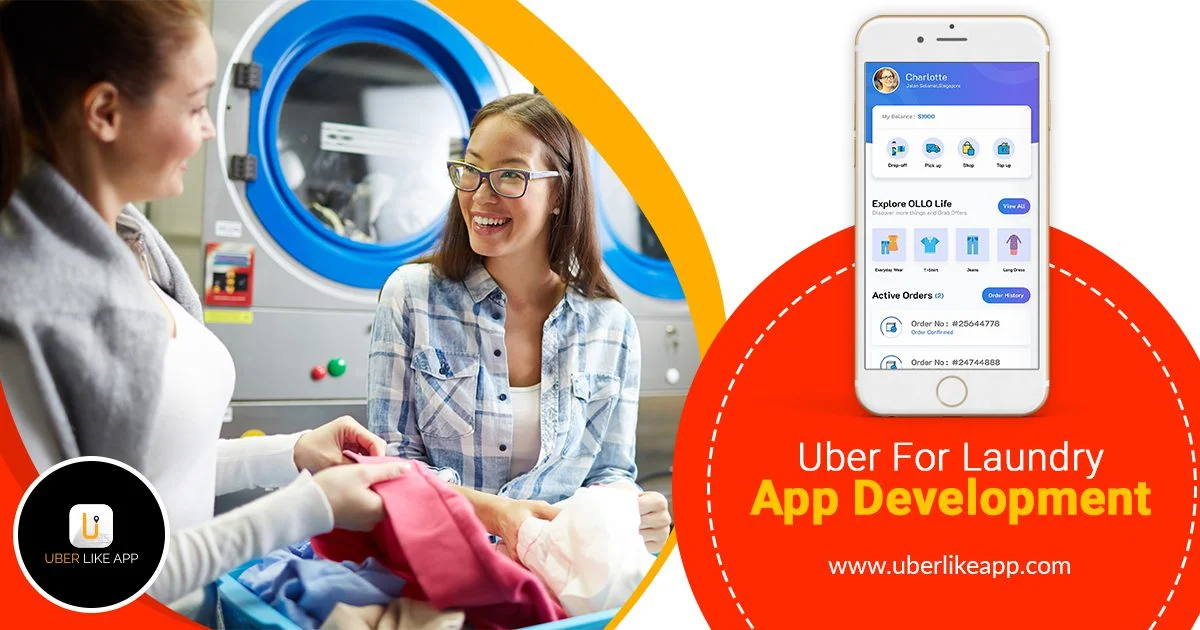 With the evolution of ride-hailing service provider Uber, people have got a hold of how technology can help to complete tasks in a jiffy. It has let companies expand their businesses to various verticals with less investment by taking advantage of technology.
One such vertical that got the spotlight in recent times is the Laundry and Dry Cleaning sector. 'Uber for Laundry' is an on-demand service that has scope all over the year, demanding businesses to set foot in the industry without further thinking.
However, before stepping into a new business vertical, there are a few things to consider, especially when your business is solely dependent on a mobile application.
Understanding the business vertical
Getting to know the target audience is the first step in setting up any business, and 'Uber for laundry' is no different. Study the evolution of laundry business over the years. It will assist you in predicting the trends that might arise in the forthcoming days. In such a case, a scalable laundry app helps your business evolve alongside changing customer preferences.
Choosing the right business model
There are several business models for on-demand laundry apps that you can choose based on your business preference:
On-Demand – On-Site: Having trained staff to pick up clothes for laundry based on the time scheduled by the customer and dropping off the cleaned clothes within the specified time is something that generates customer interest. It gives customers the advantage of taking care of their laundry with the click of a button on their smartphones.
On-Demand – In-Store: The customers can drop their clothes in the laundromat by themselves, and they can get to know the details such as time and costs to do the laundry, and make use of the app to process the payment.
Marketplace (Aggregation model): In the aggregation model, the on-demand app acts as the marketplace. Third-party laundry providers take up the job of picking up and dropping off laundry. The customers can filter laundry service providers based on various factors such as price, location, and ratings, and make a smooth transaction on the platform.
Opting for one of the above business models help businesses to decide the set of features to be included in the on-demand laundry app.
Must-have features for an On-demand laundry app
Though some features are similar for many on-demand apps, there are a few features that are a must-have for on-demand laundry apps.
Login screen

Service provider profile

Schedule pickup

Tracking screen

Push notifications

Offers & Discounts

Payment Integration
You can also prefer other add-on features based on the chosen business model.
Getting your app developed
Instead of taking the burden of developing an app from the start, take advantage of white label apps that are readily available in the market. Easy customization and scalability are added benefits when you opt for such services.
UberLikeApps is a company that specializes in on-demand laundry app development and has experts working to develop an app that gives a competitive advantage to your business. Connect to us to get your on-demand laundry app developed in the shortest timeframe possible.