Are you looking for high-quality electronic technology products, virtual warehouse marketplace, AI & cloud solutions, or smart home applications? Welcome to Microzu, where you'll find great prices on a wide variety of technology products and services in 14 categories.
About Microzu
Microzu is a full technology company with a consumer e-commerce platform, virtual warehouse, and physical retail stores that provides an assortment of innovative technology products and services at great prices. Microzu is a reputable market player in e-commerce, H-commerce and smart living, and artificial intelligence, but its beginnings were humble. Microzu strives to be a market leader in H-commerce, artificial intelligence, open ledger, home cloud computing, robotics, and blockchain. The online retailer is rapidly growing to stamp authority as the e-commerce and brick & mortar retailer of choice when it comes to excellent technology products and innovative software solutions. Microzu is easily one of the best alternatives to household e-commerce sites like Amazon, eBay, Etsy, and many more. 
With the technology landscape changing pretty fast, Microzu plays a huge role in helping consumers comprehend the latest advancements in the tech industry as well as finding the best products to fit different needs and budgets. With its competitive pricing strategy, Microzu often beats the prices of competitors by wide margins.
Wide selection
Microzu boasts an extensive e-commerce website comprising of 14 categories and a warehouse of consumer smart home products, in addition to AI & cloud solutions, and digital services for your phone or tablet. The technology company distinguishes itself from competitors as an H-commerce hub, whereby it combines online, offline, and mobile commerce to offer innovative solutions to consumers.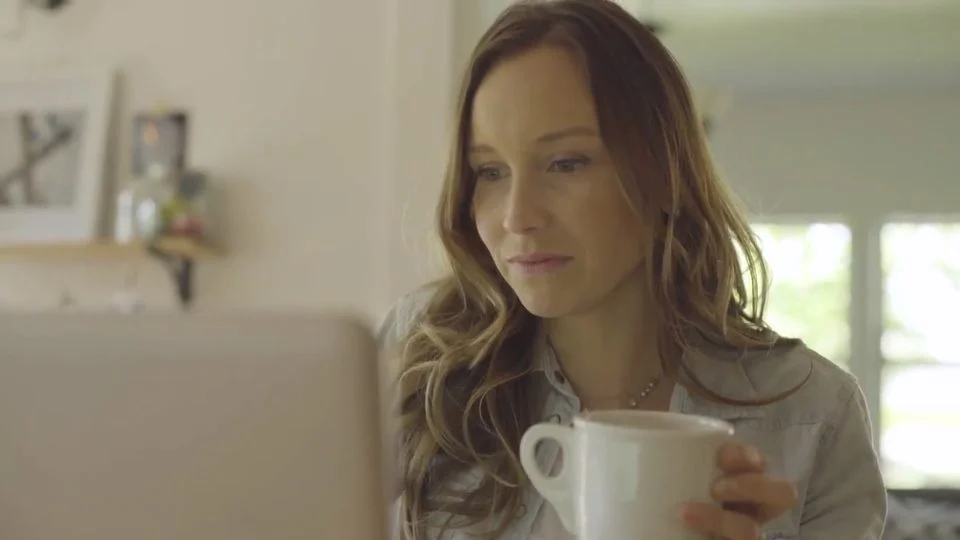 Ybox
Microzu has developed the Ybox, which is an original smart home technology product. The innovative and all-in-one technology hardware is preloaded with security applications to ensure safe home smart living. Ybox incorporates seven unique features including a private home cloud platform, router/modem, storage firewall hub, Tv box, Wi-Fi extender, desktop, and tablet. Apart from being compatible with any operating system and communication carriers, these features guarantee ultimate security. Also, users can access the Ybox from remote locations using their devices.
You might also like to read about the latest Home Automation Products in 2019
Everything you need under one roof
As a one-stop-shop for smart living, digital services, and other solutions, Microzu have something for everyone. With our vast selection of smart products, buyers, sellers, students, and tech enthusiasts can be sure to find what they need at Microzu. Customers with a limited budget can be sure to find products within your budget range. Also, Microzu has made its platform easily accessible to ensure consumers find convenient solutions for better living. Microzu is an AI eCommerce Platform and Smart Home/life Technology Physical Stores real-time sync by better online and offline shopping.
Why buy from Microzu?
· Delivers a versatile and personalized shopping experience to make consumers feel at ease.
· Top-quality products
· Affordable products and services
· Wide selection to choose from.
· Fast delivery
· Reliable and friendly customer service.
· Customer support is quick to resolve any issue that may arise.
· Placing an order on Microzu is a fast and easy process
· Hassle-free return policy.
· Guaranteed the security of personal information.
Microzu is a go-to place if you're looking for profitable wholesale deals, smart living solutions, and secure enterprise cloud solutions. With Microzu, you can shop with confidence, knowing that the online retailer is striving to give you the best shopping experience.