Source: Unsplash (https://unsplash.com/photos/nJdwUHmaY8A)
Starting up a tech company requires you to have a business plan, a marketing strategy, and capital. But you will also likely be thinking about the importance of brand positioning—how do you want people to feel when they interact with your company? What personality do you want to share with them? The best way to convey this is through a strong logo design.
As much as brands want to share a powerful message with their logos, designing one is a different matter. Logos need to encapsulate your company's personality while telling your audience what you do and how you do it. One small design needs to pack in a great deal of information and to do it right, you need to follow these five tips when designing a logo for your tech brand.
Must Read Also: Top mistakes to avoid with your brand page on social media
Logo Design Colors
According to a study on logo styles, tech company logos designed with bold colors tend to be more trusted than other kinds of logos. Though there are a variety of colors to choose from when designing a logo, you need to first decide what you want to say with your color choice.
Black and white may seem the most prudent choice when starting up a company—it's easy to print and can be incorporated into a number of visuals. But this combination can come across as overly serious. Is that the look you are going for?
If you are interested in a monochromatic color scheme, you don't need to stick with black and white. Use variations of a single color scheme instead. Such as this pet rescue logo below which uses two shades of purple effectively.
You don't need to go the opposite route and have a multi-colored logo to stand out from the crowd. You can choose a single color or two or three colors that you feel speak to your brand. This logo example below uses three colors to make it more visually appealing.
You can color one single element of your logo, or a few letters, to make the logo pop. The logo below uses black and white with just a hint of pink. It's a visual reminder of what the company does while also grabbing the attention of a casual passerby.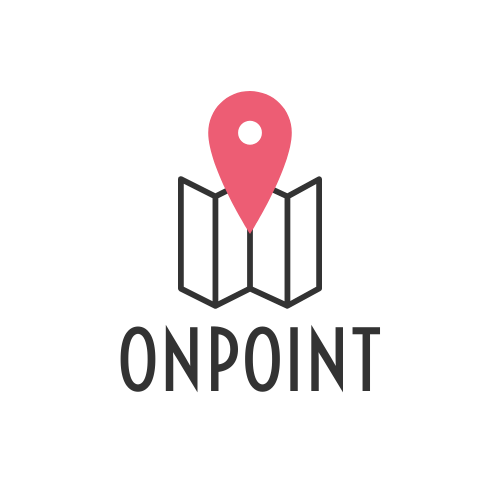 Choosing a strong color palette for your logo is intrinsically tied to your brand identity. You don't have to be muted or extravagant with your color choice—you should choose something that speaks to you and makes you feel the way you want your audience to feel.
Space in Logo Design
We know that a logo has to incorporate a number of elements of your brand identity. It can be tempting to include as much detail in your logo as possible, but you should fight that urge. Keep your logo clean, and use space judiciously.
No matter what elements you incorporate in your logo, you should have some distance between them. This will help your audience identify the elements and see how they work together to tell your brand story. Using space will also help with readability—your logo shouldn't only be recognizable when people see it up close, but also from far away. Blank space will help with that.
You can see in the logo example below how, despite a number of elements, there is enough space around the icon, and the text, for you to read it from a distance.
The use of space in logo design also refers to the way text is incorporated. The text you use will usually be your company name, and ensuring that it is readable is of paramount importance. Text-based logos tend to be better received than others, especially with regards to tech brands. If you want to have a text-heavy logo, you should be looking at being minimalist, like this design below.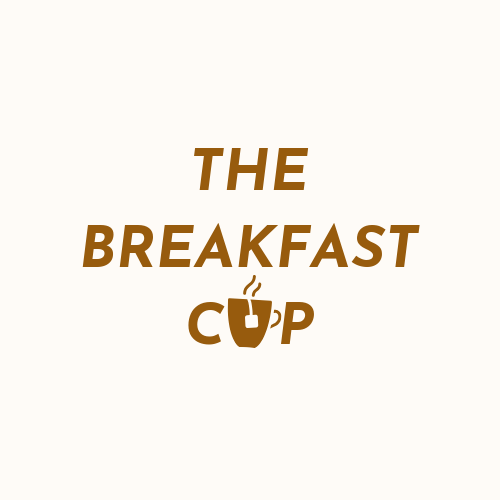 A strong logo leads to better brand recognition and plenty of space around your logo elements will help with that. Added space makes for better readability, which is what you want to aim for with your logo.
Specificity is Key
An abstract design may speak to your soul but it may be confusing to your target audience. If you are a tech company, there is no point having a gorilla as your logo. Sometimes it is easier to be as literal as possible.
Look at this logo below that is about connectivity and incorporates plug icons. Nothing is left to the imagination and that's the best way to go about it.
You don't want your audience wondering what you do because that won't help with brand recognition. Instead, be as obvious as you want and you will convey your message to your audience more naturally.
Icons in Logos
Alongside color and text, another great way to let the world know what your company is all about is by including an icon in your logo. The logo below is for a wine company and you can recognize it immediately from the icon of the bottle. Were you to see this logo without any of its related text, you could still connect the logo with what the company is selling.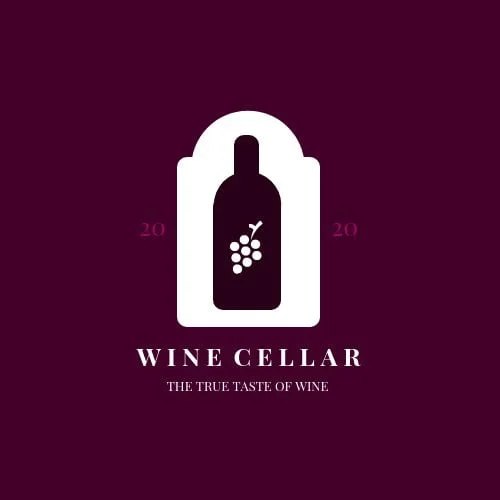 Icons are a great way to visually represent to your audience what your company is all about. You have the option of using text, but a well-chosen icon will speak a thousand words.
Logo Design Variations
Your logo will be used in a variety of ways—on your website, social media posts, merchandise, and on the engaging presentation templates, you create for business meetings. Your primary logo generally includes most of your information—icon, brand name, and tagline. But you should have versions which only feature your icon, stacked text, circular or square versions, a black and white version, all of which can be adopted across different collaterals.
In the example below, you can see different versions of a brand logo. The primary one is in color and includes the brand name and taglines; the one in the middle has no taglines, and the final one is black and white. All the logos uniquely belong to this brand but can be used in a variety of ways.
Simplified versions of your logo make it easier to adapt to different materials and occasions while still making your brand presence felt.
Wrap Up
Making a strong logo doesn't have to be a difficult task. Think about your brand ethos and what message you want to convey. Once you have an idea of your brand's personality, you can choose colors and icons that speak to you. Use white space to make your logo elements stand out, and don't be afraid to be specific with your icon use. Finally, make variations of your logo so you can use it across multiple collaterals and platforms. With these tips in mind, you can create a great tech brand logo that will boost your business.
All logo images sourced from Venngage.
Ronita Mohan
Ronita Mohan is a content marketer at Venngage, the online infographic and design platform. Ronita is interested in a variety of topics related to digital marketing, visual content, and online engagement, which she enjoys researching and writing about.
Twitter: @Venngage