The iPhone 11 is a truly beautiful device but in this case, beauty is also fragile. If you lead an active lifestyle, work in a hazardous environment or are prone to constantly dropping your phone, you should seriously consider purchasing a rugged iPhone case that can protect your expensive iPhone. We've created a list of the best protective cases for the iPhone 11.
Under Armour Gear Monarch
Everything about this case screams tough. Under Armor gear monarch case is crafted from lightweight, durable plastics with rubber enhancements on each corner to absorb shock. This case makes excellent use of oversized buttons – perfect for wet or dirty hands or those wearing gloves.
In real-world tests, this case exceeds military drop-test standards with an impressive drop range of over 8 feet and it comes with a 10-year limited warranty, should you decided to keep your phone that long.
Incipio Aerolite Case
While this case may look minimalist and almost flimsy, rest assured the Aerolite is one of the most protective offerings on the market. This case combines a hard outer shell that is fused to a flexible ribbed material dubbed "Forticore" which is designed to absorb shock impact in the most efficient and protective way possible.
This case can withstand a fall of up to 11 feet. With easy access to ports and cameras, the use of the phone is seamless. Although this case offers excellent protection, for 100% coverage you may want to add a screen protector.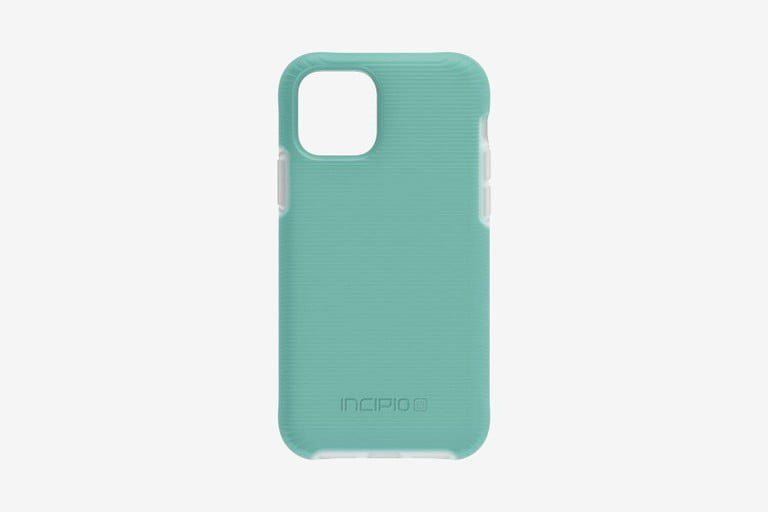 Pelican is a well-known brand when it comes to protective cases. Pelican makes rugged cases for all sorts of equipment so you know when it comes to getting the job done – Pelican delivers. The Shield case for the iPhone 11 combines fiver protective layers and even contains genuine Kevlar fiber. The result: a tough and rugged option that far exceeds military standards. If you want a case that can survive the toughest of environments, then this is the one for you. This case is quite bulky and may not be practical but in terms of sheer protection, you will find it hard to do better than the Pelican Shield. Shop the pelican shield at https://caseface.ie
Tech21 has some great options for phone protection. They have recently released an eco-friendly and anti-microbial case range in line with today's worsening pollution crisis. Tech21's Evo case offers excellent drop protection and has been drop tested consistently from a height of 10 feet – well above the average height of a typical phone fall.
The Evo offers three layers of protection which extend around the entirety of the phone. The great thing about this case is that it's slim, light and very comfortable to hold. It has built-in covers for all buttons and functional cut-outs for the various ports. For more information, you can view the full review at https://tech-world.ie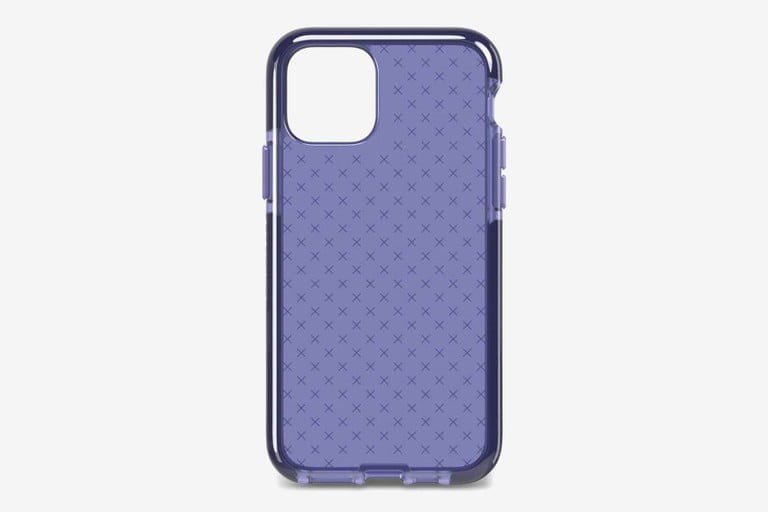 You might also like to read How to back up your iPhone before downloading iOS 13
Many people consider Otterbox to be the gold standard when it comes to rugged protection for your iPhone, and the Defender Series Pro is the toughest case it offers. It boasts a layered design with a durable synthetic rubber slipcover surrounded by a polycarbonate shell with clean lines that enhance grip. Older versions of this case featured a built-in screen protector, but the iPhone 11 Pro version is "screenless" though you can combine it with a separate screen protector. You'll also find covers to keep lint and dirt out of your ports and a holster with a belt clip that can double as a stand. The button covers are well defined and make the buttons easy to press. Otterbox puts these cases through 24 different tests, for a total of 238 hours of testing, so you can be confident about the drop protection. This case also offers OtterArmor Microbial Defense to guard against germs.