Some ten years ago, we would find it strange to see a businessperson with a pair of headphones, playing Call of Duty or Unreal Tournament. Yes, perhaps some still can't make gaming and the "businessperson" stereotype fit together. However, those young gamers have grown up to be successful people, and just chose not to give up on their gaming hobby. Perhaps they can't commit to it as much as they used to, because there's just not enough time anymore, but they can enjoy it from time to time. One can play games during micro-breaks (10-minute breaks) to release stress, and even improve productivity. Many PC gamers find this to have a therapeutic effect.
If you're reading this, then you're most likely in a dilemma – should you buy a gaming rig or a quality laptop workstation? Don't worry, there are laptops that can perfectly serve both purposes, and allow you to achieve the balance between work and play time.
1. Gigabyte SabrePro 15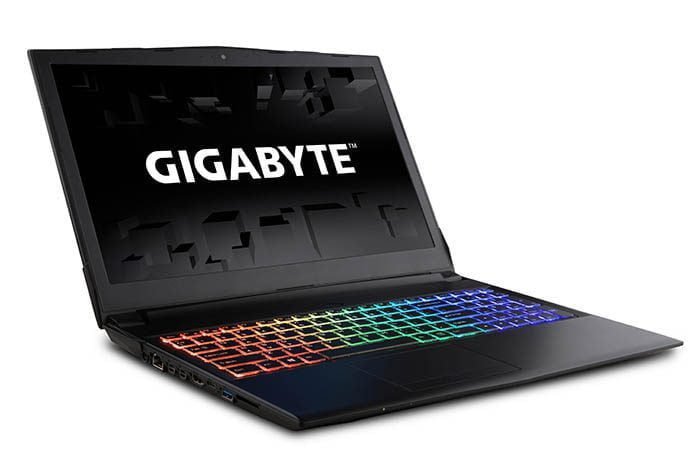 With the 6th generation of Intel i7 quad-core CPU (8 threads, 2.8 GHz) and Kaby Lake architecture, SabrePro 15 outperforms its predecessors in every aspect. It packs a GeForce GTX 1060 graphics card with 6GB of DDR5 VRAM (which means great performance even in the newest games), 2TB HDD, and 16GB of DDR4 RAM. The battery lasts only 3 and a half hours, which is this little beast's only downside. When you compare its price and configuration, you'll realize why SabrePro 15 is a great bargain.
2. Acer Swift 3
If you're looking for a machine on a budget, this Acer Aspire is probably your best buy, as its price doesn't mean it skimps on performance. The Acer Swift 3 has an all-aluminum body, with a 6th-gen Intel Core i5-6200U (up to 2.8GHz), 8GB DDR4 RAM, 256GB SSD, and a 14″ Full HD Widescreen IPS display (1920×1080). Swift 3 delivers quality performance and design, all for under $700. Swift's screen can be folded 180 degrees due to special hinges, while the backlit keyboard has a sleek and soft finish. The battery can last for up to 10 hours (impressive), but the biggest drawback is screen brightness.
3. HP Elite x2 1011 G1 Detachable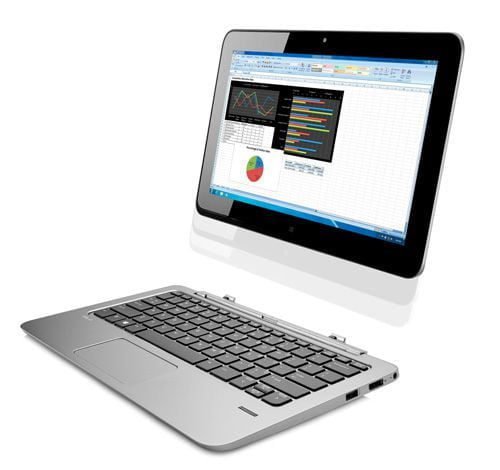 This HP laptop model can be used both as a tablet or a laptop, and is a great choice if you'd like a multipurpose and practical machine. Because they provide better options for smooth and dynamic work organization, laptops with detachable components are considered the future of computing. The HP Elite x2 1011 G1 is equipped with an Intel Core M-5Y71 CPU, 4GB DDR3 RAM, 256GB SSD, and Intel HD 5300 graphics card (dual-core, up to 2.9 GHz with Intel Turbo Boost Technology). It has a Full HD resolution 11.6-inch IPS display, and it's packed with office features as it's designed as a business hybrid. Graphics engineers find the Wacom-compatible stylus to be a great bonus.
4. Asus ROG Strix GL502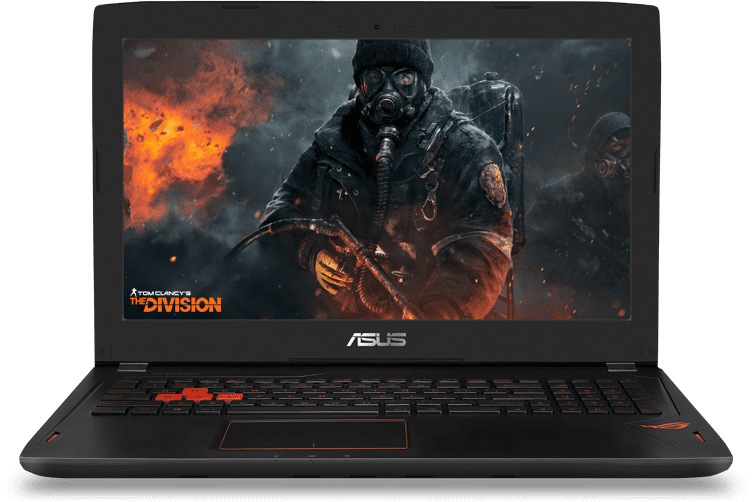 With its classic black and red color scheme, the Asus ROG Strix GL502 may not have the most innovative design, but when it comes to business/gaming use, there's no doubt that it's one of the best on the market. GL502 runs on an Intel Core i7-6700HQ (up to 3.5GHz with Turbo Boost, quad-core, 6MB cache), and has a 128GB or 256GB SSD, 1TB HDD, 16GB DDR4 RAM, 15.6-inch FHD, and an Nvidia GeForce GTX 1060 graphics card. You can run games in 1080p, and the onboard sound system, performance, and screen make up for its short battery life.
5. Lenovo ThinkPad E470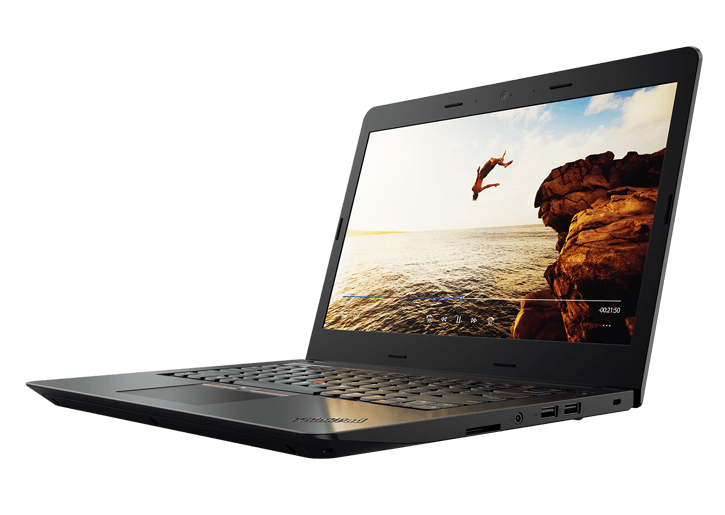 When talking about performance, quality, and design, at least one of Lenovo laptops had to make it on this list. The configuration of ThinkPad E470 includes an Intel Core i7-7500U processor (2.7 GHz), Intel HD Graphics 620, 500GB HDD and 256GB SSD storage, 16GB DDR4 RAM, and a 14" screen (1920×1080 resolution). It's powered by an Nvidia GeForce 940MX 2GB GPU, with an FHD anti-glare display. The keyboard is spill resistant, and it's equipped with a 3+2 button click pad and a TrackPoint. The E470 has enough expansion capabilities and ports that will keep any user happy.
6. Dell Precision 15 5000 (5510)
Dell Precision 15 5000 (5510) is somewhat heavier than a usual on-the-go laptop (it weighs 5.67 pounds), with a case made of aluminum and a keyboard of carbon fiber. When it comes to configuration, it packs an Intel Core i5-6300HQ (quad core, 2.30 GHz), 8GB DDR4 RAM (upgradable to 16GB), 512GB SSD, and an Nvidia Quadro M1000M 2GB GDDR5 graphics card. Twins speakers offer great clarity and power, but unfortunately, its battery life is just about 5 hours.
We hope that our list of best laptops for gaming businesspeople would help you find a machine that meets the best of both worlds, as well as your current and future requirements. Buying a laptop is usually a one-time investment because you can't upgrade it as you like (like you can do with a desktop PC), so make sure you choose wisely. If you like playing video games to declutter your mind after a long day of work, then consider investing in one of these models.
About the Author
My name is David Webb and I am a Sydney-based business consultant and a writer. I studied business management at the University of Sydney. I love to travel. Couple of years back, I was traveling through Europe and AU, working in the online environment, living a digital nomad lifestyle. I also love to write, mostly about finances, digital marketing and business strategies.
David Webb
Business consultant