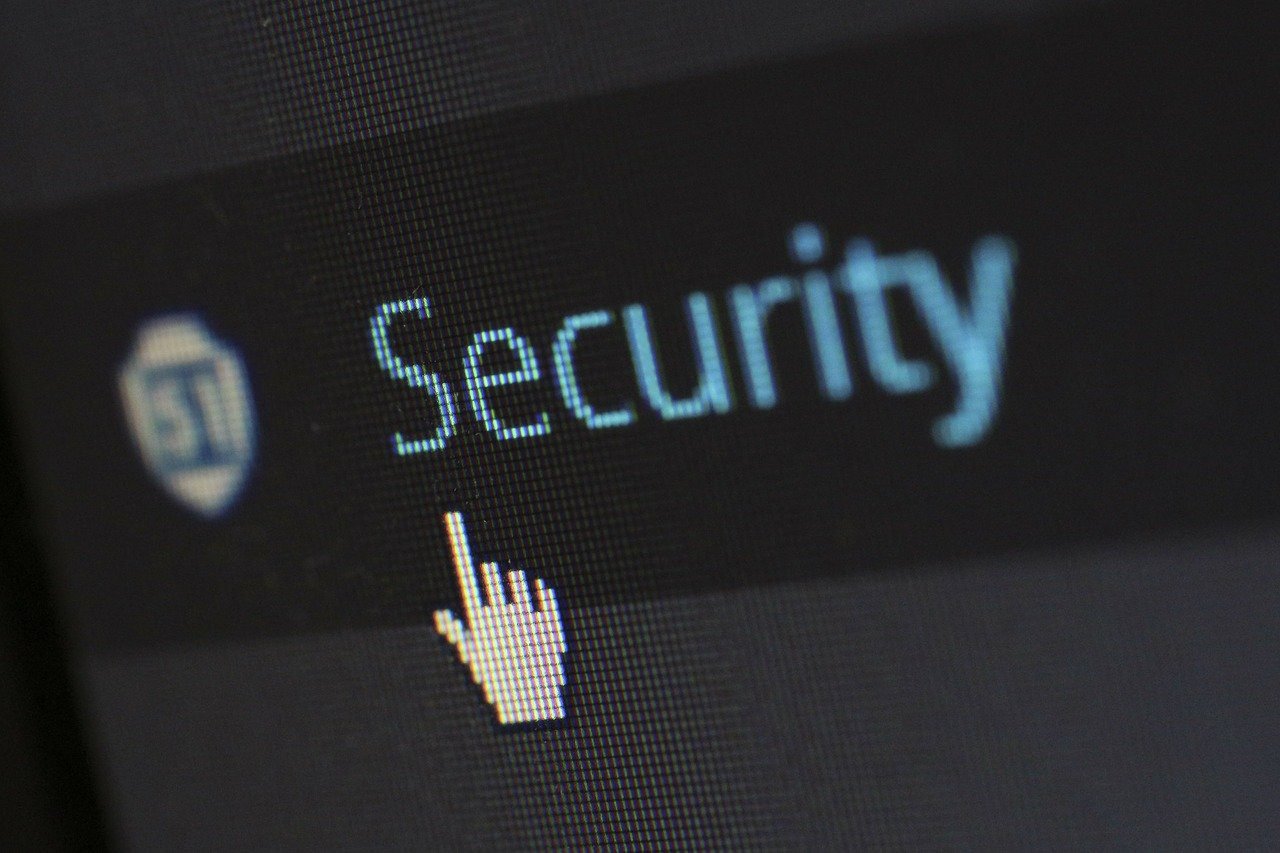 The very fact that your site is exposed to the world means that it could be an easy target for hackers. Once compromised, it could lead to hacking and data leaks, which are no good at all. It could cause your rankings and reputation to suffer.
To keep your website information secure, you should consider how secure your web hosting is. As your website scales over time, there would be a lot of opportunities for hackers to crack your site.
But how could you keep your site more secure? In this post, we will talk about the six web hosting security features that you should not overlook:
Website backups and restore
In today's world, anything could happen to your site. That's why you shouldn't underestimate the importance of a good backup.
With a proper backup, you could easily restore your site in just mere seconds should something happen. All the malware, hacks, and accidental coding could still be reversed with only a few clicks.
Secure server capabilities
This is something that has more effect on online retailers, although it is still a good idea to look for in a secure server.
So, even if you currently do not need this, knowing that your web host can offer a secure server hosting will save you a lot of time (and effort) in the future if you want to upgrade.
Accessing your server is remotely done, so your communications with the server have to stay safe.
When it comes to server security, here are some things to consider:
What are the types of SSL certificates that are available out there?

Is FTP (SFTP) supported?
Antivirus and malware scanning and removal
Keeping your files secure is important for a safer browsing experience for users. Many web hosting providers today are offering malware and antivirus scanning that's automated for web hosting accounts.
Regarding this matter, learn all the actions that your web hosting provider takes. Also, pick a web hosting provider that not only does necessary scans, but also has a strong support team that could help you out with any technical issues you might encounter.
DDoS protection
A DDoS or Distributed Denial of Service attack is a type of cyber attack that could plague websites.
It could fill your site's servers with so much traffic that can crash your website and becomes unavailable to users. Mind you; this can be hard to handle once it is taking action.
That's why you need to look for a web host that takes necessary precautions against DDoS attacks before they happen. They should also be equipped with the right tools to mitigate these attacks.
Top-level domain names
Top-level domains like .org or.com are popular, but other TLDs are famously used. You might think that it's better to get a newer TLD.
But the thing is TLDs like .click or .men are one of the riskiest TLDs out there. If you're going for a less-traditional TLD, then do your research beforehand to check whether or not that TLD is safe.
Spam filter
Technically, spam does not affect your site security. But if you are suddenly overwhelmed with a lot of spam, it looks like a DDoS as well.
If your web host has an anti-spam filtering feature, then the attack goes directly to the anti-spam filters. Moreover, these anti-spam filters also save you more space in your email folders.
The majority of web hosts have spam filters, but some needed a bit of manual configuration. Search for the one that offers a variety of anti-spam options and has various types of spam protection.
The Bottomline
On the internet, fraud could come in various shapes and sizes, especially if you do not have strong site security in place.
So, do your research and review every single web host that has all the features you need. For example, if you're considering Bluehost as your web host, you can just type "Bluehost review," and you'll have the insights that you need. You can also visit forums. They are a great place to look for feedback.
Always remember that your site security is important, especially if you are dealing with sensitive client information. You have to make sure that your site is safe and secured.
Apart from that, do not neglect security when it comes to picking a secure web hosting company. Hopefully, these guidelines and best practices would help give you a great start.