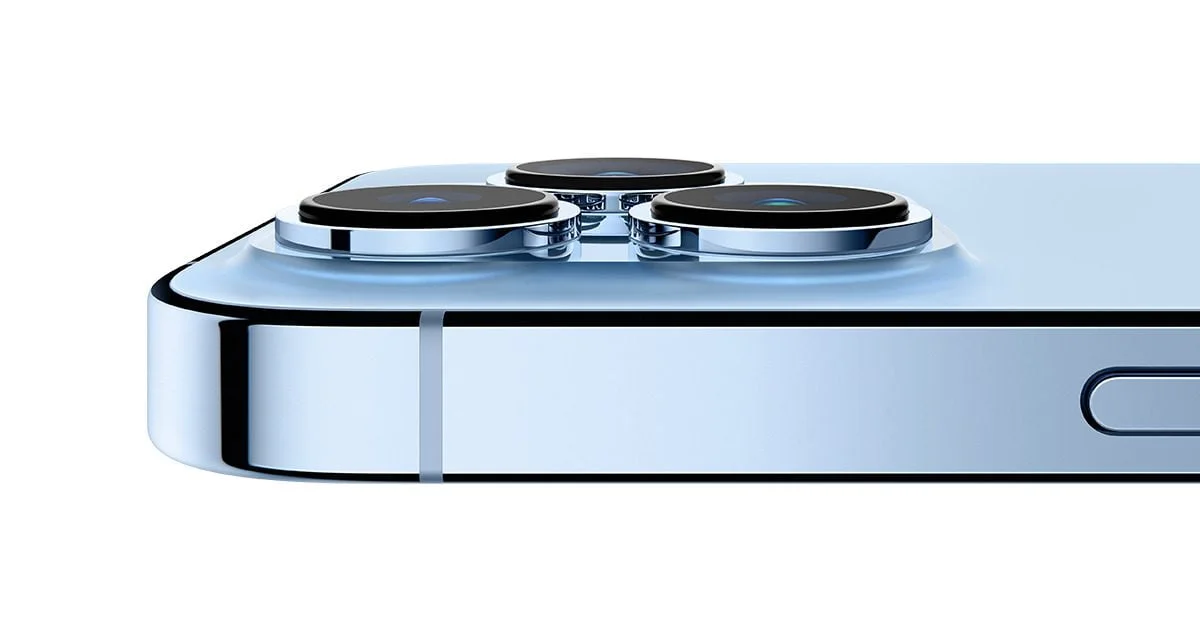 Mobile phones are not a luxury anymore, but rather a necessity we can't live without. Looking for a quick response on a family in the province? Give them a call. Have an emergency while you're at work? Notify your colleague. Keeping a mobile phone with you in all of these situations is a must.
There may be a temptation to buy a new smartphone as soon as they come out in 2020 to replace the one you're currently using. Be sure you ask yourself these questions before giving in to your desire so you can make a wise financial decision. Despite how budget-friendly they are, phones can still be very expensive.
Question No. 1: Is a new phone really necessary?
A few urgent situations will let you know if your old phone needs to be replaced. You may experience technical difficulties with the device, such as a faulty microphone, whenever you make or receive a call. You should consider buying a new smartphone if any of these scenarios apply to you.
It is also important to check if the current phone has all the features that you need before buying a new one. Are you able to work with your current mobile phone? Delivering or providing ride-hailing services may require video conferencing, email, or the use of apps that provide driving directions. An upgraded smartphone becomes necessary if your current devices cannot meet your needs.
Question No. 2: When do you intend to purchase a new phone?
When you can't decide on what to buy, you can browse online to get an idea of what's available. This may make you unconsciously believe that you must buy that cool-looking phone ASAP when in reality, you can wait a few months to buy it.
In addition to weakening your buying impulse, you can also clear your mind before purchasing a new gadget by waiting a few days or weeks first. You can also save up for your desired phone during this time.
If you need a new best mobile urgently, then get it. Do you have an old device that has stopped working properly? Do you suddenly need features that your current phone doesn't have (e.g., email, a good camera, GPS, etc.) because you have a new job or small business?
You would be better off buying a new unit in such cases. If you need a new phone right away, you might be able to acquire it with a gadget loan.
Question No. 3: What is your budget?
You'll spend your hard-earned money on a new gadget straight out of the box, so you need to consider what you can afford or how you'll pay for a new phone periodically.
Making a reasonable and feasible saving goal can save you time and help you to save money. Establish a budget before you begin your search for a new cell phone and look at your finances carefully. Look at mid-range phones if your budget does not allow you to buy a top-of-the-line phone.
For example, if you cannot afford the iPhone Xs because of salary or earnings, you can still look for affordable alternatives. Other options include acquiring a gadget on the installment plan.
Question No. 4: Where will you get a new phone from?
It's best to set aside specific funds for buying your new phone. By doing this, you will save on utilities, which won't drain your savings. You have the following options if you're not yet saving enough for your goal and you already need a new phone:
Obtain a loan for your gadget. Installment payments are available on a lot of websites even without a credit card.
The second option is to buy from websites that are offering Coupons and have monthly discounts. Such as Pinpack.pk allows offers the lowest mobile phone in Pakistan. Get a brand-new phone now by visiting our website. If you are looking for a high-end phone, such as Apple iPhone 13 Pro Max is also available at lower prices.
Question No. 5: Where to find the cheapest deals on smartphones?
For the best new phone deals, you can turn to both online and physical stores. To get your favorite brand's products, you should buy them from official websites or authorized resellers such as Pinpack. Verify the feedback and ratings from previous customers before choosing a vendor so you won't get scammed.
Check out sales to get discounts so you'll pay less. As part of promotional offers, you can get free gifts such as cases, power banks, and so on. This is an inexpensive way to collect essential accessories. Check out Oppo mobile Prices and you will find some of the best deals on these android phones.
Final Words
Whether at work or at home, mobile phones are becoming an important tool for everyday tasks. Make sure you ask yourself these critical questions before you buy a new phone so that you'll know for sure you aren't making a purchase that's unnecessary or impractical. If you answer the above questions with honesty and objectivity, you will be able to make the right judgment call, as doing the opposite will only prevent you from making it.