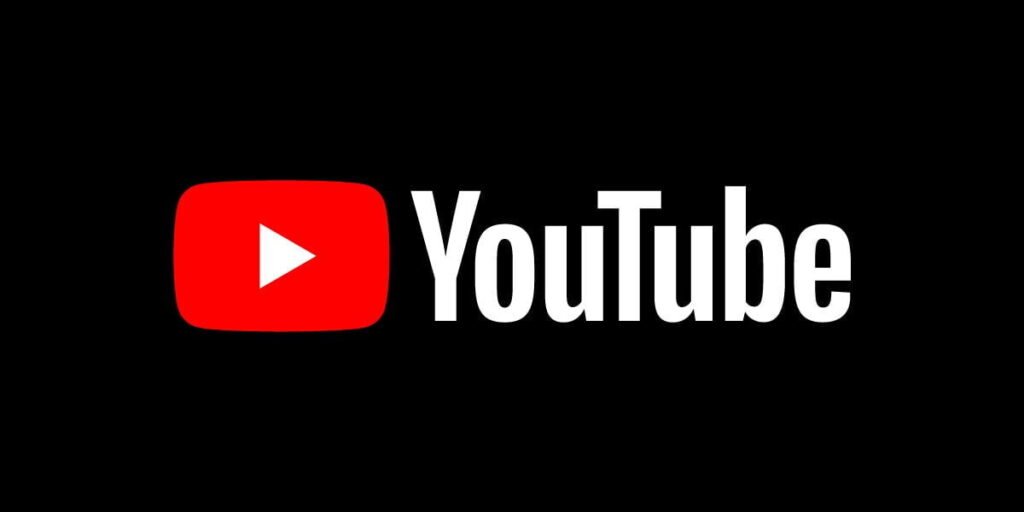 YouTube is the known most popular free video streaming site online. Through it, you can easily browse for videos and even upload your videos to share them online for free. Google Chrome which has been considered the fastest web browser will let you access YouTube without any inconvenience. Also, since Chrome has seen YouTube as a perfect teammate, you may now download some of the useful Chrome extensions exclusively used for YouTube.
Best Google Chrome Extensions For YouTube
#1. Stop AutoPlay
This is a Chrome extension that is perfect for people who do not want to have YouTube videos automatically played. Also, this can be useful if you need more time setting up some of the video settings especially its button before playing it. The good thing about this is that it will buffer even if you will not press the "Play" button.
#2. Easy YouTube Downloader
There are already lots of software and online websites that allow you to download a YouTube video for a keepsake. But with this Chrome extension, you do not have to go to a separate website or software since the Chrome extension will allow you to easily download a YouTube video in MP4, FLV, and MP3 format. You can also use free movie streaming sites not sign up to enjoy all the entertainment for free.
#3. YouTube Feed
This is a Chrome extension that allows you to easily view the uploaded videos by your favorite up-loaders. Once this Chrome extension has been installed; there will be a button beside your search bar on your Google Chrome browser.
#4. Skip Ads
This Google Chrome extension will allow you to get rid of the "annoying" advertisements while the YouTube video buffers. Just click on the blue button and the YouTube video will skip loading the advertisement.
#5.Music Video Lyrics
This is a very helpful Chrome extension that answered most of the demands of avid YouTube followers. This Chrome extension will show you the lyrics of the YouTube video being played. Through this, you can sing along with the artist shown in the video.
#6. Turn Off the Lights
This is a cool Chrome extension that helps you to have a "cinematic" look at the YouTube video being played. You may click the "lamp" button just beside the browser's search bar. When clicked once, the monitor will be dim highlighting the video. Clicking it again will turn off its effect.
#7. Extended Options
This is a helpful Chrome extension that allows you to access more of the YouTube options. You can control the advertisements flashed while playing a video and the YouTube video's quality. This Chrome extension is also usable with MetaCafe and DailyMotion.
#8. Auto HD
This is a powerful Chrome extension that allows you to set YouTube to play all the videos in a particular HD format. It can be in 240p, 360p, 480p, HD 720p, and HD 1080p.
#9.Auto Replay
This is a Chrome extension that allows you to replay a particular YouTube video part. There will be an added option just below the YouTube video asking you for the video part to be replaced.
#10.Magic Actions
If you wanted a new look for YouTube for your browser, then you need to install this Chrome extension. This allows you to change the ambiance of the page and other minor YouTube settings.
You should read also about