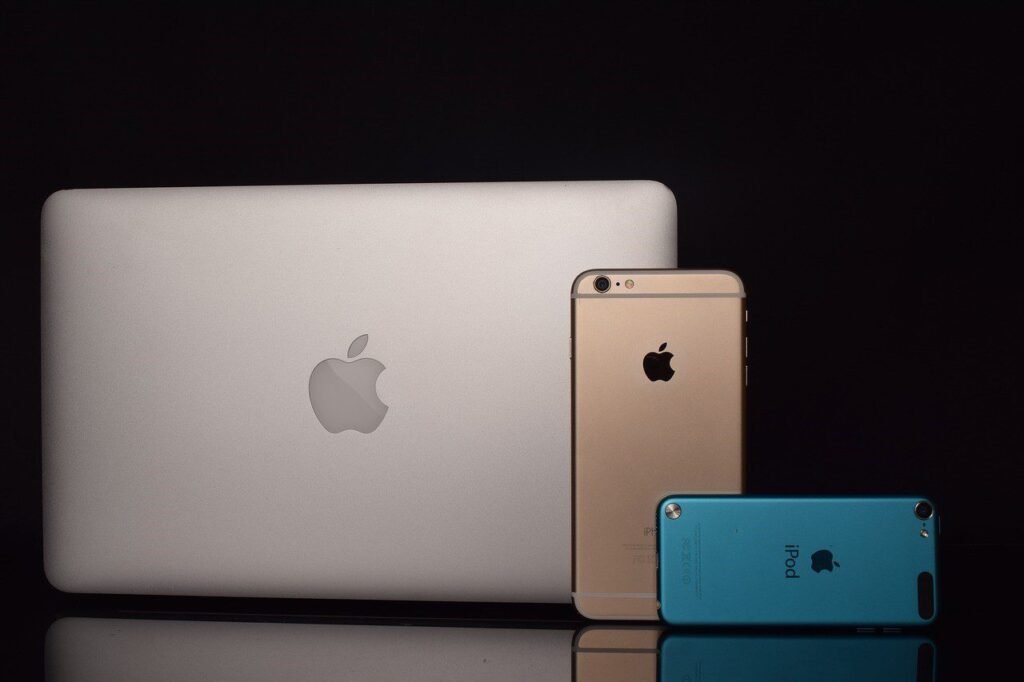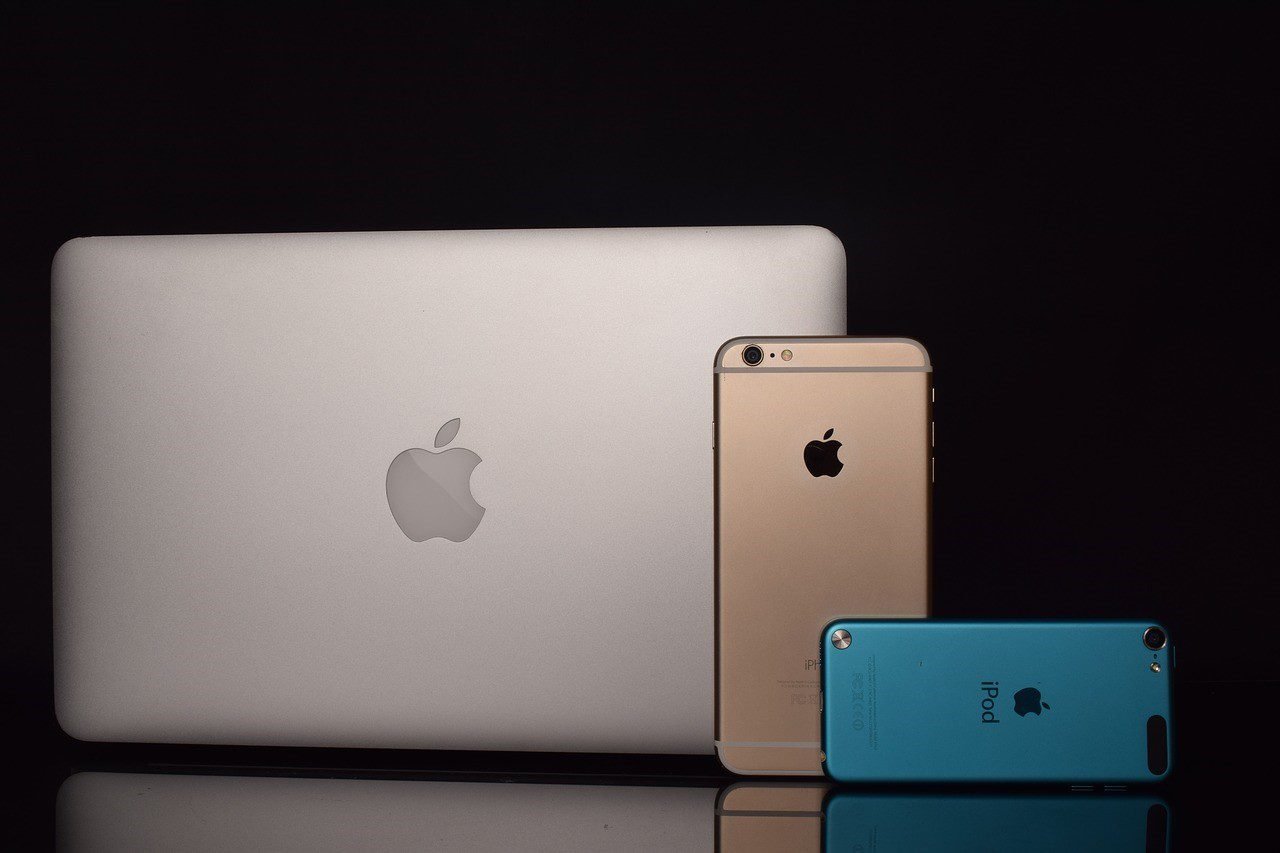 The holiday season has just begun and it's time to buy yourself something nice. A new iPhone maybe? But, you already have an iPhone and you've paid a pretty penny for it. Don't worry. You can trade it in to cut the costs of your new device.
In this post, we will discuss the most reliable trade-in programs that will help you get the most money for your used Apple device.
The Apple GiveBack Program
Apple GiveBack is, obviously, Apple's trade-in program. It works in a simple way. You just need to visit their site and choose the right product category. Apple will ask you a few questions, regarding the model and condition of your device. Based on this data, they will estimate its value. Precisely because of that, you should try to answer the questions as accurately as possible to get a realistic trade-in quote.
The next step is, of course, sending your device to Apple (they'll send you pre-paid shipping label) and they will inspect it thoroughly. If they accept to buy the device, you can choose between an Apple Store Gift Card and a refund on your new purchase.
If your device is not eligible for their credit, you can always let Apple recycle it for free and make our planet a better place. It's a better option than tossing it out.
The Gazelle Trade-In Program
Gazelle is one of the major electronics trade-in services. Once you register, you need to select your iPhone model from their site, highlight its condition, and Gazelle with estimate its value immediately. If you're satisfied with the quote, hit the "Get Paid" button and move forward with the process. You can choose different compensation methods- PayPal, check or an Amazon Gift Card. Similarly to Apple, Gazelle will email you their pre-paid shipping label so you can send them your device without paying a dime. Once they check your device's condition, they will send you the money using your preferred transaction method.
Gazelle even teamed up with ecoATM to encourage its users to care for environment and recycling. So, if you have an iPhone or other Apple devices that cannot be traded in, then go to the nearest ecoATM kiosk, bring your broken device to be recycled, and you will be rewarded for going green.
The Simply Mac Trade-In Program
Simply Mac is Apple's premium partner, which makes their iPhone and iPad trade-in programs more reliable. Once you land on the site, you will need to choose the right product category and inform them about your device's condition. Your trade-up value is determined based on this information and they will inform you about it immediately.
If a device is in a good condition, Simply Mac will delete your data and remarket it. And, you will get store credit you can use to buy any item at their stores. It's important to mention that they also will also pay you for a device with certain physical and functional damages, such as liquid damages or cracked screens. If, on the other hand, your device doesn't work, they can always recycle it for you.
The Amazon Trade-In Program
Amazon's trade-in program is similar to the Apple's one. Namely, you need to answer a few questions regarding the device's model, working condition, looks and, based on your answers, Amazon will estimate its value for you. If they have an offer for your device model and if you're satisfied with the trade-in quote, then you can continue with the trade-in process.
Amazon will send you a pre-shipping label via email, meaning that they also cover the shipping fee. Once the device is tested and accepted, you will automatically receive an Amazon Gift Card you can use during your future purchases.
The Decluttr Trade-In Program
The major advantage of the Decluttr trade-in program is that, just like Gazelle, it gives you more payment options. Namely, you can choose to be paid out by check, PayPal, or get a deposit for your next purchase.
You will use their price valuation engine to answer the questions about your phone's model and condition. And if you're satisfied with the quote you would get, pack your device and send it, again, for free.
The Best Buy Trade-In Program
Best Buy's trade-in program usually includes offers similar to ones found on Amazon. Unlike Gazelle or Decluttr that lets you choose between cash and product refunds, Best Buy pays you in their gift cards. So, choosing it is a good option if you're planning to buy a new device on their site.
Just like the programs mentioned above, Best Buy will ask you several questions and determine your trade value based on the product color, condition, capacity, and so on.
What to Do before You Sell the Device?
When selling your device, you first need to make sure your personally identifiable data is safe. So, here are a few steps to take:
If you're paired your iPhone with your Apple Watch, unpair it.
Back up your device, using either iCloud or any other third-party cloud service. For Macs, you can also use Time Machine.
Sign out of all apps (iTunes, iCloud, iMessage, etc.) and make sure you delete the passwords.
Go to "Settings" to erase all content and settings. For your Mac, you should erase your hard drive and reinstall macOS.
Turn off the Find My iPhone feature.
Don't forget to remove your SIM card.
Over to You
These are some of the most reliable trade-in programs. Sure, choosing the right one depends on a wide range of factors, such as your device model, type, condition, as well as on how you want to be paid.
And, remember, even if your Apple device is not in an optimal working condition, recycle it and contribute to the reduction of e-waste.
Is there anything you would like to add? Please, let us know in the comments!
You might also like to read about How to Resale Branded Devices for the Best Possible Price?