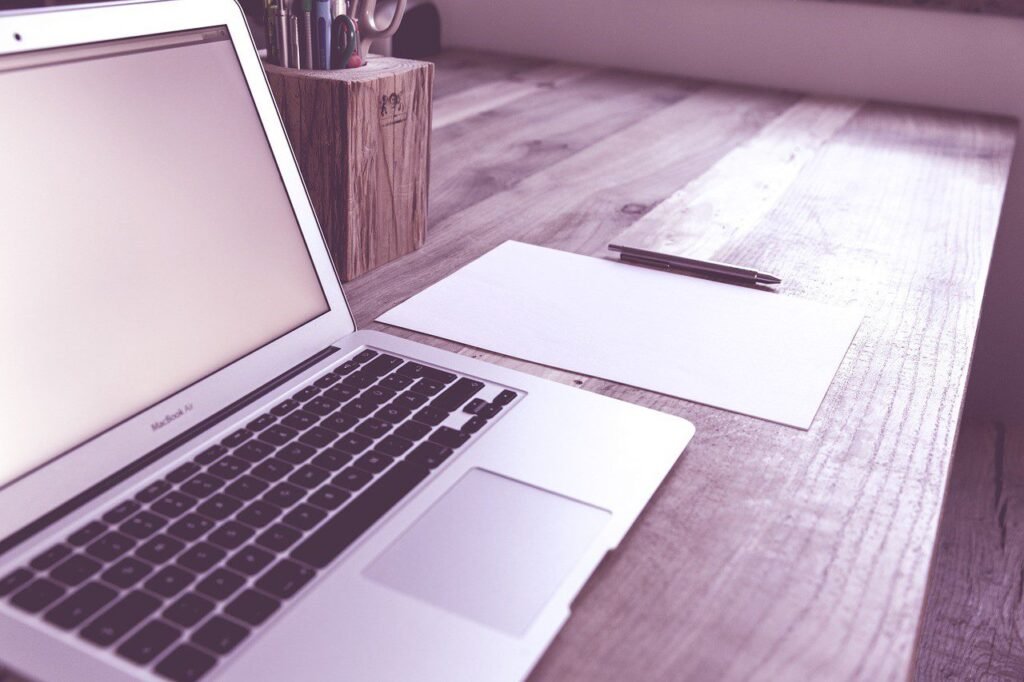 After months of social distancing and lockdown measures around the world, the idea of a face-to-face meeting may seem like a strange and even dangerous idea. For others, sitting opposite a colleague or a friend in a cafe will be the first thing they do when it is safe to do so.
Human interactions in the same physical environment are irreplaceable in terms of the authenticity of expression and communication, both verbal and non-verbal. However, video conferencing has exploded in recent months with the vast majority of workforces now highly reliant on tools such as Zoom and Microsoft Teams for their digital communications. This article explores the advantages of video conferencing in the work setting when compared to the now alien concept of face-to-face meetings.
Health and Safety
Going forward, the health and safety of employees are going to be central to the working policy of any organization. The physical office is likely to see a significant decline in the short to medium term and may never truly return. Video conferencing has already proven itself as a viable alternative to physical meetings in the most basic sense. However, when considering the next stages of adaptation, using tools like Zoom alleviates the pressure to change offices to adhere to social distancing guidelines. Employees need to feel safe to work, and allowing them to work remotely and interact with others virtually gives them the confidence to work safely, reducing their risk of infection and keeping them focused on the tasks at hand.
Environmental impact
Pre-covid, companies were already facing significant pressures to go green and take measures to reduce their environmental impact. For some companies, international travel is part of the fabric of the business with important clients expecting in-person meetings and special attention. However, aside from the travel restrictions which are likely to be imposed to varying degrees for years to come, the post-covid landscape will be one of much reduced travel for work purposes. Video conferencing is the enabler in this case and, if done well, can still afford workforces the personal touch needed to communicate with clients and colleagues around the world. There is an opportunity here to drastically reduce emissions related to ultimately unnecessary travel and it should be embraced as a positive change to come out of the pandemic.
Cut costs
Many businesses will now be wondering why they even had the flashy office in the first place. For some, it will be one of the highest regular expenses and one of the things that will be first to go, if it hasn't been abandoned already. The combination of saving on physical office space and travel costs for employees is going to be necessary for many businesses seeking to avoid mass redundancies or total collapse. Again, video conferencing tools arguably make the physical office largely redundant, at least for the majority of internal communications that can be done remotely.
Commuting costs for individuals that aren't covered by employers will also represent a significant saving for people used to travel into cities, often for several hours a day. Reducing work-related costs will also offset the hit to morale caused by the crisis as at least employees are able to save money. This is particularly important when companies are faced with tough decisions such as reducing pay.
Travel the world from your home office
One of the lighter sides to video conferencing is the increasingly popular feature of virtual backgrounds which not only increases an individual's privacy when attending virtual meetings but also offers the opportunity to vary the visual experience of the digital communication experience. Teams can meet in cities on the other side of the world, up mountains or on beaches. Explore ranges by companies such as Hello Backgrounds (view website) to find the right backgrounds for your team.
There are undoubtedly aspects of the face-to-face meeting that will always be irreplaceable. However, in the current climate where individual safety is paramount, video conferencing offers an alternative that keeps people safe, helps the environment and saves costs, whilst also offering a range of features that can help drive engagement and boost morale amongst remote teams. Finding the best way to use the tools is down to teams and now is the time to experiment and adapt.
Read also about How Does A Production Company Help You Make your Event Successful?