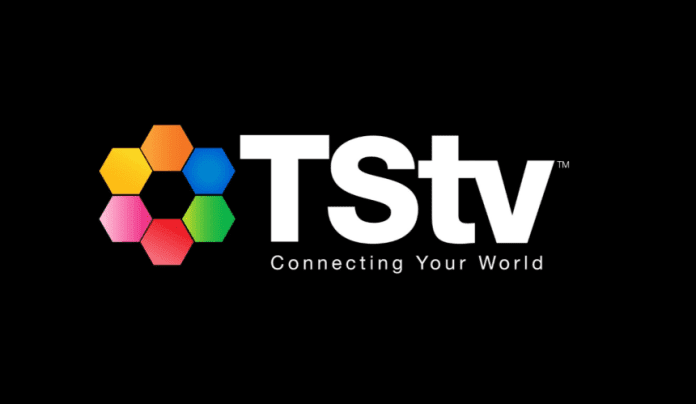 Satellite TV is getting more popular in Nigeria. There are new companies with progressive offers. The number of channels is growing, and they are really worth your attention. Here we have TSTV frequency and symbol rate, so set your decoder and enjoy the programmes. 
TSTV Africa has launched its services in some Africans countries on April 2018. TSTV is operated by ABS and Telcom Satellites TV. TSTV is a DTH pay TV that offers a rich blend of local and international channels and packages for your Entertainment, News, Sports, Kids, Health etc and will be distributed on the ABS 3A Africa beam, located at 3 degrees west.
TSTV Channels/Frequency Change The New Frequencies
Due to the instability of the original frequencies, especially 11052 H 30000, TSTV now operate on two new Frequencies and they are as follows:
Satellite name: TSTV Africa
Satellite position: ABS 3A @3W
Frequencies: 10972 V 30000 and 11007 V 30000, 11009 V 30000 and 11087 V 30000
TSTV Channels/Frequency Change: Full Channels List 2019
All Working TSTV Channels
1. WAP tv
2. Nta
3. Hits Africa
4. Bright tv
5. Mama Africa Hausa
6. NCTV
7. Hitv Cameroon
8. AHTV
9. Hits tv
10. Riwendu tv
11. Mama Africa
12. Mama Yoruba
13. Travelxp HD
14. Dubai one
15. Grande comedy
16. A1 Kids
17. Mama Africa Igbo
18. MBC 4
19. MBC Bollywood(Newly Added)
20. RT News21.
21. MBC Max
22. Mbc Action
23. Liberty tv
24. MBC
25. Channels tv
26. Fashionbox
27. Film box Africa
28. Docubox
29. Fightbox
30. Aljazeera
31. CGTN
32. Fastnfunbox
33. AIT
34. TVC entertainment
35. TVC News
36. TRT World
37. RT
38. Zoomo
39. Love nature
40. Grande sports 1(Newly added)
41. Grande sports 2(Newly Added)
42 Grande sports 3(Newly Added)
TSTV now has about 42 channels in all. However, some of these channels are not opening. The list of the channels that are not opening are as follows:

Original Posted on Satellite TV – TecHLecToR
Read also how to Pick the best VPN for Watching Sports from Around the World!