Are you the one from Instagram's more than 800 Million users looking to promote self-brand?
Well, it's no secret that Instagram is the most popular and influential place for marketing nowadays. With its daily update of 60 Million+ photos, you can reach your target audience in any corner around the world.
To improve your brand marketing strategy on Instagram, you need to post the right and relevant content to stay connected to current followers and also to make new ones.
Are you ready to roll?
In this blog post, we are going to review the top tips of Instagram marketing to boost the growth of your business.
Initiate a Business Account
Before making any step towards Instagram marketing, make sure you have an Instagram Business Account. And if you don't have such, don't worry! It's easy to get one.
Merely follow the simple steps to switch your current profile into a business account.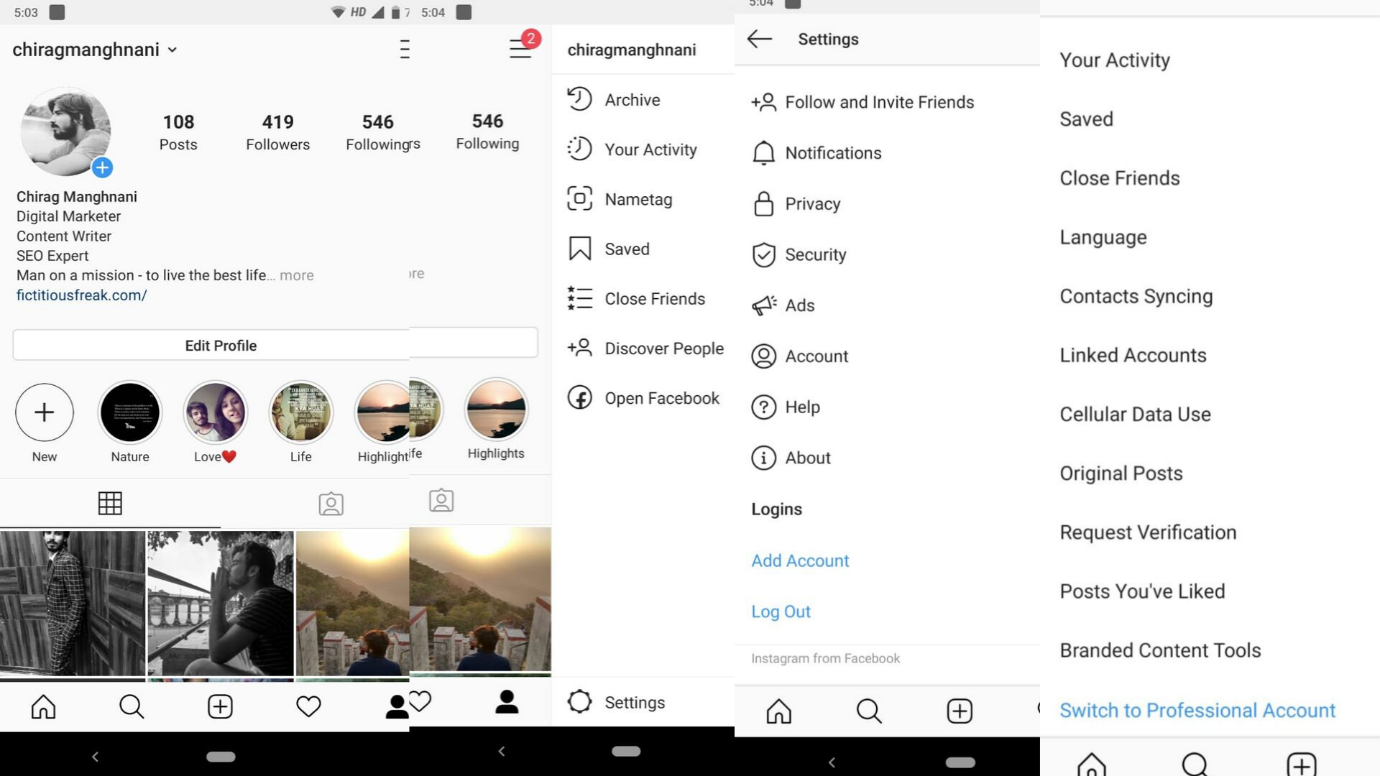 Go to your settings section >> then click Account>>, and at last, you will find an option "switch to Professional Account."
By creating a business account, you can publish ads and posts without the help of Facebook tools. Also, you can see insights instantly from your app.
Exercise Free Instagram Tools
Using Instagram's free Insights, you can measure and track the number of interactions of an entire week. It shows the number of profile visits and several website clicks of your brand.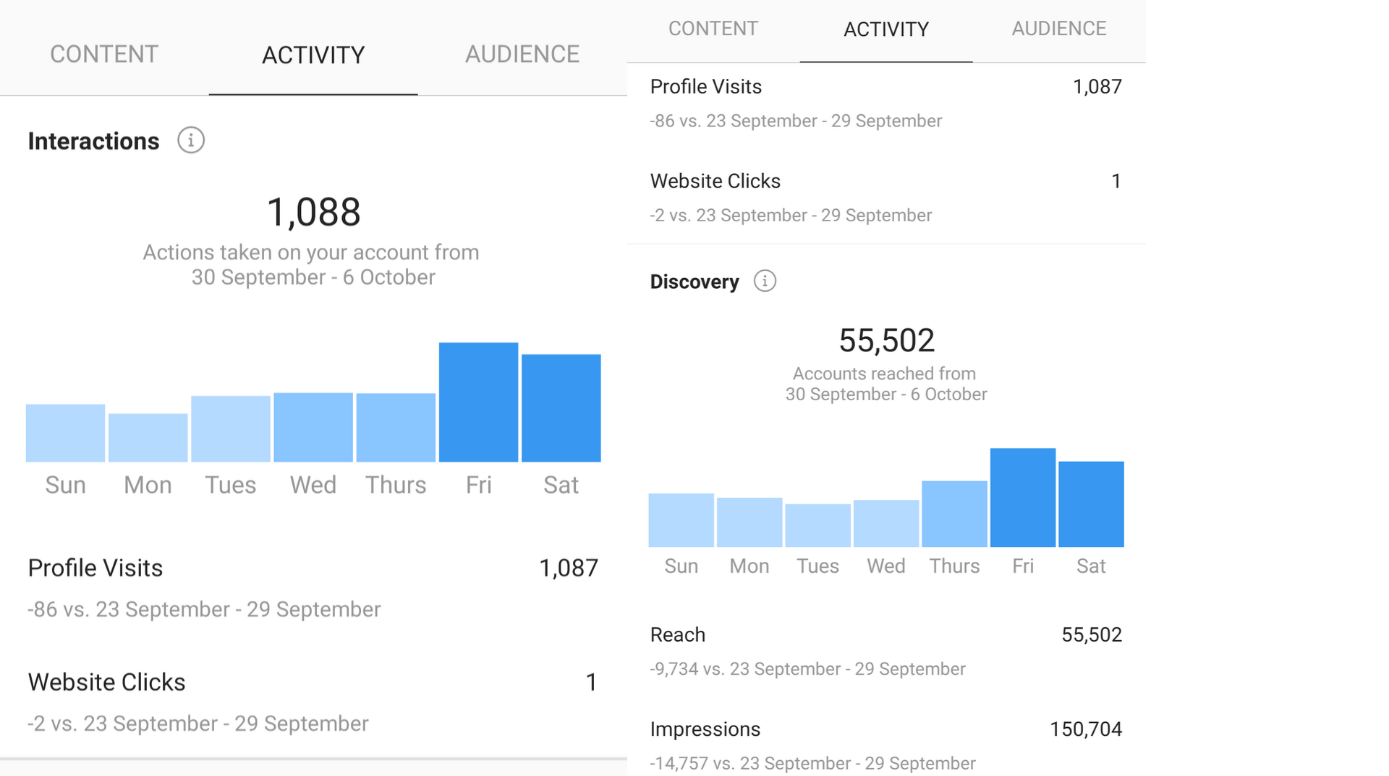 Not restrained to that, you can also discover the amount of reach as well as impressions on your posts. It's just that simple.
That was just the activity part. Moreover, you can also identify the growth of your audience over the last seven days or a single day.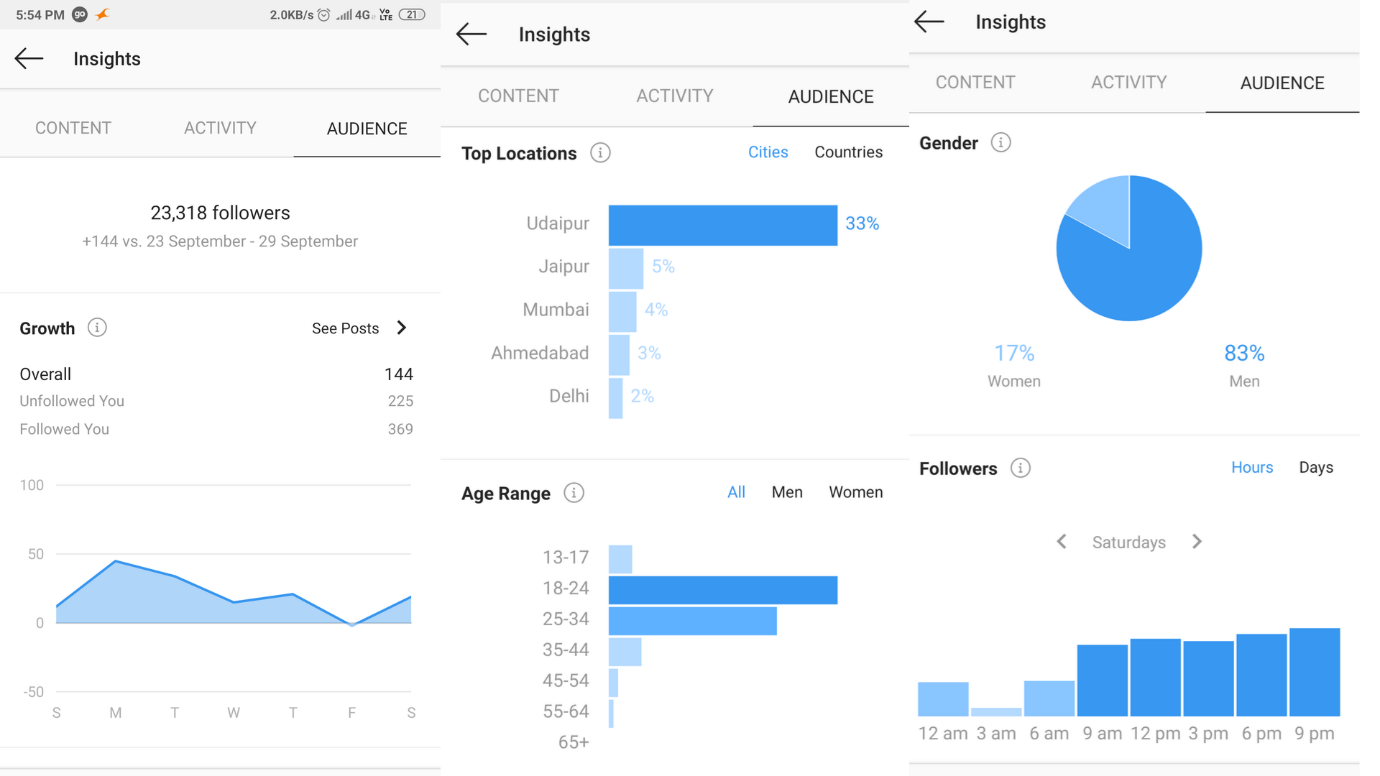 Besides, it also helps you to determine the top location from where your audience is connecting, their age range, gender, and followers.
Use Interactive Brand Hashtags
Creating and using appropriate hashtags in your posts with customers who already purchased your product will help you to gain more followers and conversions.
All you need to do is make use of proper hashtags. Creating a hashtag that your company and users may search for is beneficial in many ways. It also helps in building engagement in your post. Alternatively using good sassy captions is also recommend, as captions act as a description for your pictures.
If you have your famous brand slogan or phrase, then make it a branded hashtag of your company. Just like Red Bull accomplished with their hashtag: #givesyouwings.
Create Instagram Stories for your Brand
Instagram Stories have proved to generate leads for brands. If you haven't used it, nevertheless, go for it now.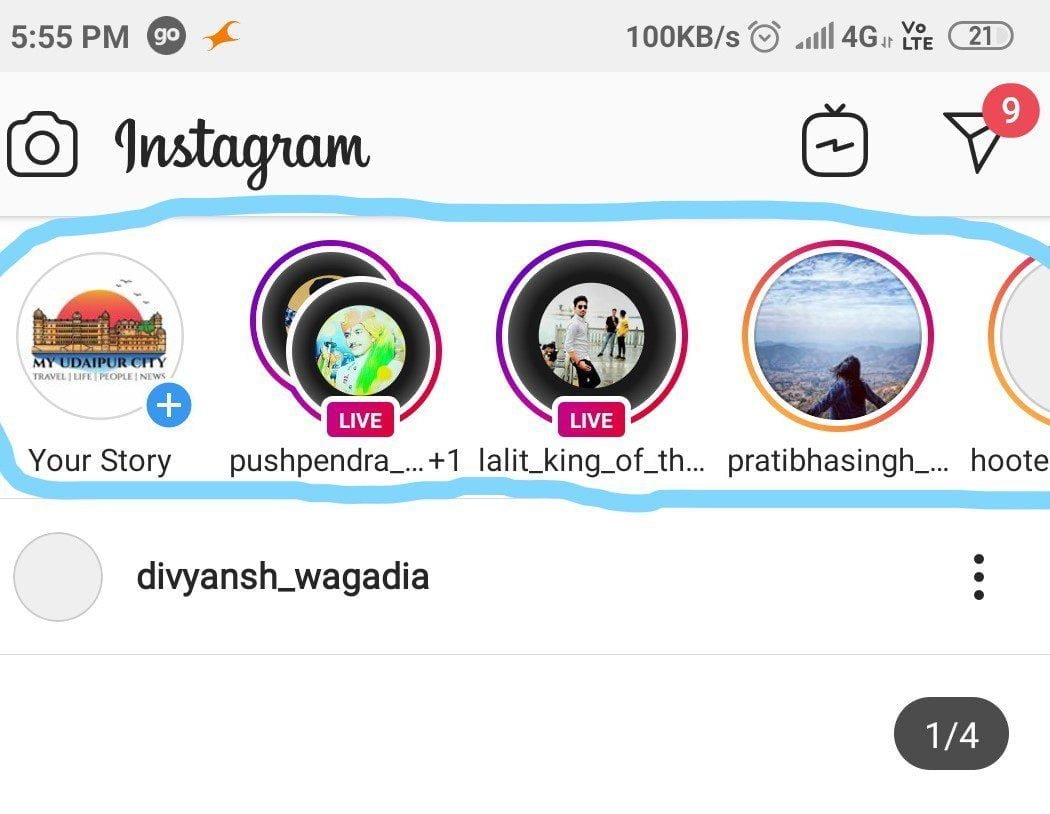 Rather than posting in the Instagram feed, you can now make use of stories to generate more leads. Once you have traversed the follower's list of 10,000, your story can end up with a swipe-up option to the link of your product page.
Collude with Top Influencers for a Wider Reach
Influencer marketing is a new and trending way to reach potential customers and increase sales. And if you partner up with one of the influencers on Instagram, it will be so easy for you to target potential customers.
You need to partner up with the right influencer that has an audience of your niche. After doing that, you can present your product right in front of your customers.
And the influencer promoting your product will help you to convert more leads.
Conclusion
Instagram is dominating the social media market, with more than 800 Million users around the world. And if you are looking to promote your self-brand, this could be a stand out chance.
First, create [switch] to a business profile, take advantage of Instagram free insights, create Instagram stories for your brand, partner up with top influencers having a relevant audience, and finally make use of branded hashtags. Following, these easy steps will help you grow your business and followers over time. At last, you also need to keep track of growth rate, engagement rate, and make use of the right metrics. 
Related Articles