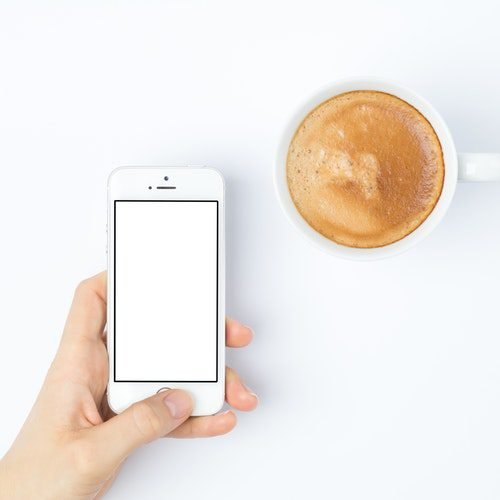 Only 24 percent of millennials can demonstrate basic financial literacy according to a study by the National Endowment for Financial Education. Although there's an international push for better education, there's one area that's being neglected: personal financial management. Many people have never learned the basics of money management, spending tracking, or saving for the future. However, many tech businesses are making up for a lack of education. Check out some of these apps that will teach you how to manage your money and help you save more.
Mint App to Manage Your Money
Voted the number one personal management app by various financial institutions, Mint is an all-in-one resource for managing money, creating budgets, tracking spending, and learning how to save more. Users can use the app to link all of their bank and credit card accounts, monthly bills, and any other budget requirements. Then, Mint gives you friendly reminders when your bills are due and generates a report of how much you can spend. It also provides users with a free credit score and gives custom advice on how to manage your money better.
EvoShare for Student Loans and Retirement
EvoShare was developed to help millennials manage their accrued debt and save for the future. The online site allows users to take part in cashback reward programs at over 1500 online businesses and 5000 stores and restaurants. Therefore, when you spend money at a participating business, the program generates cash-back rewards. You might want to use these as contributions towards reducing student debt, or at the other end of the scale, you could look to make deposits into your retirement account. EvoShare is completely free to use but takes about 25 percent of the total cash-back from participating retailers as its fee.
You might also like to read How Has Technology Helped Us During the Pandemic?
ShopSavvy to Save Money While Shopping
Couponing is a great way to save some money, but many people don't indulge in the activity because it can take hours. However, with ShopSavvy, you can save some money without cutting down on time. When you're out shopping, simply pull up the app and scan the barcode of any item you'd like to buy. ShopSavvy will then find any coupons available for that product and will even show you price comparisons at other stores. Therefore, you'll always find the best deals for the things you need and ultimately save some extra money in the bank.
As technology advances, we can start to rely on our phones to manage our money. Be sure to enroll in some of these apps or programs so that you can save for a brighter future.
Related Articles
How to Save on Development Costs: Things That Can Change Your Notions About Development
Tips To Boost the Financial Performance With Dynamics 365 Finance