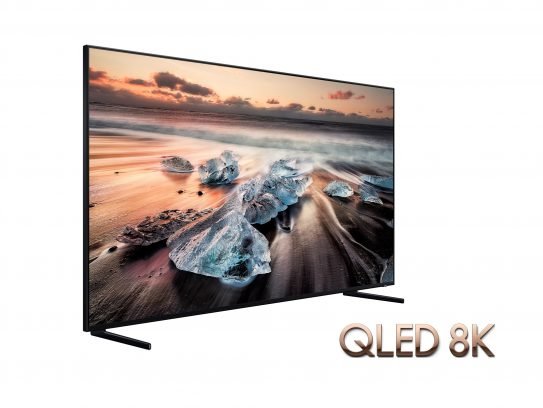 Samsung Electronics Co., Ltd. has announced that the first QLED 8K TV to go on sale in the UK, will be available to pre order from October 3rd 2018. This TV is the most advanced TV on the market and is set to change the way we view content in our homes forever more.  Prices start from £4,999.99 and will be available from shop.samsung.com, as well as selected retailers.
With the Q900R's 8K TV, consumers will experience realistic and life-like images and sounds, bringing top-quality resolution into the home – using 8K AI upscaling.
Read Also 5 Gadgets You Need for Home Entertainment
With the Q900R's 8K TV…
Samsung Newsroom U.K.