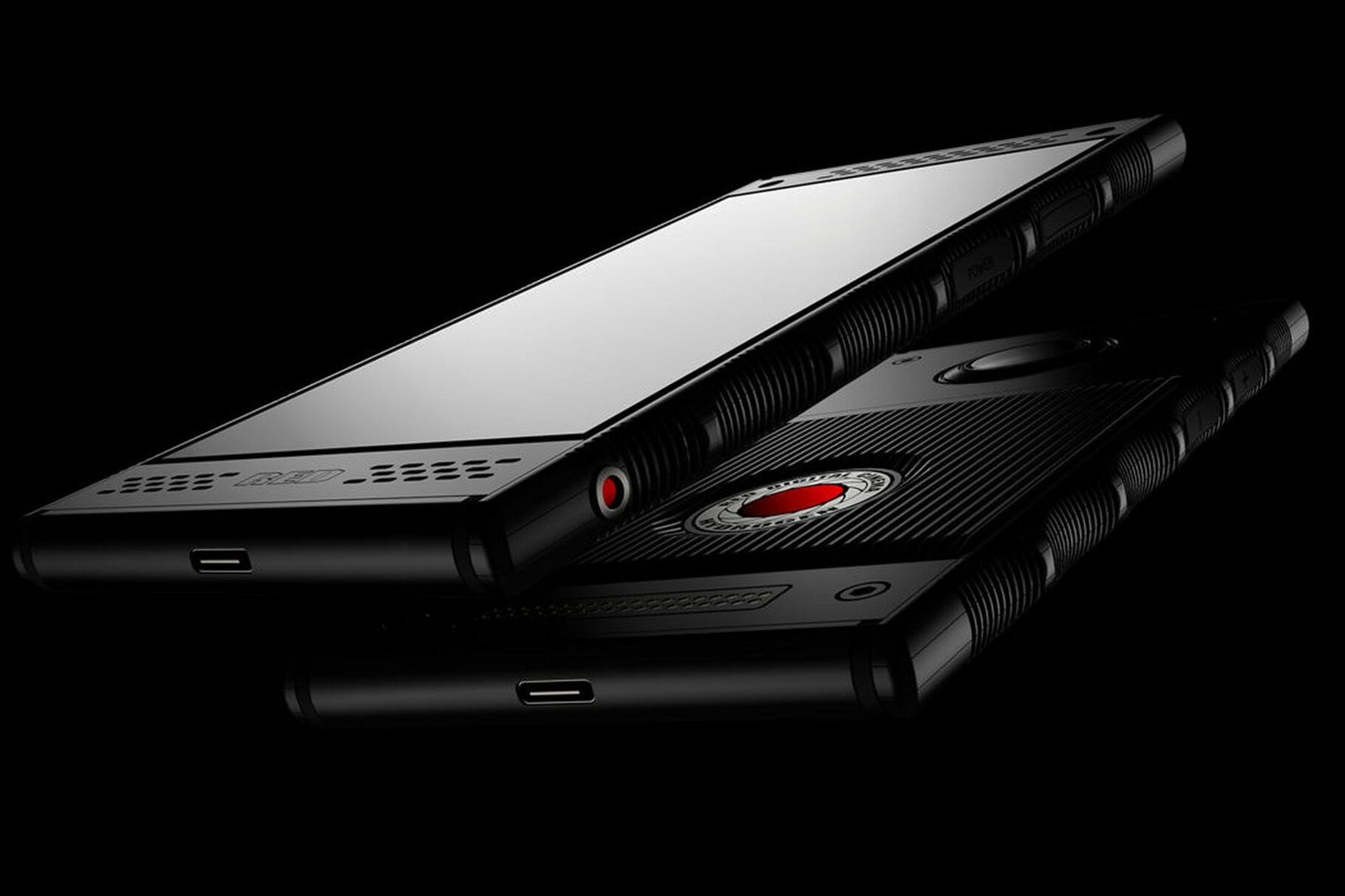 After a number of pre-announcements and a lot of hype, high-end camera maker RED today officially launched its RED HYDROGEN One Media Machine. We were very interested to see what HYDROGEN was, primarily because the RED 8K Helium digital cinema camera recorded the highest DxOMark Sensor score ever (https://www.dxomark.com/red-helium-8k-dxomark-sensor-score-108-a-new-all-time-high-score2/).
Read Also Nubia Red Dev Gaming Smartphone Unboxing
RED says the HYDROGEN One isn't just a smartphone, but rather a tool for content creators. Looking at the specifications, feature set, and module roadmap, it seems the company has set some pretty high goals.
Display
The device's headline feature is its Holographic 4-View (H4V) capabi…
DxOMark