Since the skins have appeared on the scene many players have started treating them not just like a game accessory, but like a source of income. It is really easy to gain some cash when you deal with skins as at the end of each round, match or upon a special occasion players gain additional skins which vary in value and thus create a market of skins.
The first and the easiest way to earn more on your skins is to sell skins on the marketplace which offers loyalty bonus. Loyalty bonus is the coefficient affecting the price that increases depending on the number of items (and their value) you sell to the skins market. You can gain more on skins market for the same items depending on the overall sum of the sales you have made on the website. So if you are going to sell your skins in a store it would be a good idea to consider choosing one market where you will get a continuously growing bonus and thus earn more without any additional efforts.
Provide Market Analysis
It is not so tough it seems like. Providing market analysis means monitoring prices on the skin type you are going to sell. Usually, price doesn't vary much, however, even a difference in a couple of percents can play a role. You need to make sure you know the real value of the skin before you sell it.
Keep Limited Edition and Rare Skins
It is known that both for DOTA 2 and CS:GO there are always new skins being released. Some of those are included in the base series and others are released as limited edition series upon the special events like tournaments. If you got lucky to acquire a limited edition item hold it – do not rush to sell it, as it is likely that in several months its value will increase significantly.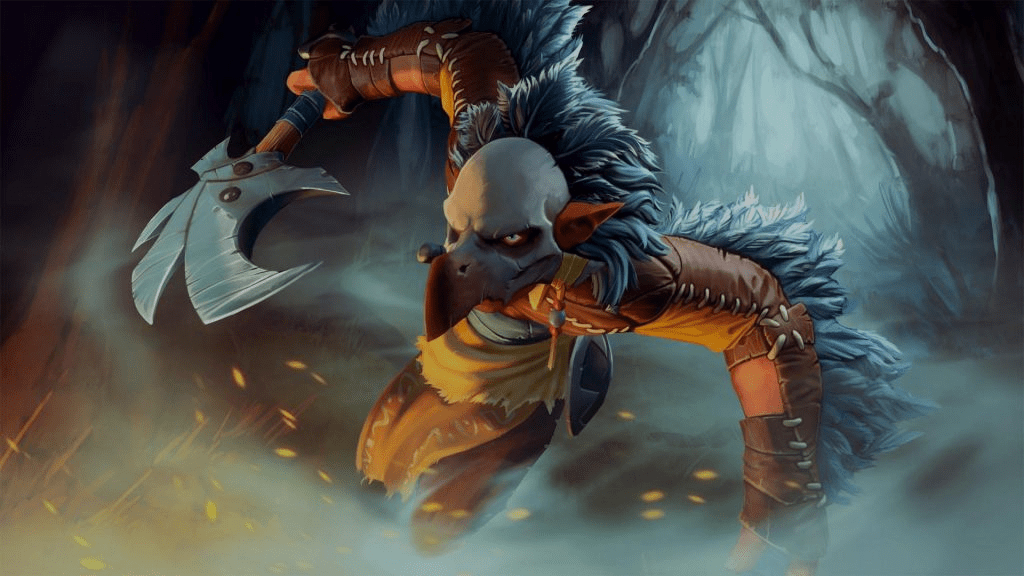 Negotiate
If you decided to sell skins not to the market, but to another player via gaming forum consider the fact buyers will always try to decrease the price. That's why you need to be ready to negotiate the price, thus it would be a good idea to set a little bit higher price than you count for. This is only done to let the buyer feel he has made a great benefit when you decrease the initial price. It is common practice for the trade.
You might also like to read How to get the Cheapest CSGO Skins
Conclusion
It is always possible to get more for what you have – you just have to make sure you sell in the right place and at the right time. However, if you value an ability to make quick and guaranteed sales dealing with skin stores that purchase skins would be the best option for you.
Read Also Why Minecraft Become So Popular ?