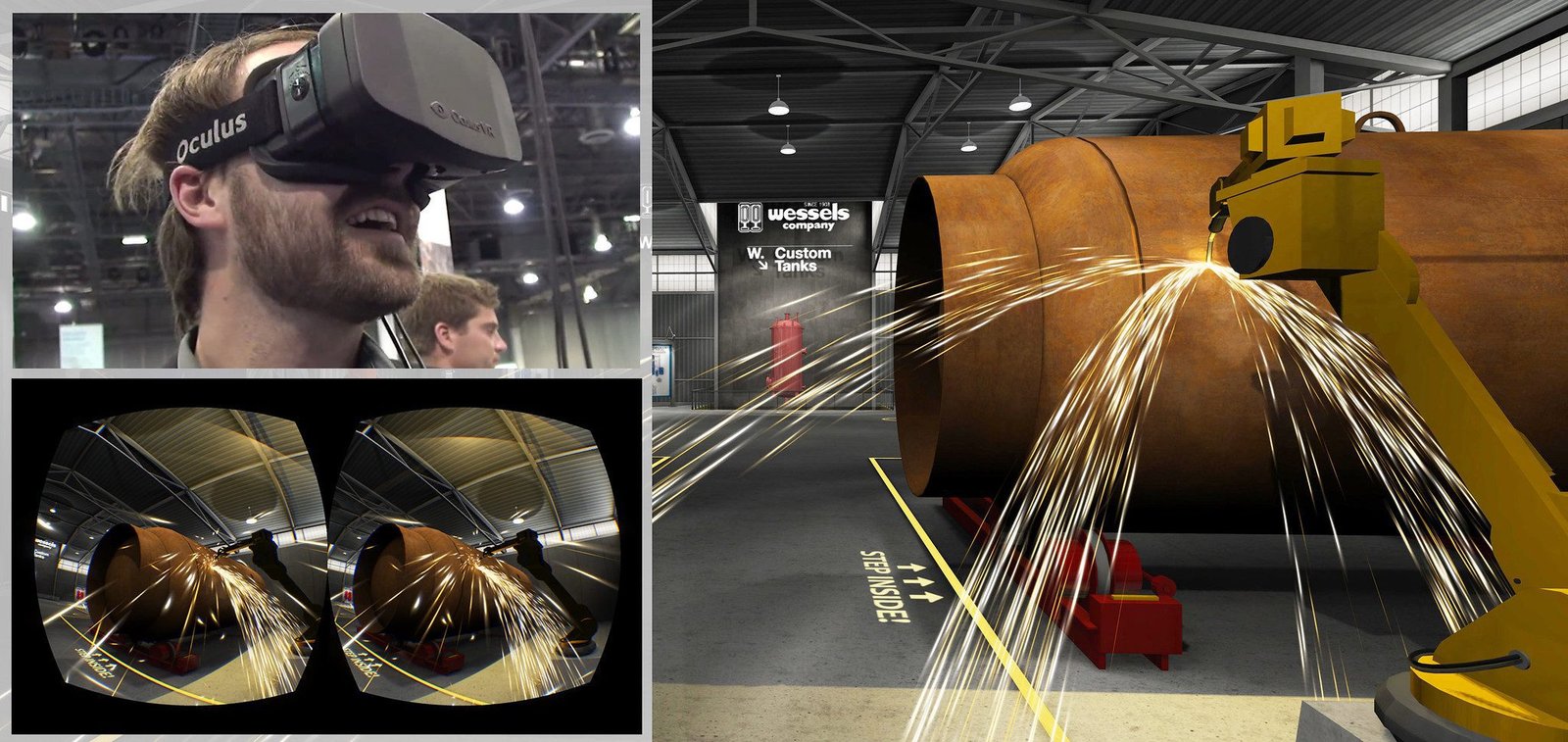 The world of game developers is pretty competitive; we all know this. If you want to make a change in the gaming world, you need to be able to produce the best games. And nothing can support you more than the best game engine. There are plenty of free game engines out there, but understanding how to choose the right one can be pretty challenging even for more experienced developers, let alone for beginners. 
Neither every game engine is suitable for everyone, nor they are equally useful for creating all games. So you have to be entirely sure about what kind of performances, tools and so on are right for what you want to do.
All these variations depend on whether you are interested in 2 D or Best JavaScript 3D Game Engines or more in Virtual Reality – VR. If you are interested in the latter, you will be happy to know that in this text, we are going to discuss precisely some of the best game engines for VR. 
What is Game Engine
If you are reading this text just out of curiosity or because you are starting to think about potentially entering the game developers' world, maybe it would be good to explain what is a game engine in the first place. In short, it is software that enables developers to create video games. For example, you know all those mobile apps for Android. Well, they are made with game engine tools. But of course, this is not only used for mobile games but also PC games and consoles like SP4. Developers can use this software for 2D, 3 D, or VR graphics depending on their preference and what they wish to make. 
If you are interested to know more about what is a game engine and what you can do with it, you can read it here.
In the meantime, we will mention here some of the best VR game engine programs.
Unity 5.3
It comes from Unity Technologies that are the leader in the field. It is a free version but comes with all necessary game engine tools. It is one of the most popular games developing software and very frequently used equally by hobbyists and professionals. The main reasons for that are that it is a platform for 2 D, 3 D, VR, and AR games, and you can use it on any device from mobile phone to console.
Adobe Captivate 2019 Virtual Reality Project Type
Developers of Adobe Captivate 2019 enhanced it with a VR project that supports 360° media assets. It is primarily designed to improve learning experiences, but it's more and more used for games. It is delivered through specific VR headsets and desktop browsers.
Amazon Sumerian
It is also one of the fantastic platform game engines created for Virtual Reality, Augmented Reality, and 3 D experiences. The fantastic thing about it is that it is suitable for beginners as you don't need any expertise to use it. It works on Apple and Android devices, Google Daydream, Lenovo Mirage, Oculus Rift, etc.
Unreal Engine 4
Epic Games is known as a master in the world of creating computers and online video games. It always delivers pure excellence, and it is the same this time as well with Unreal Engine 4, which can be crowned as king of game engine software. It is mainly used to create triple-A games, which are, as you know, considered high-quality games. For the time being, there are 2 VR games made with this game engine Bullet Train and Showdown, and they both provide fantastic graphics and effects.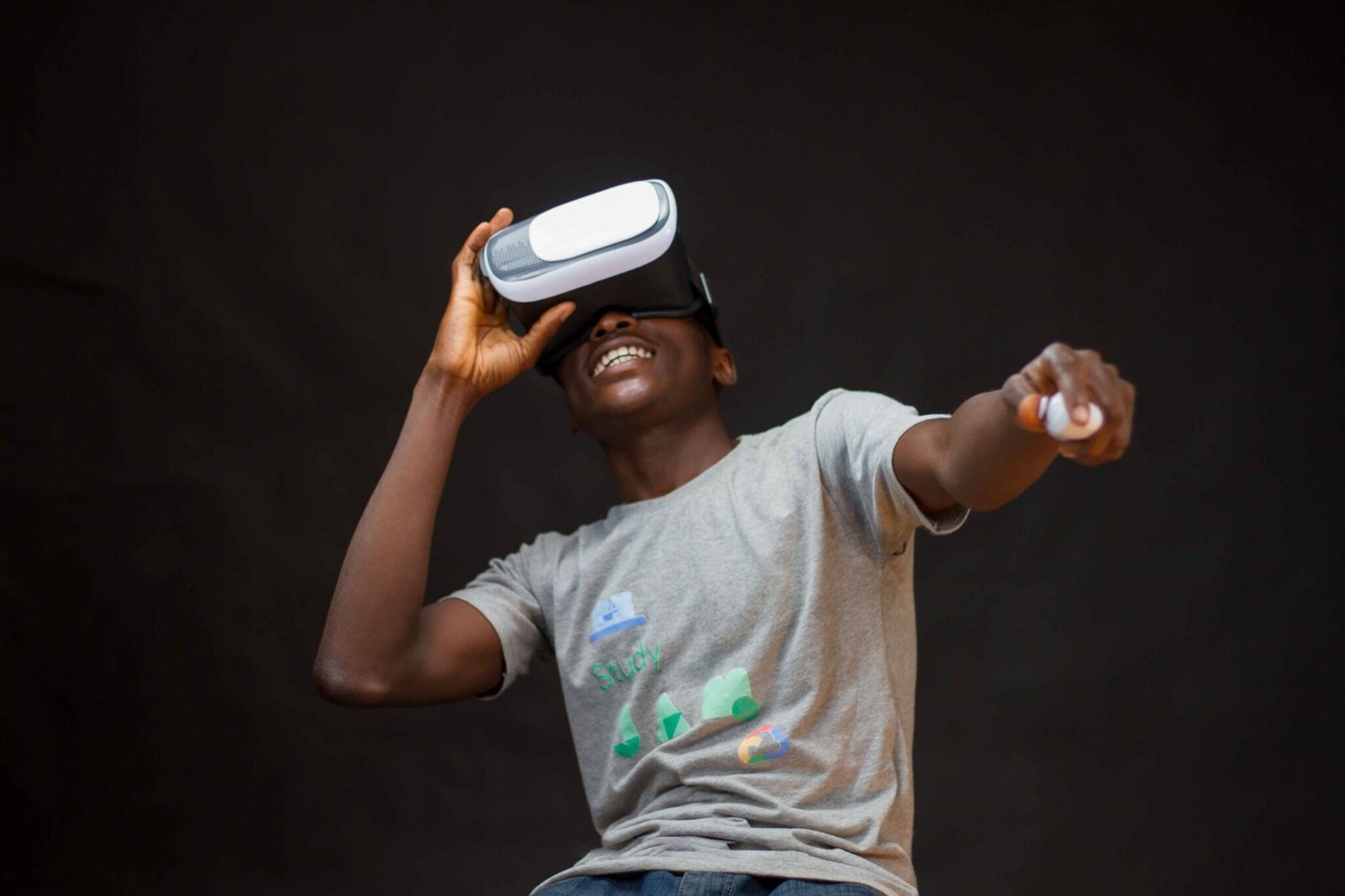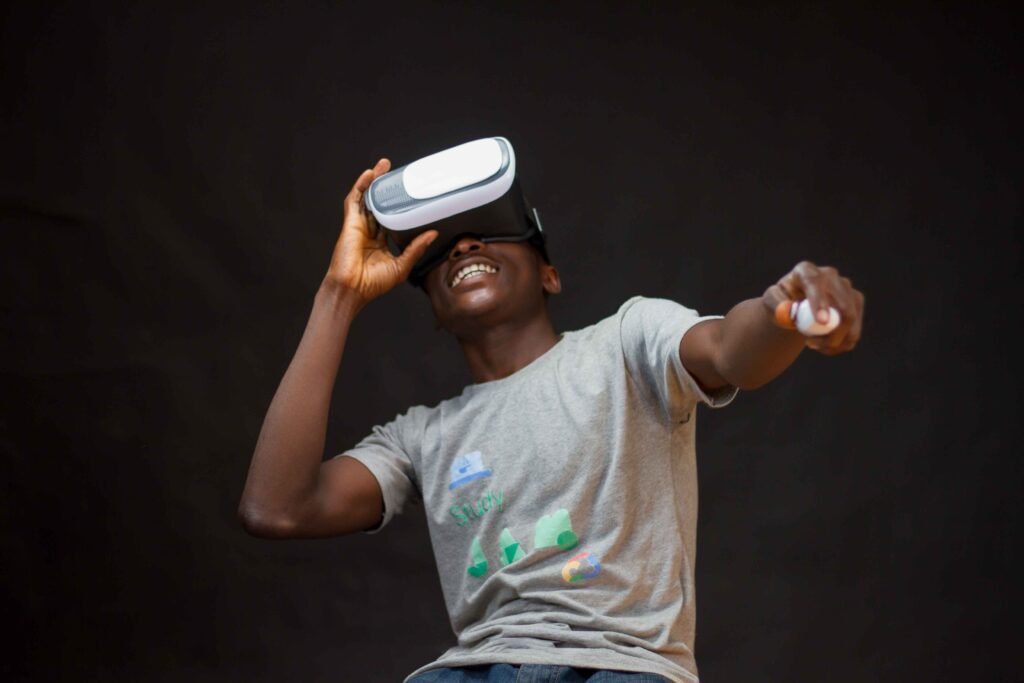 Cry Engine
If you are looking for a potent game engine that we are happy to tell you that you don't have to search anymore. It still doesn't support mobile phones, but the developers are working on it, and we are hoping to be able to have this possibility soon. It does support Xbox One, Sony Plays Station 4, Windows, Linux, etc. German company Crytek developed this game engine. It was used in all Crytek developed games and some games from other developers like Ghost Warrior 2 and SNOW. The company sold the license for Cry Engine to Amazon, and as of February 2016, Amazon has another improved version known as Lumberyard.
Apertus VR
It is an open-source game engine that isn't tied to a single platform but instead uses cross-play where people use different game hardware to play. It delivers Virtual and Augmented Reality graphics on various operating systems.
Conclusion
As we mentioned, there is an ocean of game engine versions that you can use. Keep in mind that these that we discussed here are just a small part of what exists out there. But it is not possible to mention everything. We hope that we tickled your curiosity and inspired you to investigate more. Have you already heard about/ used some of these other games engines? We would like to hear from you whether you are already an experienced developer or beginner.
Author's Bio Thomas Glare is a graphic designer and web developer. He became interested in the online gaming world as a child. Thomas likes to explore new technologies and ways to apply them to video games. In his free time, he likes to travel with his friends.