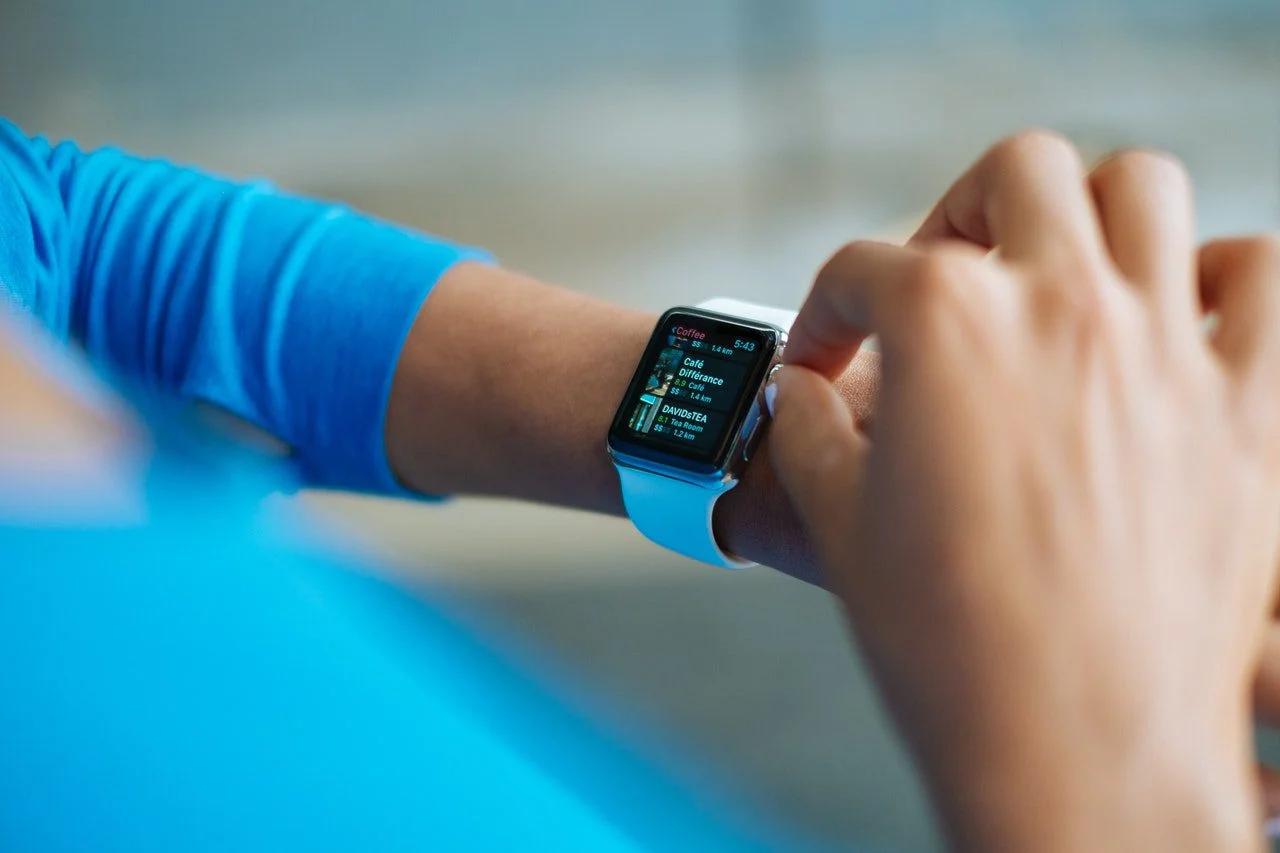 Apple amazed the fans when released a line of smartwatches that incorporate features such as health orientated measuring, tracking fitness, and integration with all sorts of other services and products. If you've cracked a screen on your product recently and are looking where to repair Apple Watch products, this company have announced their unique repair program.
What Is It?
The watch requires a connection to an iPhone so that it can integrate fully and help out with texts and calls. It has numerous features, and when released in 2015, it quickly rose to be the best-selling wearable device of the year, with over 4 million sold within the second quarter of 2015's financial year.

After this, a second release followed in 2016, the Series 1, followed by Series 2 in the same year. Series 3 came later in 2017, and finally, in 2018, an Apple Watch Series 4 was produced. After this, they discontinued the production of the Series 1 product to date.
Apple Watch Repair Program
After acknowledging flaws in their models, a program was launched to replace and repair watches. This was after defects that make it easier for screens to crack. Any authorized providers of their products can replace screens on specific models for free.
Essentially the company determined that cracks may appear along phone's rounded edges in any aluminum models of Series 2 or 3 products. Cracks may show on one side and, if left alone, could continue to form around the screen.
The repair program at the moment only applies to Series 2 and 3 of aluminum watches which include Nike+ models. Unfortunately, if one has Series 0, 1, or 4 products, they will not be covered by Apple's repair program. Also, if one has Series 3, the only models that can be repaired are those that have been purchased through September 2019. These restrictions mean that Apple has either fixed their manufacturing problem or has planned to discontinue Series 3 watches.
If one looks on social media, there are stories of cracked and broken watch screens all over the place. However, it is difficult to determine how widespread the issue is. Earlier this year, somebody tried to sue the company, but the lawsuit was quashed as defective designs were not demonstrated sufficiently by those suing. Any new replacement screen programs that Apple has devised cover specific types of crack on a screen that affect models sold between 2016 and 2019.
You might also like to read about the Reasons Why You Should Consider Professionals To Handle iPhone Screen Repairs
Any models that will be purchased next month may become included within this new replacement program. Apple could certainly address any flaws here when they make new models for the customers in the future. Apple could also remove any bad models from their lineup, or they could also expand their replacement program to add future dates. It is a shame that accidental damage to shattered screens will not be covered and any of their ceramic or steel models with different displays either.
A Fresh Start
So, there you have it! A chance to have a new screen to use all of your best Apple Watch apps. You can play here wherever you want with a brand-new screen thanks to the new program — a fresh start and a new chance to enjoy Apple Watch Android or iPhone integration.
Do you own an Apple Watch? Ever wondered about how to reset Apple Watch products or do repairs? What do you think of these latest developments? Please let us know in the comment section below.
Our Author:
Thomas Glare has always been interested in Apple Watch sport and is Apple's number one fan. He is an author, tech expert, and digitally savvy enthusiast of wearable technology. Thomas works as a copywriter, writing articles for various blogs and publications. He mainly writes about all the latest gadgets, phones, and different apps.