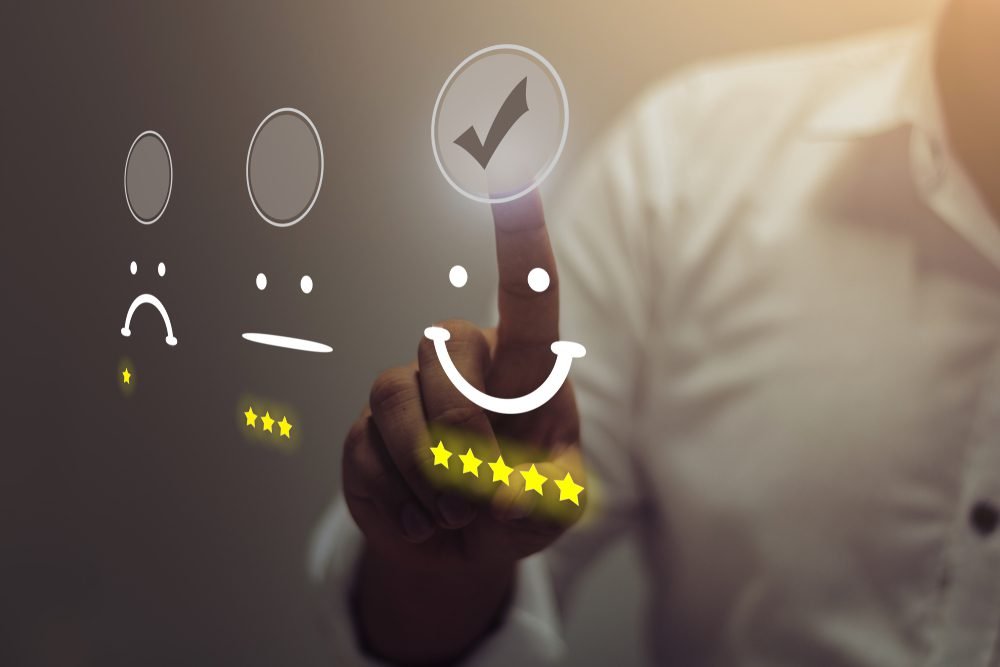 Customer retention strategies form an integral part of the marketing repertoire of any business today. The old adage 'the customer is king' holds a lot of value in contemporary times. Therefore, it becomes imperative to focus on ways to improve customer loyalty. So today, I am going to put together a list of some smart and simple ways to do that.
1.Deliver more, promise less
One of the best ways to improve customer loyalty is promising less, and then delivering much beyond the client expectations. Going the extra mile and providing your clients with a delightful experience is one of your best bets to retain them.
2. Be proactive instead of being reactive
Anticipating customer problems in advance will help you to foster trust and loyalty with your clients. For a client, to know that you are interested in their issues and wanted to provide solutions to the problem even surfaces shows that you have a shared value system with your clients. Taking steps much before an issue comes up goes a long way to building long-lasting relationships.
3. Solicit feedback at regular intervals
Customer surveys and comments are an excellent way to gauge if you as a business are living up to the expectations of your patrons. Incorporating suggestions from these surveys will help to improve the overall quality of product and service offerings. Additionally, it will show your customers that you are ready to 'listen' to them. This is one of the most significant ways to improve customer loyalty in the long run, and can also drastically help productivity within the workplace. When employees know they are part of a customer-focused company, and one that is open to change, they will be far more engaged. Customer reviews are equally important.
4. Leverage social media
'Word of mouth' over social media is one of the predominant forms of building brand loyalty today. Platforms such as Facebook, Twitter, etc. are a great way to bolster the brand image and build and sustain customer relationships. You can easily give regular updates to your clients about upcoming offerings, and also, share the latest news and buzz around your brand. Social media helps you to connect with customers in real-time and have access to a huge customer base in one place.
5. Address 'negative' feedback promptly
There could be instances where you as a service provider, failed to give a good experience to the customer. Whenever such a situation arises, it is advisable to address the client's grievance immediately. What's more, you can go ahead that extra step and compensate them in a way that shows that you genuinely care about them. Addressing negative feedback is a proven way of building customer trust, and they will keep coming back to you for purchases once they have 'trust' in your business.
6. Achieve a high level of expertise
To avoid losing your customers to the competition, it is important to be an expert in your field. Make sure that whatever product or service you offer, is 'the best'. As a brand, you should be the one-stop-shop for all your customer needs. If you are someone operating in the automotive domain, you should thrive to provide a holistic customer experience that includes impeccable after-sales services too. Developing expertise helps to improve customer loyalty.
7. Go for innovative customer loyalty programs
Offering unique and attractive offers to long-term customers can be a way of generating loyalty and trust. Incentives and rewards in the form of discounts, additional cashback, reward points; these are all means to garner and retain customer attention and loyalty.
I hope this post will help you the next time you brainstorm on customer retention strategies.
Must Read Also Important SEO Trends for 2019(Opens in a new browser tab)