The shift from cable TV to online streaming platforms is progressing at a high rate. There are so many new online streaming services coming up now and then that it's difficult to keep track. But the real problem is that you have to subscribe to different services to watch different shows, this might make you end up subscribing to multiple streaming platforms which will cost you a lot.
Before canceling a streaming service, you should be clear about which one you want to keep. For example, your favorite show on Hulu is over and you no longer want the service so you cancel the subscription. Or maybe you're bored with the Netflix library of your country, in such a case a VPN for Netflix can help you access different Netflix libraries and expand your choices of titles.
Here are 5 things to know before cancelling
Anyway, before you cancel a streaming service, ScreenBinge recommends considering the following points.
Are You Spending More Than You Know?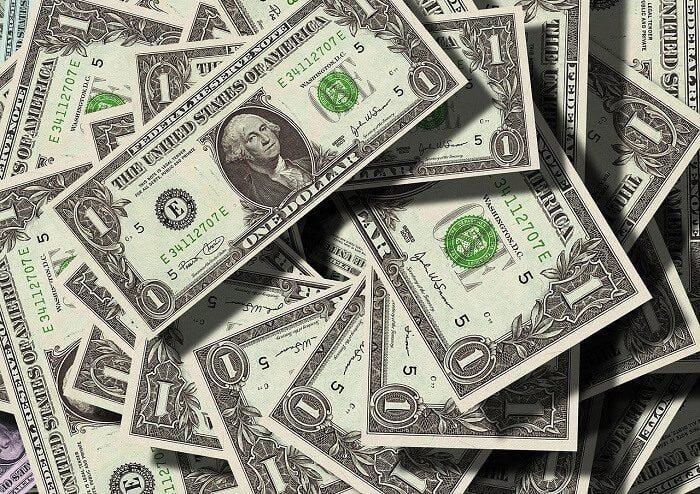 As mentioned above, you can end up subscribing to lots of services without realizing how much it would cost you at the end of the month. You may initially subscribe to one service and then a second one and by the time you realize where all your money is going you find out, you're paying all your money to online streaming services, half of which you're not even using.
Don't Cancel Before the Billing Date
If you cancel from Netflix, it lets you access the account till your billing date. However, other services are not so friendly. So make sure to cancel only when the billing date is near otherwise you will be wasting weeks of prepaid content.
It's Better to Cancel From Your Computer
Yeah sure, people now prefer to stream their favorite shows and movies on their phones and tablets, but when canceling, it's better to use your computer. This is because it can get pretty confusing and irritating to do so from your phone. Most of the websites setting are engineered better for a PC. You might need to open multiple tabs on the browser so this may get frustrating on a mobile device.
Cancellation isn't Permanent
If you're canceling your streaming service, don't hesitate you can always come back to the service without any fear of paying penalties or fees. If an interesting show comes up and you want to watch it or if a show you were watching drops in a new season, you can always reactivate your account.
These services tend to retain and bring back old customers, so you'll be getting a lot of reminders and offers on your mail.
Benefit from Special Offers
If you call up your streaming service and ask them to cancel your subscription, there is a high chance that the customer service officer will try to retain you by giving a special offer. For example, when I communicated with Netflix to cancel my account I was given a special offer of three months free subscription. And hence I changed my mind and did not cancel the subscription.
Even if you don't get such a generous offer, there are always special offers on events such as Black Friday, Cyber Monday, and singles day. You can avail of these offers especially when you want to re-subscribe. So there is always a chance of getting things at a massive discount.
You might also like to read about How Media Streaming Devices Can Be Used for Digital Marketing
How to Cancel Online Your Streaming Services
Here are steps to cancel some of the most popular streaming services:
Sling TV
Go to your Sling TV account here.
Click on the Cancel Subscription link on your account.
Press Cancel Subscription.
State why you are leaving.
Press on Continue to Cancel, then click Confirm My Cancellation.
YouTube TV
Go to tv.youtube.com from a web browser.
Now go to Settings > Membership.
Press on Deactivate membership > Cancel membership below "YouTube TV membership."
Hulu with Live TV
Visit your Account page from a browser.
Beneath the Your Subscription button, click on Manage.
To change plans, select On/Off besides the plan you want (for example, Hulu + Live TV).
Click on continue to cancel your account.
AT&T TV Now
Sign in to AT&T TV Now from your PC.
Click on Settings and then proceed to Account details.
Select Manage my plan.
Go to the Cancel plan and follow the steps.
fuboTV
Using your Pc, go to "My Account" on the fuboTV website.
Go down to the "YOUR ACCOUNT" section.
Find the "Cancel your subscription" under "Subscription" and select "CANCEL."
If you're sure you want to cancel, please select a reason and press Continue.
Philo
Go to your Account page online.
Select Cancel my account at the end of the page.