5 car gadgets that will help you to be ready for the unexpected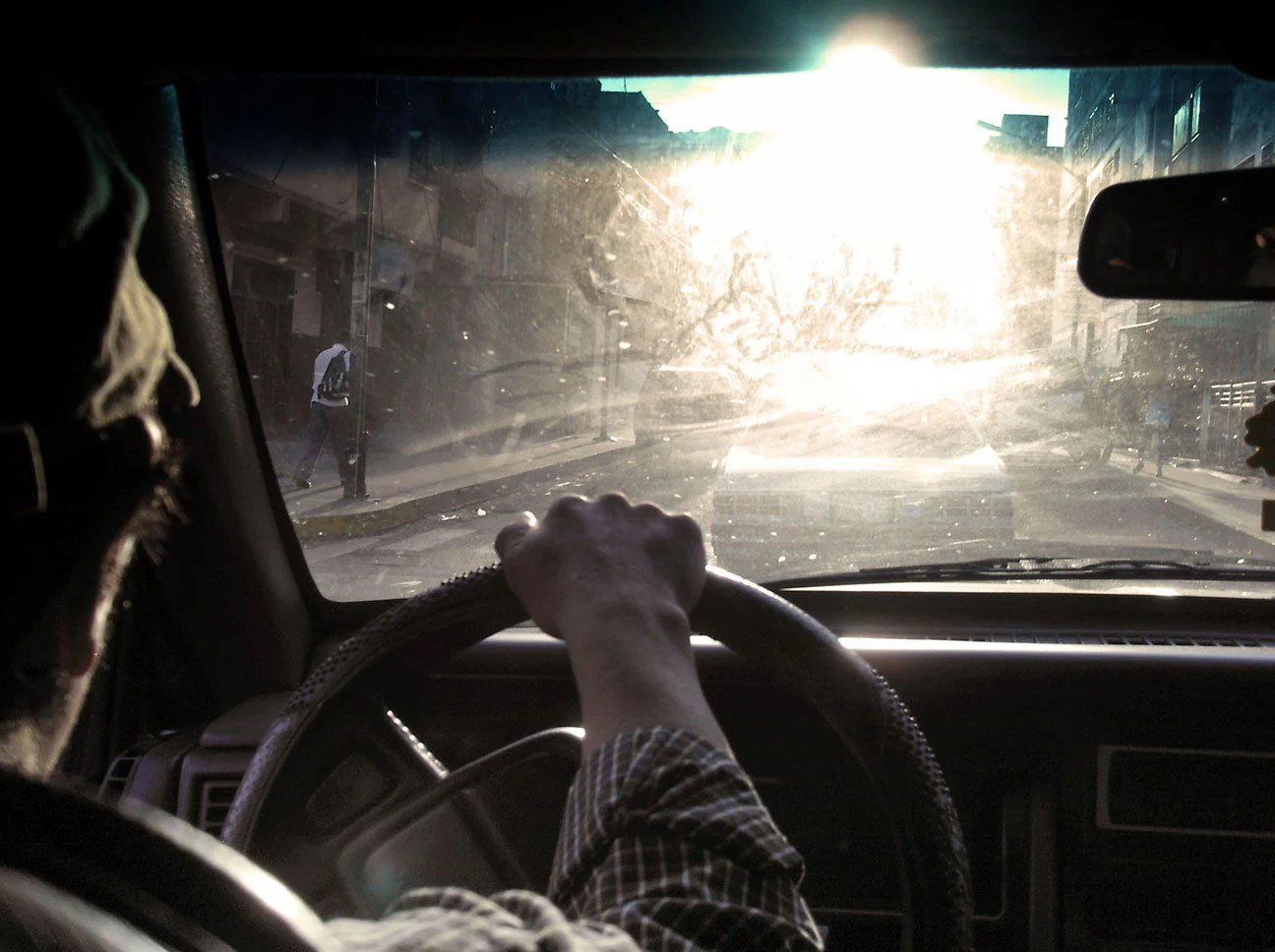 Having a car is the most exciting experience. The idea that you can navigate from one point to the other at your convenience is overwhelming. However, it's important to remember that the road is not always the same. There are days when things will just get messy and unwelcoming. It's during this time when you start wishing uncomfortable while in your car. All is not lost, when the road throws the unexpected at you, you still have a chance to shine with these five gadgets in your car.
Smart Car Adapter
This gadget is a life server. It connects your digital life and your car. It accesses all the parts of your car and sends the signals to your phone. With this gadget in your car, you will not be afraid of a sudden car breakdown. It can diagnose your engine problem, display trip history and remind you of the exact spot you parked your car. Additionally, this gadget can call for help in case of an emergency. Therefore, whether your car stops functioning in the middle of nowhere, with this gadget, on board, the unexpected will not pull you down, but rather you will still shine over the situation.
Blind Spot Mirrors
Today, new cars that are available on the market come with this gadget ready. However, this does not mean that with your old car, you cannot enjoy the service of this important gadget.  A blind spot mirror alerts you when there is someone in your blind spot. This gadget eliminates the possibility of getting yourself into an accident even when you are so close. A good gadget will ensure your driving skills are improved, and you are at another level.
Dashcam
Dashcam is another best way to prepare for the unexpected. This gadget will help make your trip memorable and interesting. It shoots 30 frames per second, which is a better way to capture the entire footage. The front-facing camera scans the road miles ahead and alerts you of anything happening ahead. In case of an accident, this gadget can be of much help in determining the person responsible. Although it will not give you physical protection, at least it will ensure you are safe as far as the law is concerned. The best thing about this gadget is that it automatically switches on once you turn on your car and turns off when the ignition is off.
Portable Jumper Starter Kit
Your car will always surprise you. There are times when you will try to start the ignition, and it does not respond. This means your car battery has died. In such instances, you will have to wait for long hours before you get help or as you wait for your help to get there. With a portable jumper starter kit, you will be ready for such instances. The kit will help jump-start your vehicle and allow you to continue with your journey smoothly without disturbing other people on the road.
Smartphone Mount
There are those times when navigating gets tough since you have to keep looking down to get directions from your phone. At times, it gets even hard to the point where you stop for a better view. However, you don't have to keep driving under such circumstances. Install a smartphone mount in your car and enjoy smooth riding. This gadget helps to place your phone where you can view the map on Google Maps and still concentrate on the road.  This Porsche design will also help in minimizing chances of getting you at risk while on the road.
Take control of the way you drive and enjoy the comfort of your car. There are several other gadgets that you can consider installing in your car for your interests. Whatever gadget you want in your car, will have an impact during that moment when you list expect. Additionally, you don't have to invest in heavy gadgets for you to feel its significance. The little things you install will make the difference. They can also turn the face of your car and make it more luxurious and more comfortable than you expected.
Must Read The World's First Braille Smart Watch Is Here – And It's Amazing!