With over 800 million monthly active users spend an average of 52 minutes per day on the app "TikTok." It is one of the fastest-growing platforms in the social media world. Huge creators and business people use this platform to create and upload engaging videos.
TikTok has leveraged the power of trending content and attractive filters and effects. If you're creating captivating content, you can get more views, likes, and shares, and it is the most effective tactic to make your profile popular on TikTok.
In this blog post, we will discuss 15 attractive methods that can help you to make a killer TikTok video.
1. About Me TikTok Video
Creating a quick video about me helps to build a strong connection with your audience. You only have 15 to 60 seconds to interact with your audiences and attract them to visit your profile page. So, create your story into a small piece of video that create an emotional connection and provides inspiration to your viewers on a deeper level.
2. Educational Videos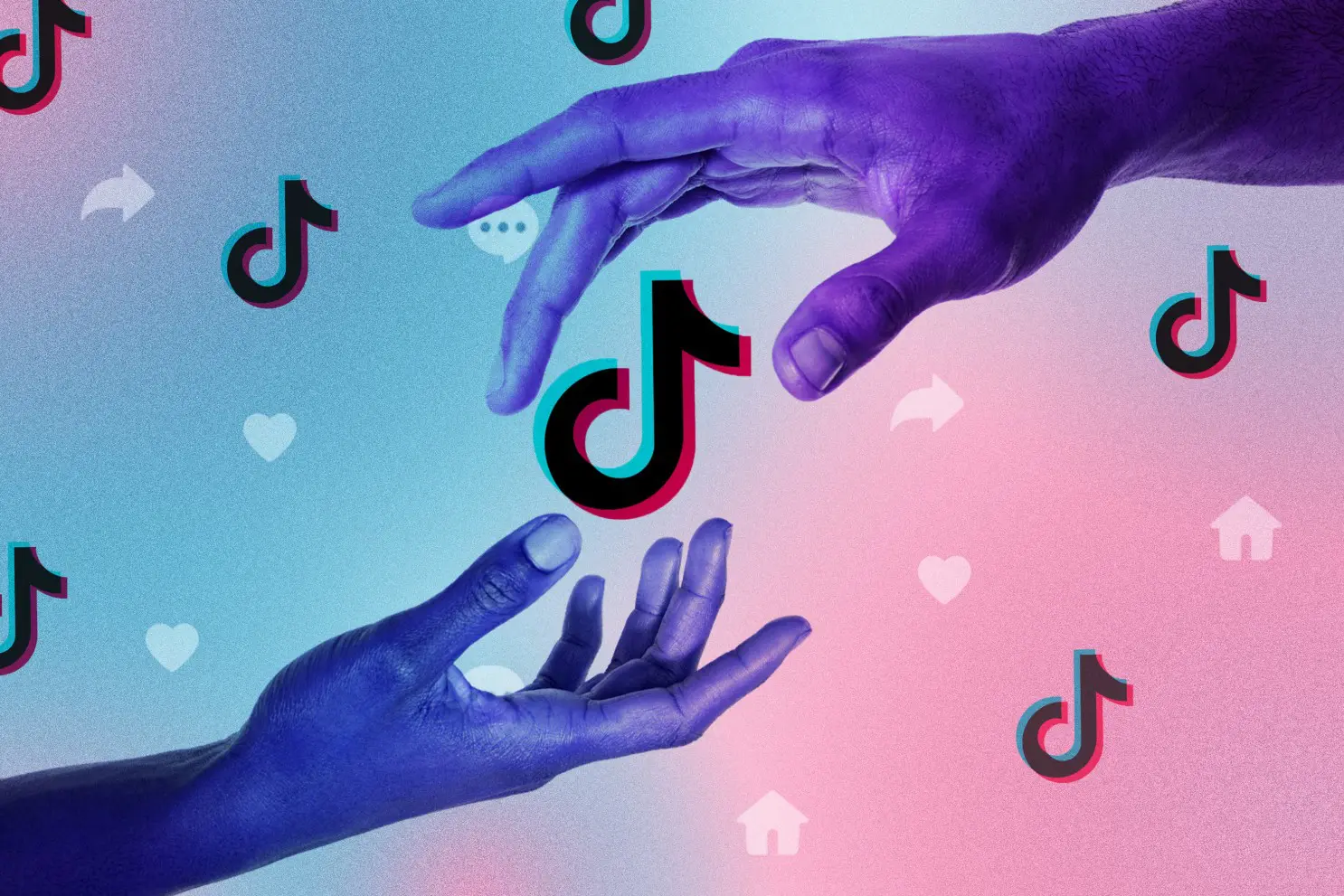 TikTok is not only best for funny and entertaining videos; it is the perfect place to know huge information such as facts and informative content. Most blogs can use TikTok as a platform to communicate with their audience with information based content. Hence you can share some valuable information about your industry with potential followers.
3. Promote Challenges
If attracting more followers is your main goal, you have to promote and participate in trending hashtags on TikTok. Challenges are the most effective way to enhance your followings and encourage people to create new videos of themselves that are based on your theme and get higher engagement.
4. Answer Questions With Song Cover Photo
It is a new trend on TikTok that allows people to first show a particular question to their industry or something else. Then give the answer by posting a famous song or music cover photo. You can also give the "Title" of your song that describes the answer to the given question.
5. Tutorials On TikTok
Similar to other social media platforms, tutorial videos are more and more popular on TikTok. Because tutorial videos give detailed information about a certain topic, you can make a quick tutorial video that shows all the steps of your work. You can also fast forward the whole video in a short clip. For example, you can post makeup tutorials and food recipes as tutorial videos.
6. Freeze Frame Videos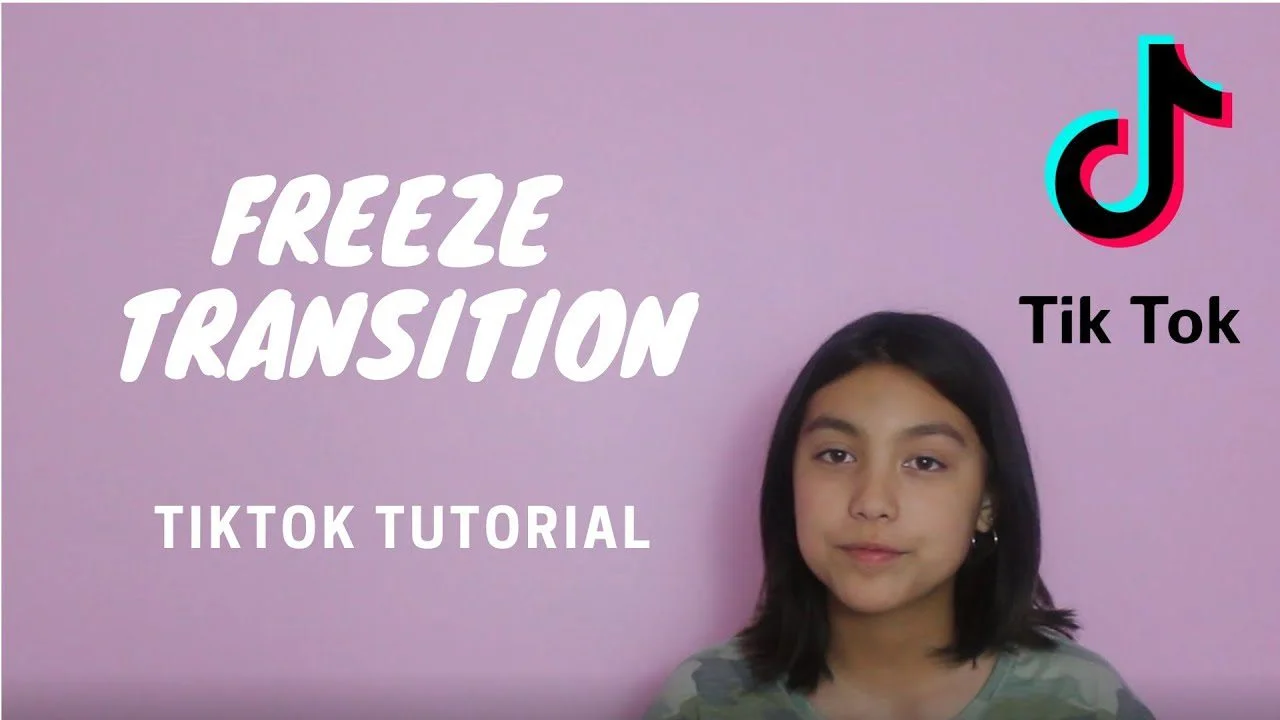 A new trend showing on TikTok that involves users making a killer video is the free frame option. It is the most engaging and funny feature to capture your audience's attention and get more engagement for your videos. Using this feature, you can literally freeze a frame and use that frame as the background of your video.
7. Stitch, Duet & React
Duet, stitch, and react are three amazing functions of TikTok that aim to repost and share other users' content on your profile.
Duet – It is a fun feature that enables you to interact with your audience directly and combine both of your videos in a side-by-side format. So, you can use duets for more TikTok video likes and get high-level engagement.
Stitch: It is just like a duet feature, and it is a direct way to include other people's content into your own. It is a more creative feature than the TikTok duet, and it makes a really funny ending.
React – TikTok react video came from the reaction video on YouTube. It is pretty similar to the duet function, but it displays a small video of the original video, so you can react to the contempt on your own page.
8. Upload Videos Regularly
You can increase the chance of going viral on TikTok if you post content each day. The more content you upload on TikTok, the more real followers identify your TikTok profile and engage with your quality content. Hence, it makes your content viral on the platform and adds massive engagement rates.
9. Share BTS
Behind the scenes is a powerful content strategy to build a strong relationship with your viewers and transform your viewers into real-time followers. BTS gives the inner look of your industry, business, employees, and your working culture. So, it increases trust and enhances social proof.
10. Live Videos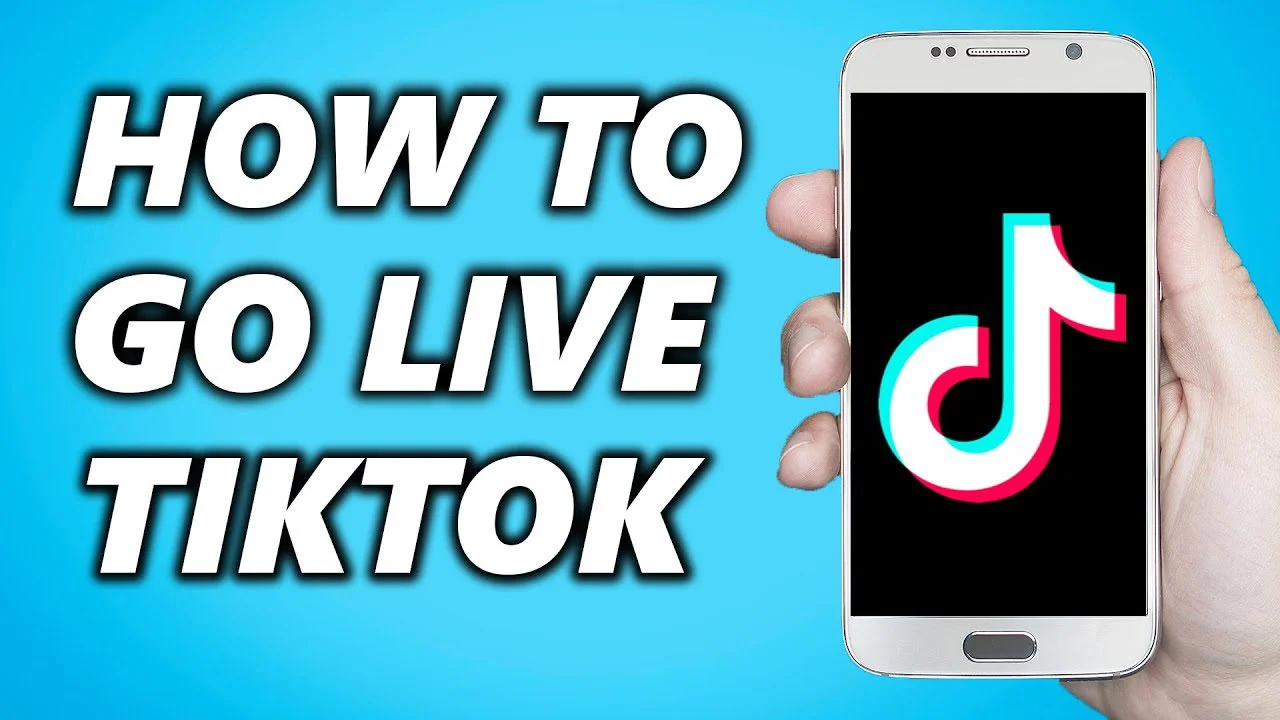 TikTok provides a great option for users to directly connect with your real-time audiences called "live stream." It gives the opportunity to promote your brand, product, and services to potential customers. You can make a short video before going live on TikTok and upload it to your profile, which helps to invite more people to your live stream.
11. Working With Influencers
Like Facebook, Instagram, and Twitter, influencer marketing works on TikTok effectively. You can collaborate with TikTok influencers and ask them to create videos for your brand. Nowadays, people decide to purchase their products based on influencer's and celebrities' recommendations. So, you have to collaborate with perfect influencers who are relevant to your industry.
12. Keep User Interaction
Interaction is the stepping stone of your brand's success. If you want to receive a huge audience to your TikTok profile, you can interact with other users' content and post the reply to comments you received for videos from your audiences.
13. Add Filters And Effects To Your Videos
One common feature on every social media platform is filters and effects that bring additional attraction to your videos. TikTok offers a variety of filters and effects to your videos that help to change the look and feel of your videos. Choose the best feature for your videos and apply it to your videos.
14. Optimize Your TikTok Profile
Profile matters when you capture the maximum audience to your videos and pay attention. A profile is the best place where people can understand who you are and what you do. So, optimizing killer profiles is the essential tactic to get popular on the TikTok For You feed and improve your chance to go viral on the platform.
15. Keep An Eye On TikTok Analytics
Analytics is a golden opportunity to develop your account and understand what type of content works on TikTok. If you have a TikTok pro account, you can access the analytics function and track the most valuable results. Once you set up the TikTok pro account, you can get different categories and see your overall performance on the app.
Author Bio:
Alison Williams is a social media content writer who works at Flatfitty, she is an experienced social media analyst, and her passion is to contribute to engaging content for authority blogs and websites. You can also visit her online at Twitter.com!
You should read also about TikTok Revolution