"It doesn't matter what your age is, if you're a gaming freak, you'll remain a gaming freak all of your life." – Anonymous
True saying!!!
Once video games become a part of your childhood, you will always have a soft corner for games all your life. Video games have seen significant development in the last 10 years, from Xbox to PS4, today we have the best gaming consoles to make people's gaming experience look more realistic and unforgettable. Every year a tonne of games come into play but, only a few are able to leave its mark in the minds of people.
Now, its time to rebuild your enthusiasm because Guess What! We're sharing a list of 11 upcoming most anticipated games which will surely give you a glimpse of nostalgia of your childhood.
List of 11 Upcoming Future Games
1. Crash Team Racing: Nitro-Fueled: A remake of 1999 racing game Crash which features high-intensity kart races.CTR: NF is an adventure game with character and kart customization. Fans are going crazy over this HD remake. It will be available for Xbox One, PS4, and Switch.
2. Super Mario Maker 2: A sequel of the most missed game of Wii U, Super Mario Maker. Super Mario Maker 2 is a game for all age groups, it is going to have the same art style as the previous version, but with new creative tools and costumes. It is also rumored to be multiplayer and if that happens, no one can stop this game to be a super hit.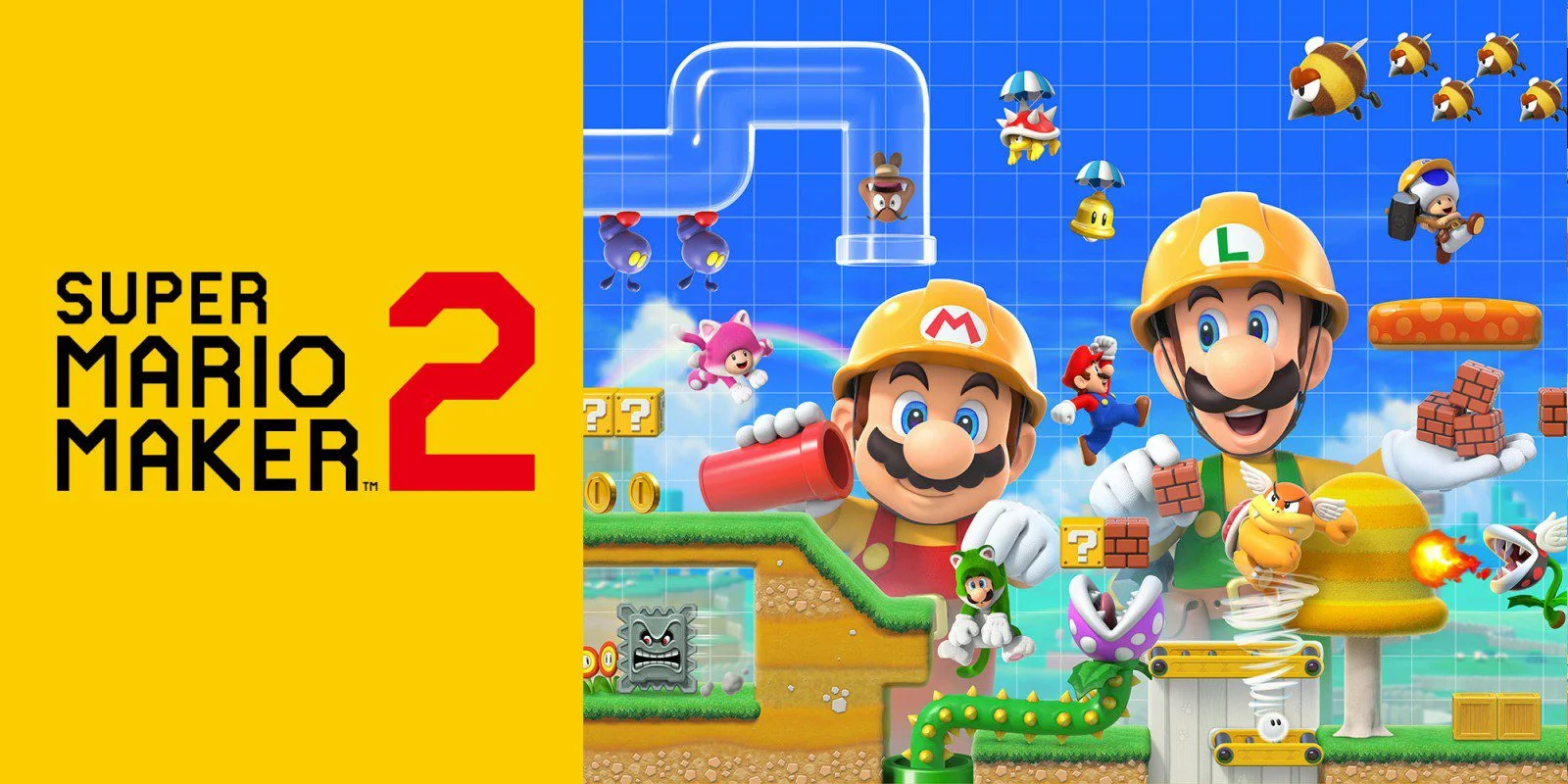 3. Rage 2: Rage 2 looks to be a more scornful and colorful game than its predecessor version. Developed by the same team, this game looks much more ravishing and is packed with new shooting and acrobatic movement tools in a vibrant open world. You surely can't miss this game.
4. Star Wars Jedi: Fallen Order: The fantastic team of Respawn Entertainment is now working on Star Wars, in collaboration with EA. Given the Respawn's previous hit games, this game is creating more buzz than any other game. It will hit the floors in November and is going to star the evil Jedi Padawan.
5. Borderland 3: Given the massive success of Gearbox Software's previous two borderland versions, Borderland 3 have high expectations in the gaming world. And with its trailer, it looks like it will still do the best. Signature styles and vibrant characters of old versions will not be missed in this sequel. It is also rumored that it will be a continuation of borderland 2 events.
6. Psychonauts 2: A reboot, not remake of previous 2005 version, Psychonauts 2 has gone into the production. A byproduct of crowdfunding by some dedicated fans, Psychonauts 2 will feature its original characters and signature art style. It is surely a gem not to be missed.
7. Skull & Bones: Skull and Bones will let you take the helm of pirate ships. An action game with lots of weapons, wars, and allies betrayal. This multiplayer game looks amazing and is one of the best treasure hunting games we have today.
8. Mortal Kombat 11: The masters of fighting action game is returning with a bang. New hard-hitting attacks, signature styles, and superpowered moves will be even bloodier and dangerous this time. The game's story will also be goofy and with time travel altering, now this game can surely top the game charts.
9. My Friend Pedro: A shooting game with slow-mo mechanism, split aiming, and balletbased acrobatics. This game is a ballet story of a man's struggle, imagination, and friendship. And, if that doesn't excite you, I don't know what will. Make sure to keep your eye on this game.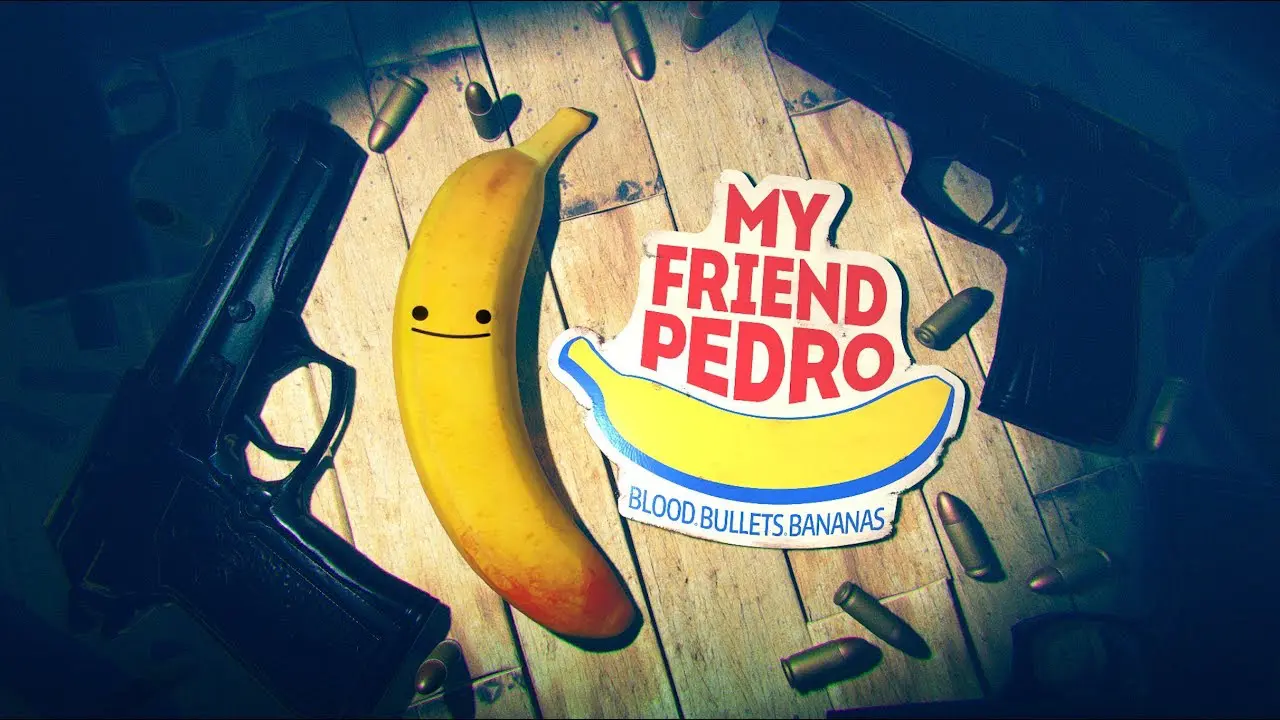 10. Twin Mirror: Developed by Dontnod Entertainment, Twin mirror is a murder mystery which has everything a true gamer wants from a studio. Dark, disturbing characters, unresolved mysteries, and unforgettable heroes, just name it and this game has that thing.
11. Days Gone: A top action game set in the pacific northwest with Zombies who want nothing more than to eat humans as fast as possible. So, if you're an action freak just be ready with your guns, explosives, and a trustworthy motorcycle. Alert, don't be kind at all if you want to be alive.
You Already Look So Much Excited!!! Aren't You?
But, you have to wait till these games come into the market. Till then play their older versions and calm your soul.
Author's Bio: Yeti William is a technical writing expert at a software company and helps students with their assignment writing. Apart from this, he's also a relationship expert who helps people with their love lives. In her free time, she likes to distribute basic amenities to needy people.