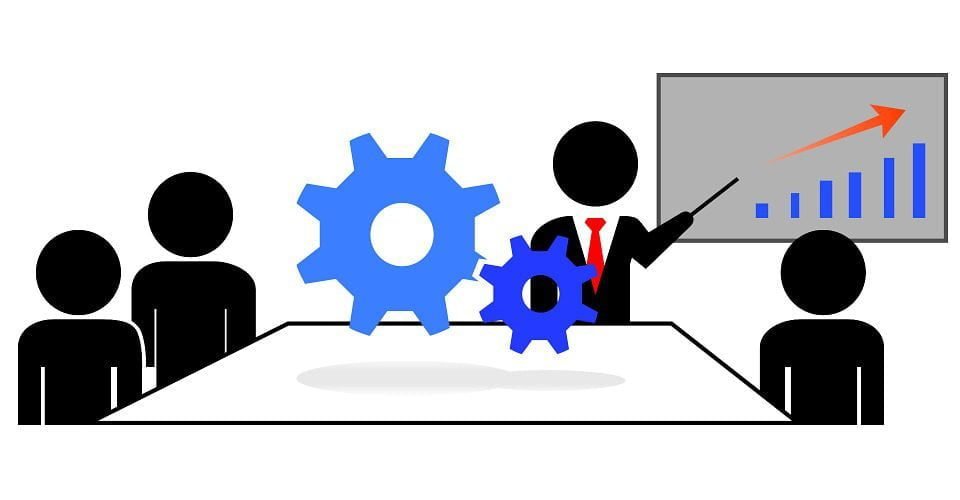 Choosing the right career is indeed crucial. If you are planning to make a career in the field of IT (Information Technology), then you are going on the right path. This field is lucrative and successful. But newbies in this field are likely to be in a fix on how to get started? Information Technology is a vast field. The list includes everything from productivity, software development, storage, data management, cloud technology, cybersecurity, and more. So, what are the tips to choose the most appropriate career in the IT path? To know more keep reading.
Tips to Follow
Is the question, how to choose an IT career path coming to your mind? Then there is good news. This article will provide you with a step by step guide that will make your decision process easier.
Which Field is Ideal for You? – As discussed, the domain of information technology has many specialty areas, so you need to decide which category will fit you best. The principal types here include,
Training
Software Development
Web and Mobile
Storage and Data
Management and Strategy
Services, Hardware, and Infrastructure
Cloud Technologies and Network
Information Security
Hence, it is vital to review each and assess which will best fit your personality and skills.
Selecting a Specialization- What makes this career unique is the liberty of customizing your training and certifications fully to suffice your specific requirements. Most students will begin with basic courses and with that training will begin to see as to where he/she wants the career path is heading.
Begin with the Basics- After deciding to proceed with a career in IT, begin with the basics. Register for a certification course that will offer you the rudimentary introduction. No matter which specialization you choose, begin with the basics. There are different certifications like Linux Essentials, Entry Networking Technician that is Cisco Certified, CompTIA A+ amid others that will offer you with the needed tools to start a career journey.
Next What?
After completing the necessary certification, you are all set to mold the IT career. Some proceed with the generalist stage while there are others that will proceed with the succeeding stage to become more specialized. Depending on the vendor you desire to work, you can earn certifications that will help you in moving to the subsequent level.
Where to Specialize?
While undergoing the necessary certifications, you can find the areas which you enjoy more than the others. If you plan to push your career towards web-based and mobile apps, the next step will be to complete certifications in different areas such as Microsoft Specialist. It will pave the way for you in reaching the next level.
How to Turn into a True Expert?
To become a master or an expert in your domain, you can pick and select the certifications which can shape your career. This way you can reach the highest stage of mastery in a particular vendor. Or maybe you prefer in having the skill of different vendors especially in your area of practice. A big thing regarding making a career in IT is that you will be capable of making it your own. One thing which remains unique here is that the certification can make your career path one which is for you.
Decide from the Different Certifications
Take a look at the different IT certifications that most vendors offer and which should help you choose.
Mastery Certifications- This is for an expert IT professional that desires to expand their knowledge and skills.
Specialty Certifications- This program aids in improving mastery in the specialty areas.
Professional Certifications- This is ideal for established IT pros or entry-level for expanding the skill set.
Fundamental Certification- This is suitable for a new student having limited expertise in this domain.
In Case of No Experience
For people having no certifications and experience, it is mandatory to begin at the beginning. No matter where you do the certification from it is good, to start with, the basics. People in the Software Development area will start with certifications such as Associate Java, CompTIA A+ and more.
In Case of Some Experience
If you desire to push the IT career ahead, you can bypass a few initial certifications. As you have a degree in IT, you can use this degree as a springboard. Moving to the intermediate level can help. In the information security area, you can skip the IT basic courses thereby shift to certifications such as Information Security Professional, Incident Handler that is GIAC Certified, Network Associate Security that Cisco Certified amid others.
If you have made up your mind to go for a career in IT consider these steps mentioned above which will help you in deciding the direction that you want to take in the future.
You might also like to read about the Latest Cloud Technology