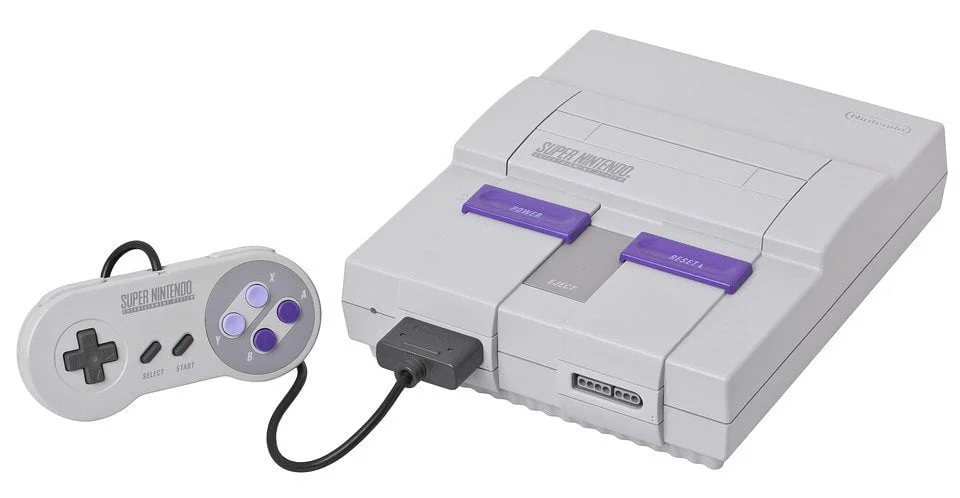 SNES games are something special, something we all like. The biggest question right now is which games you will want to play in 2019. With SNES emulators for Windows and ROMs, the limits are endless. You can play any game, as long as you want, and enjoy it to the max. Now, we will help you by revealing which games you should be focused on.
1. Mortal Kombat II
Yes, Mortal Kombat II was the first game of its kind and the one that made the fighting genre so popular today. But, we believe that Mortal Kombat II is so much better. It added better graphics, new characters, and new possibilities. In a nutshell, it is the game to play if you like SNES games. Most of you have been playing the game for a decade or more, so you can understand how impressive it is.
2. Star Fox
Star Fox is the first game to use the mode 7 chip on SNES devices back in the past. It meant that now gamers were able to enjoy 3D games and finally get a new level of fun. Star Fox uses 3D well and the gameplay is very desirable. Just to reveal a few glimpses, you will be located on different planets and you will have to complete dangerous missions. Sounds great? It is and the game is still very popular.
3. F-Zero
F-Zero came in 1991 and soon became one of the most popular games. Compared to other similar developments from the same era, the F-Zero offered a much better sense of speed. The tracks and vehicles are better as well and the game was known as something that will raise your adrenaline. That's why it is still a popular and desirable game to play in 2019.
4. Shadowrun
It was released in 1993 and it is one of a kind game. It involves wizards, elves, orcs and many other creatures, but the biggest difference compared to other games is the gameplay. You had plenty of options at your disposal and you were able to use all of them whenever you liked. The game's story is set in 2050.
5. ActRaiser
In the game, you will find elements of city building and decision making. In simpler words, you will have to create the city and lead it. For this purpose, the developers implemented additional characters that will help you in your gameplay. We can only add that this game is 100% different than any other available back in a day or today and it should be played by gamers who seek something else.
Play retro SNES games
You have an emulator and now you seek SNES ROM file? The download isn't an issue and it will take just a couple of seconds. Knowing which game to download is a more important decision. Thanks to the list you saw, choosing which game deserves your full attention is an easy task. Now you can click ''start'' and experience a world of SNES.