The OnePlus 6 sold over 1 million units in just 22 days
OnePlus has had several years of success, and it looks like the company's newest flagship smartphone, the OnePlus 6, is continuing that trend.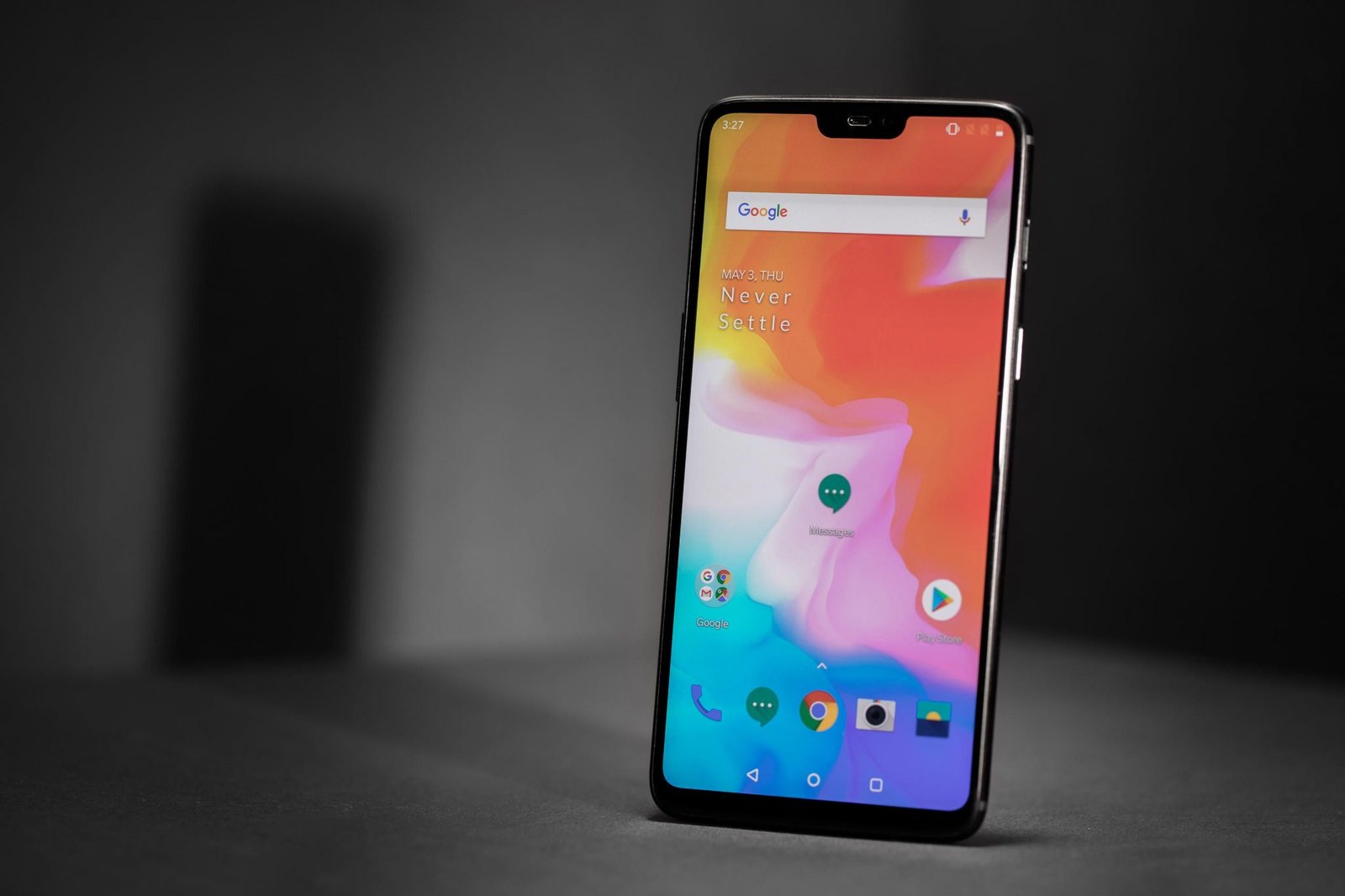 The company has announced that the OnePlus 6 has sold more than one million units in just 22 days, making it their fastest selling device. Previously, OnePlus's benchmark for that goal was three months, with both the OnePlus 5 and OnePlus 5T earning that trophy.
Read Also OnePlus 6 Silk White available on June 5
"As always, our community has surpassed our expectations and we have them to thank for the overwhelming success of the OnePlus 6." said OnePlus CEO Pete Lau." We are touched by the trust that 1 million people have placed in us and are grateful…
Android and Me
Related Articles for Open Beta Updates for OnePlus 6
OnePlus 6 OxygenOS Open Beta 1
OnePlus 6 OxygenOS Open Beta 3
OnePlus 6 OxygenOS Open Beta 4
OxygenOS Open Beta 5 for OnePlus 6