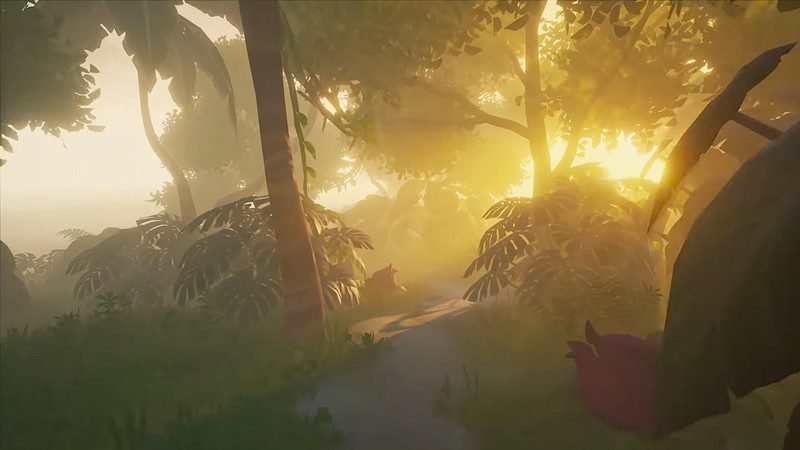 We may get proper quests soon.
Sea of Thieves is an exploration-based pirate game that features great sailing mechanics, but the open-ended plot doesn't appeal to everyone. You have to find your own path and that doesn't sit well with those who prefer single-player experiences. Luckily, developer Rare is aware of these problems and Executive Producer Joe Neate promised a s…
Windows Central – News, Forums, Reviews, Help for Windows 10 and all things Microsoft.
You might also like to read List of Xbox One mouse and keyboard games