Pokémon Go's PVP Trainer Battles finally live, but with issues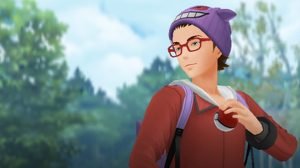 Pokémon Go's long-awaited PVP Trainer Battles are finally live but, like anything in Pokémon Go, the feature has launched with some issues.
Right now you can challenge the game's Team Leaders in easy-peasy trial battles. This seems to be working okay.
Read Also Pokémon Go adding research tasks and Mew
Then there's the main feature of battling other players, which you can do remotely via the game's friend list if you're Ultra/Best Friends or with anyone via scanning a QR code. It's here players seem to be experiencing pr…
Eurogamer.net