The PES 2018 Mobile Experience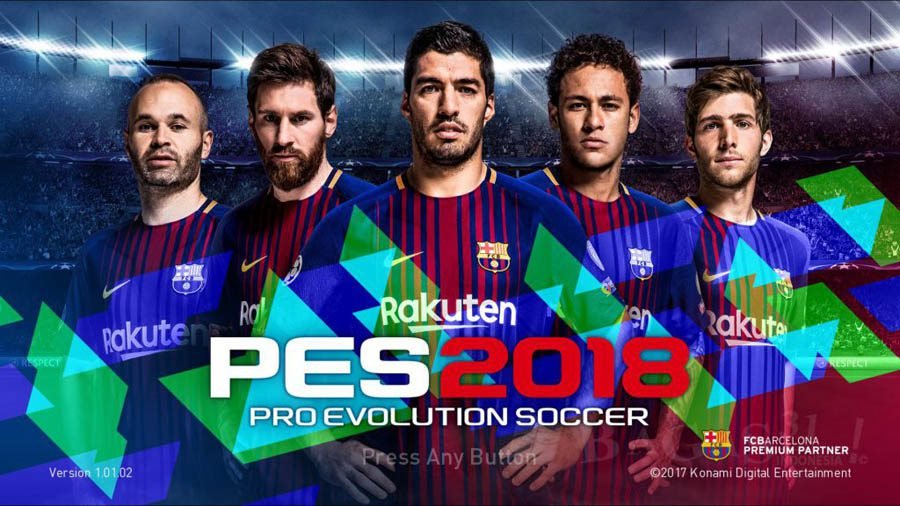 Take total control of every action on the pitch in a way that only the Pro Evolution Soccer franchise can provide! 
Natural Player Movements, Precision Passing and In-Depth Tactics bring the true experience of the beautiful game to your phone!
SWIPE TO PASS! TAP TO SHOOT!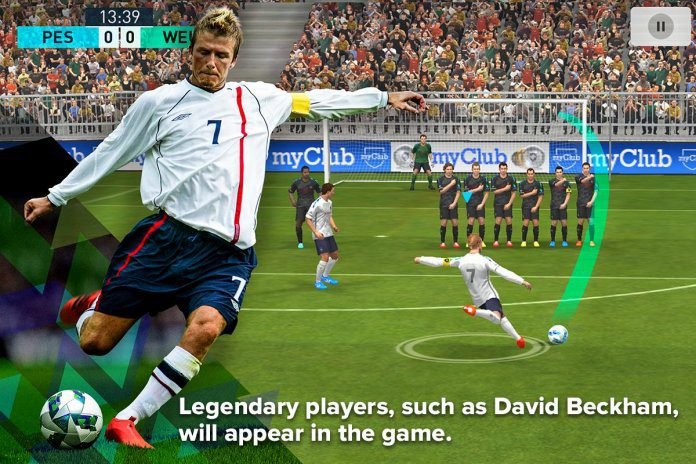 Controller actions have been optimized to make playing on your phone feel as smooth and exciting as a PES action game should! Utilize PES "Advanced" controls for precise passing and controlled shooting. "Classic" virtual pad controls are also available.
Master your technique and feel the excitement of scoring the winning goal in the Ultimate Action Soccer Game!
BUILD YOUR WINNING ELEVEN TEAM
Acquire players through Scouts, Agents or the Scout Auction. 
Choose the best players to fit your unique tactics.
Every player is unique and every match is a new experience!Create your very own team and play right away!
OFFICIAL CLUB PARTNERSHIPS
Scout and Recruit thousands of Football Stars from the best teams in Europe, South America and Asia. 
Prepare to feel what it takes to play with or against Stars like 
L.MESSI, L.SUÁREZ, INIESTA, PIQUÉ and O. DEMBÉLÉ.
THE OFFICIAL "UEFA CHAMPIONS LEAGUE"!

Experience official visuals from the "UEFA Champions League" as you compete against the top teams in Europe.
Download on Playstore