New NFL Rumble Fortnite LTM Now Available
There's a brand new NFL Rumble Fortnite LTM now available to play.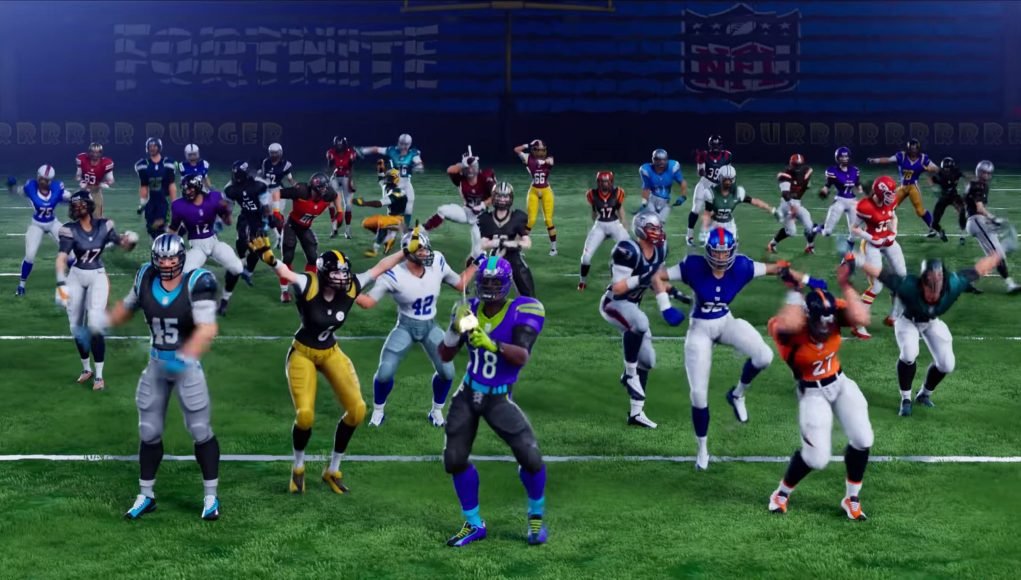 Epic Games have just updated their news feed to announce a brand new Fortnite LTM is now available to play, NFL Rumble. The LTM comes before the Super Bowl takes place on Sunday, February 3rd, 2019.The two teams participating in the Super Bowl are the Los Angeles Rams and the New England Patriots.
You might also like to read about new Minecraft Pocket Edition v1.10.0.3
The description of the new NFL Rumble LTM reads, "Represent one of the two teams from the Big Game by fighting for the Victory Royale in an action-packed mode where the first team to get 100 eliminations wins". In the Rumble LTM, players are on a team of 20 players in either a Pat…
Fortnite Insider