We're well into 2017 which means when you're planning your next event you want it to feel new and exciting. Unless your aim is to create an old-school atmosphere you want to be using the latest lighting and sound effects. Even if you are trying for nostalgia there's no reason to use old equipment when newer gadgets and gizmos can make your life so much easier.
A good DJ equipment supplier, such as Sound Services, offers much more than speakers and lighting rigs to ensure that your event runs without a hitch. Here are a few gadgets you might like for your next event.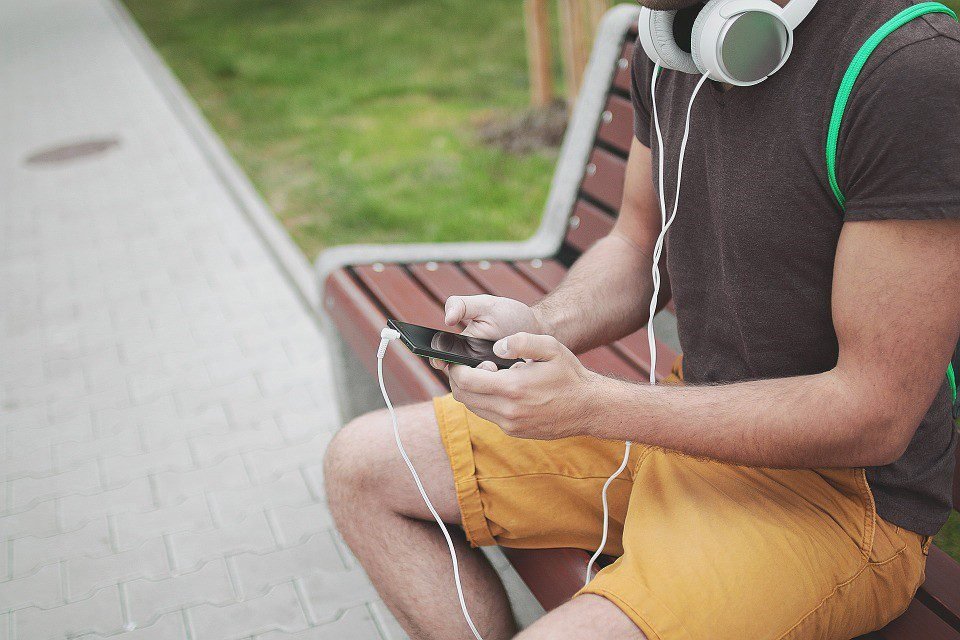 Funktion One FF6.2 L Mixer
Bring it all together with the FF6.2 L mixer. As the heart of your sound system a top-notch mixer is essential. With six channels, two of which can switch between mic and stereo inputs with compressors to flatten those unruly peaks. And two auxes facilitate external routing. It plays vinyl and digital with consummate ease and you'll find you can listen to the speakers and just go with the flow. The FF6.2 L makes mixing fun.
Funktion One PSM318
Of course to experience the joy of the FF6.2 you need a monitor and not only does the PSM318 give exceptional clarity and range it also has wheels to allow you to move it around easily and is adjustable for any size or position of DJ.
Chauvet Rotosphere Q3
Chauvet continue to wow with their lighting and at NAMM 2017 they have already launched a huge array of new lighting effects, including the Rotosphere Q3 which brings a whole new dimension to mirrorball effects. It can emit three different colours at once and is controllable remotely if you want to vary the effect during your set.
Telefunken Td range
Got unbalanced inputs? Add a DI box to your selection and convert them into well-behaved balanced inputs. Located in the thick of things these small boxes need to be indestructible and the new Telefunken TD range are housed in extruded aluminium, making them immune to most things a stage can throw at them.
PreSonus QMix-UC
Not so much a gadget as a really nifty app for Android or iPhone. It allows up to 14 musicians to control their monitor mixes from their phones. Interfacing with PreSonus StudioLive mixers it provides greater control for both the musicians and the sound crew.
Shure KSM8
Since 1939 Shure have been the name in microphones with their iconic 55 Unidyne so it comes as no surprise that in 2017 they are still innovating. The first ever dual-diaphragm dynamic handheld microphone it has given rise to a host of new patents and offers high-end vocal reproduction and sound-reinforcement control.
Read Also 5 Gadgets You Need for Home Entertainment
E & S DJR Rotary Mixer
Sometimes small is beautiful and this mixer, with it's shiny knobs just waiting to be turned, is indeed small by mixer standards. Designed as a four channel travel system it is intended to be plug and play. Barely any larger than a sheet of A4 it packs a lot of oomph into it's small footprint.
V-Moda Crossfade LP
DJ headphones come in for a lot of abuse. They get picked up, put on, taken off, dropped, stood on, snagged and have to come back for more. They need to sound good too because no one wants tinny, buzzy music in their ear. The V-Moda Crossfades can do all this thanks to their military grade steel structure and Kevlar reinforced cables. They also come with an iPod/iPhone remote, an inline mic and a storage case, just in case they're not armoured enough in the first place!
Now you have the ultimate list of the best equipment for DJ-ing or hosting parties, the only question is where you'll put it all!