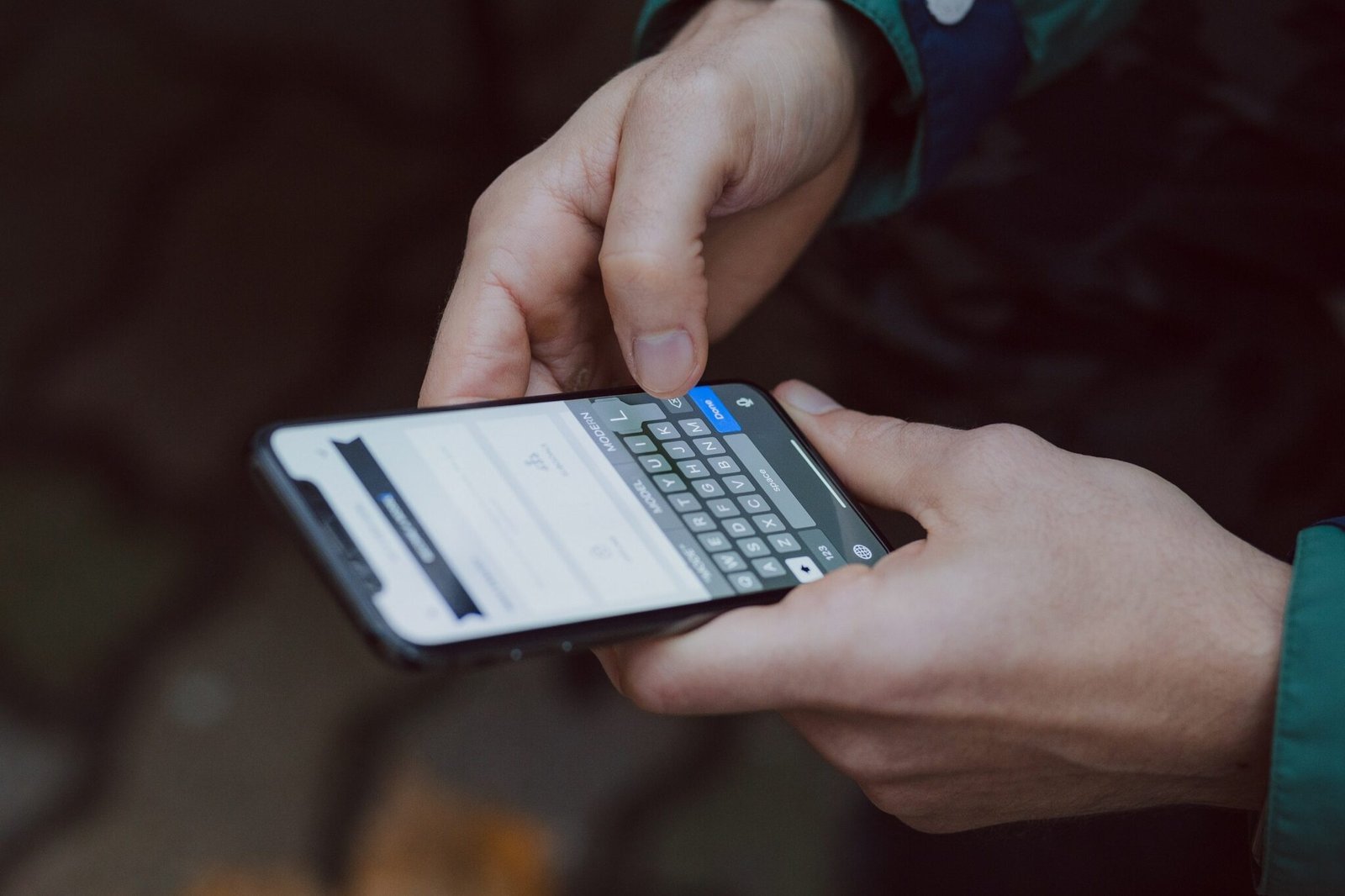 Despite the fact that the world's focus leans more towards technology over mysticism, 41 percent of Americans believe in psychics, according to a study published by the Pew Research Center. In fact, 52% of Americans believe in at least 1 out of 4 spiritual concepts known as " New Age," like reincarnation. With this level of popularity, it comes as no surprise that psychic reading apps are popular as well. Not only does this allow users to be able to get a consultation even if you're far from civilization, there are other reasons as to why these apps are the future of psychic readings.
Helping People Find The Perfect Psychic
Psychic readings over the phone is a tried and tested method that has remained popular since the 1960s. Most psychic hotlines even offer a free trial before committing to a paid reading. Despite some users saying that meeting face to face would be more accurate, phone psychic readers are more focused on the energy you are sending through the conversation. Not to mention, distant readers can also be just a phone call away whenever you seek for advice.
With the growing popularity, the psychic industry going digital as reading apps provide users with a wide range of spiritualists to make instant connections. Not only does this help them find the one best suited to their needs, but also. boost their level of success with With the steady growth of the psychic industry over the past few years, having an app will guide you directly to the connection you're looking for.

Better Accessibility Than Traditional Options
Cultural diversity has grown rapidly in the past years, with people from all over the world traveling and settling down outside their birth countries. This means that anyone who is seeking the aid of a medium may encounter a language barrier with the limited options available through traditional means. Most apps, however, allow people to connect with psychics who speak the same language as they do. In addition, these apps ensure that you will reach a psychic that isn't limited to the standard "office" hours.
For those who truly believe in what mediums can do, psychic reading apps make it easier and more accessible wherever, whenever. For those who are looking to give it a try, using psychic apps will give them a safe space to explore.