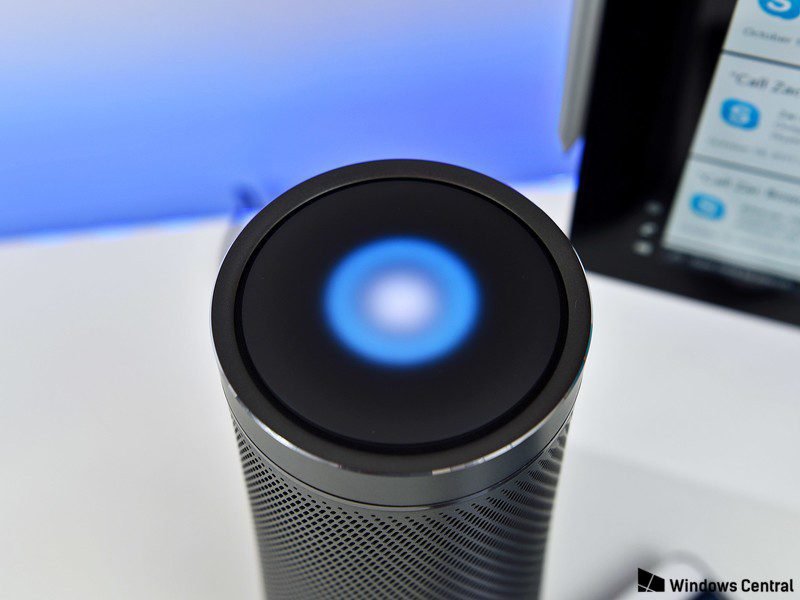 Cortana reportedly has a new home as a result of the latest internal team reshuffling at Microsoft.
Microsoft has been busy reorganizing its internal teams over the past several months, starting with a major shakeup of its leadership teams and continuing with further – albeit smaller – shifts.
…
Windows Central – News, Forums, Reviews, Help for Windows 10 and all things Microsoft.