Classic Strategy Game "Command and Conquer: Rivals" now on Android
Our favorite Command and Conquer games, once enjoyed in PC, and one of the classic and most popular games of all time is now on Android!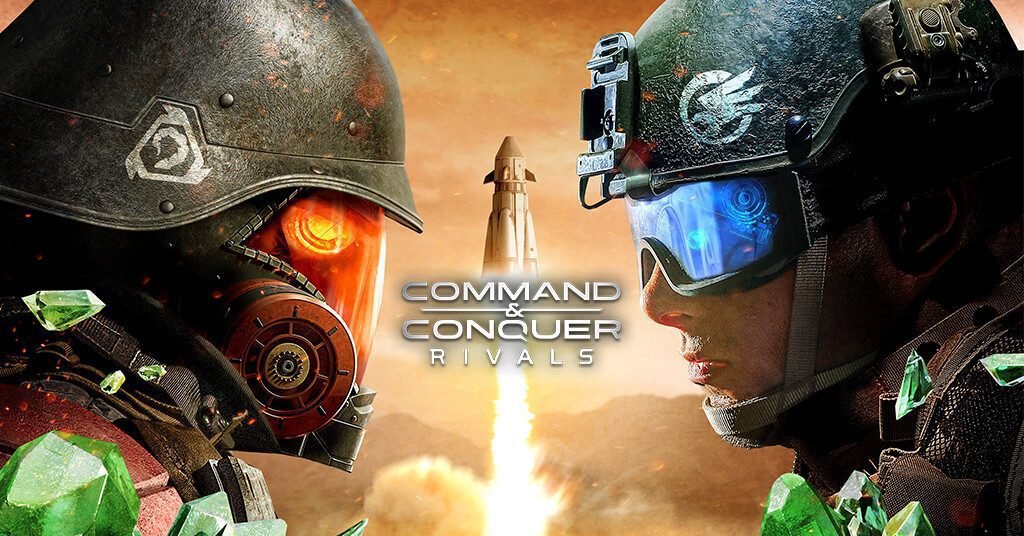 The EA Play 2018 marks the huge comeback of the game. There will be some changes to match mobile control, but nostalgia goes beyond those changes that they don't manner anymore. Are you excited to play Command and Conquer? Are you ready to send those tanks to battle? Or launch those jets to annihilate enemy base?
Here is everything you need to know about Command and Conquer: Rivals.
Gameplay
The game has been made mobile-compatible. Therefore, a lot of changes in the gameplay has to happen. We will no…
Android News – One Click Root
Related Android Game
Best AR games for Android: augment your reality for fun